Game News
Eleventh Hour Games Launches Last Epoch Beta On Steam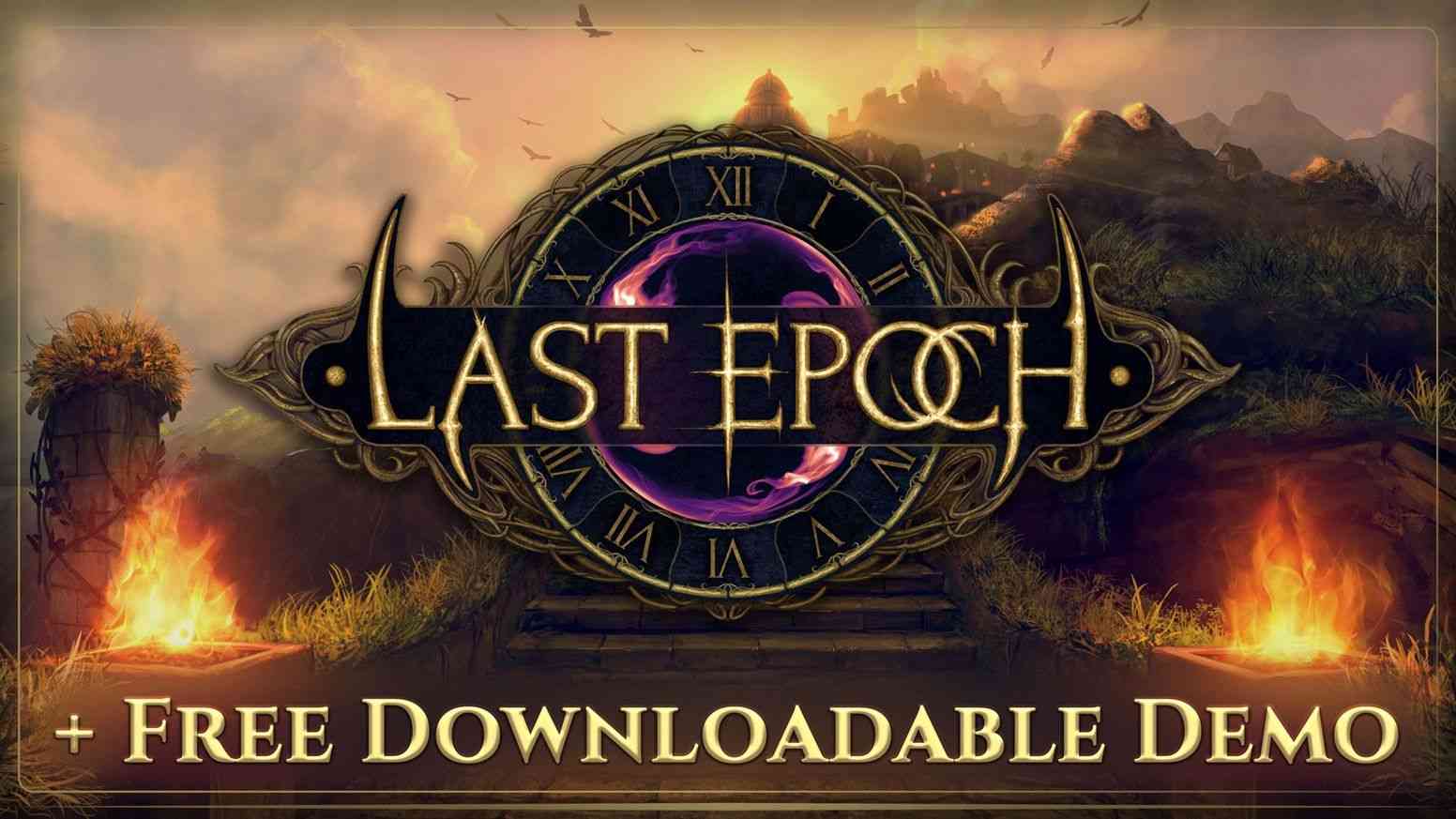 Today marks Eleventh Hour Games' groundbreaking Last Epoch Beta launch, as well as its debut on Steam Early Access. Looking back to the initial demo in April 2018, the game has undergone an impressive transformation over one year of development – thanks to consistent, positive player feedback and Eleventh Hour Games' commitment to delivering the Next Great Action RPG.
Eleventh Hour Games Launches Last Epoch Beta On Steam
Last Epoch takes you to the land of Eterra, a world ravaged by the Void. The world is ending. Every day the Void is left unleashed upon Eterra, more is lost. Not destroyed. Lost. It flows over the mountains, the cities, the sea, consuming them all in its darkness. It does not kill us; it takes away what makes us human. The Void is not destruction. The Void is oblivion.
It's time to make your bones on an epic role-playing adventure and saving Eterra from the Void is the order of the day as you take on a completely refreshed gameplay in this time travel based dungeon crawler. The Beta will introduce the first endgame system, two new Mastery Classes, more skills, and more lore to push your builds to the max. Become the Traveler, find the Epoch, and find a way to save time itself.
What's New in Beta?
A first look at an end game system, the Monolith of Fate
2.5 more chapters of story content (5 chapters total now!)
2 new Mastery Classes, the Paladin & Druid
12 new skills
6 new skill trees
With the launch of Beta, also comes the release of all new supporter packs. Featured packs include:
Ardent Champion – Best way to access the Beta! 600 cosmetic points, soundtrack, and two cosmetic pets
Ardent Lord – The best swag! 2,400 cosmetic points, five cosmetic pets, Beta exclusive Last Epoch t-shirt and playmat
Ardent Creator – Leave your mark in the game! Design a Unique Custom Item with the EHG team and earn a special role in Last Epoch Community Discord.