Game News
Fortnite was most covered game of 2018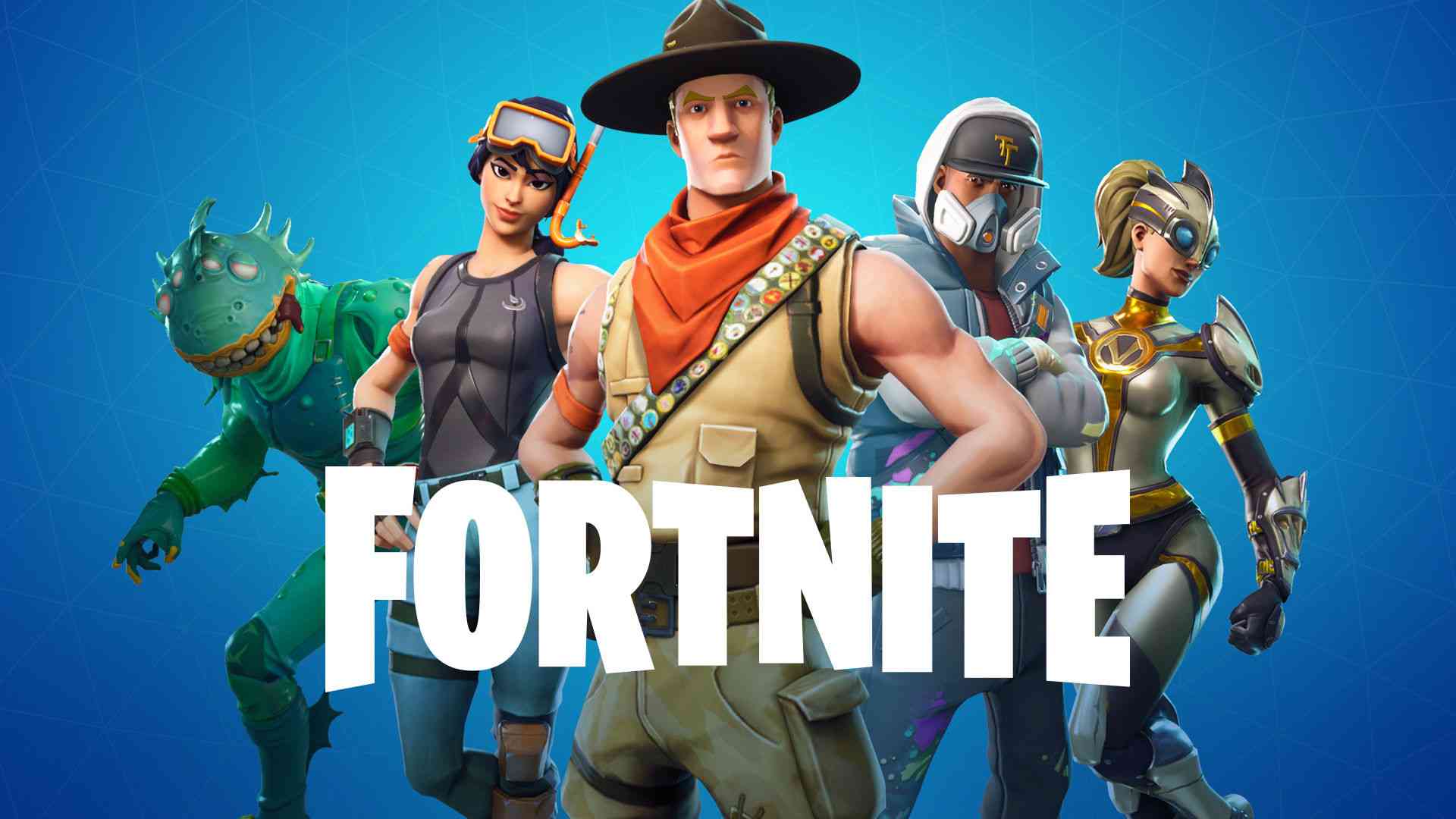 Even if you don't like it, you can't say to Fortnite is a failure. After the success of PUBG, Epic Games converted its new tower defence game to fully fledged Battle Royal experience and after that, the world goes crazy and the game become one of the most played games of 2018. And more than that it also won a Game of the Year award which is highly surprising for totally Free 2 Play game.
Most covered games of 2018
And today, this popularity seems to reflect its success even in the gaming media. GameIndustry released a year review of 2018 and statistics reveal that Fortnite was the most covered game of 2018. There are more than 69.000 articles on the web. And probably, we will look at the same numbers next year.
You can find the top 10 games covered by press below:
Fortnite (69.250 articles)
PUBG (41.401)
OverWatch (31.526)
God of War (28.749)
Call of Duty: Black Ops 4 (24.574)
Destiny 2 (22.087)
Monster Hunter: World (21.404)
Fallout 76 (20.741)
Battlefield V (20.350(