Game News
Far Cry 6 Third Person Mode Will be Officially Available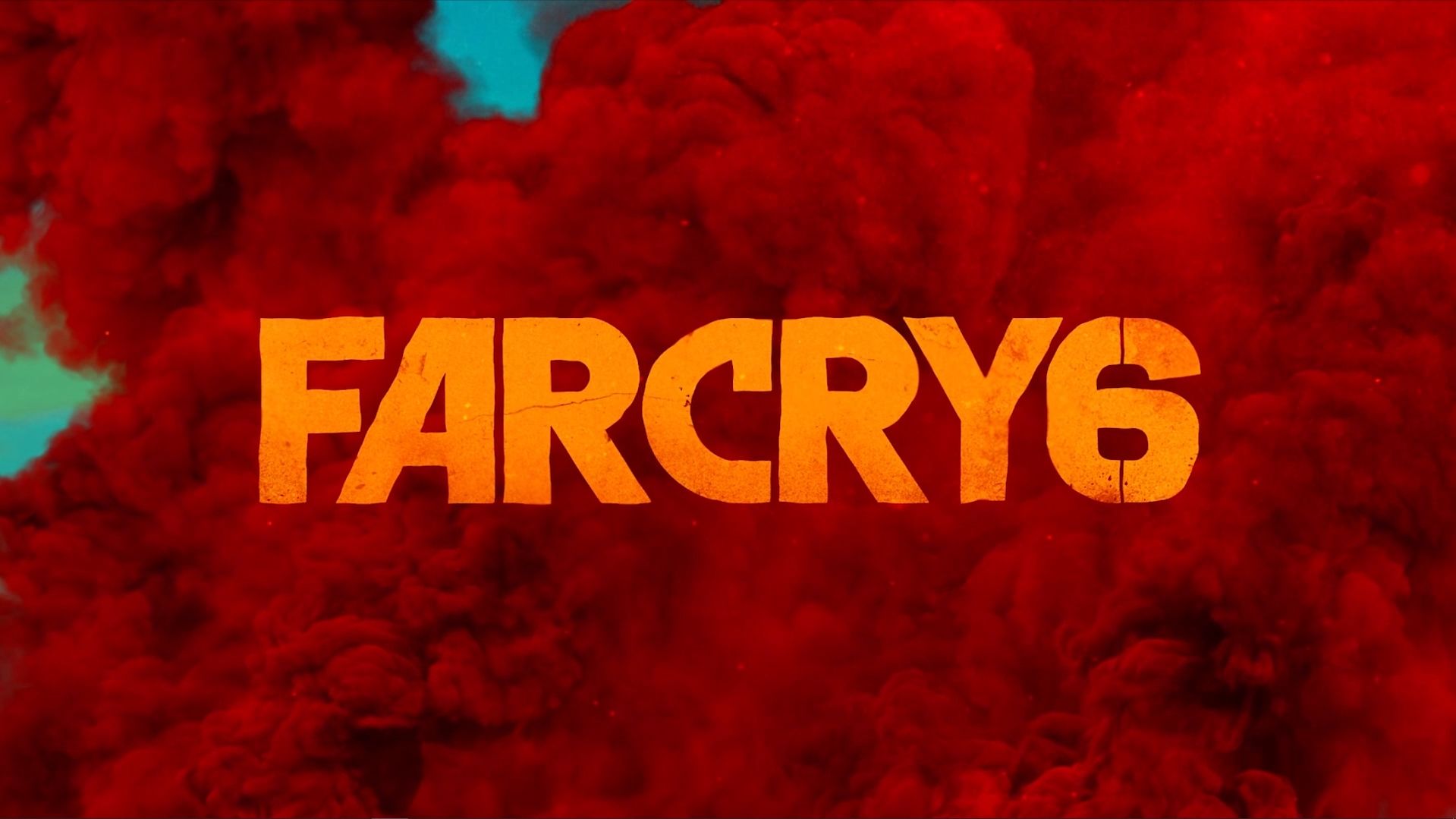 Far Cry 6 third person mode is officially confirmed by the developers. It will be optional but players will be able to play the entire game third person.
Far Cry 6 third person mode is confirmed
A couple of days ago, on the first reveal of Far Cry 6, we saw some gameplay footage that was captured from third person perspective. People were discussing if Far Cry 6 third person mode would be officially available. It looks like we have got a proper answer for that question. Thanks to Gamespot, we learn that Far Cry 6 will have a third person mode.
The interview of Gamespot was with narrative director Navid Khavari "In cinematics, [third person] is something the team tried early on, and it felt surprisingly seamless," Khavari told the site. "It instantly felt like there was more of a connection to Dani's journey in the world, more of a connection to this epic story in Yara." Says the narrative director of Far Cry 6.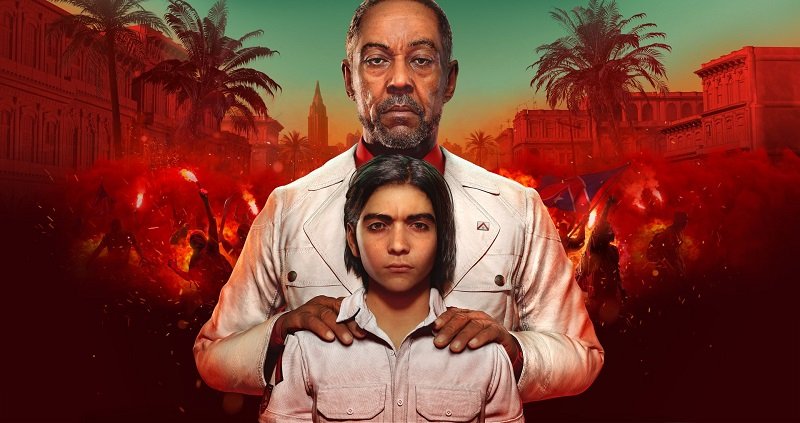 This is eventually a good idea because, in Far Cry 6, we will be able to customize our character. And it would make no reason to customize if we couldn't see our character clearly. Thanks, Ubisoft thought of that and implemented third-person mode to the game. But this may make some fans angry. As most players say that the game is definitely changing and cannot stick to its roots.
In either way, Far Cry 6 is one of the biggest projects of this year. From the trailer, we can guess that the game has improved itself compared to Far Cry 5. But the main looks the same of course. I personally, still am a fan of Far Cry 3. Let's hope that this one will also be like Far Cry 3 and have a good story. Far Cry 6 third person mode will definitely be a different experience.