Game News
PS5 Sell: How many units will sell?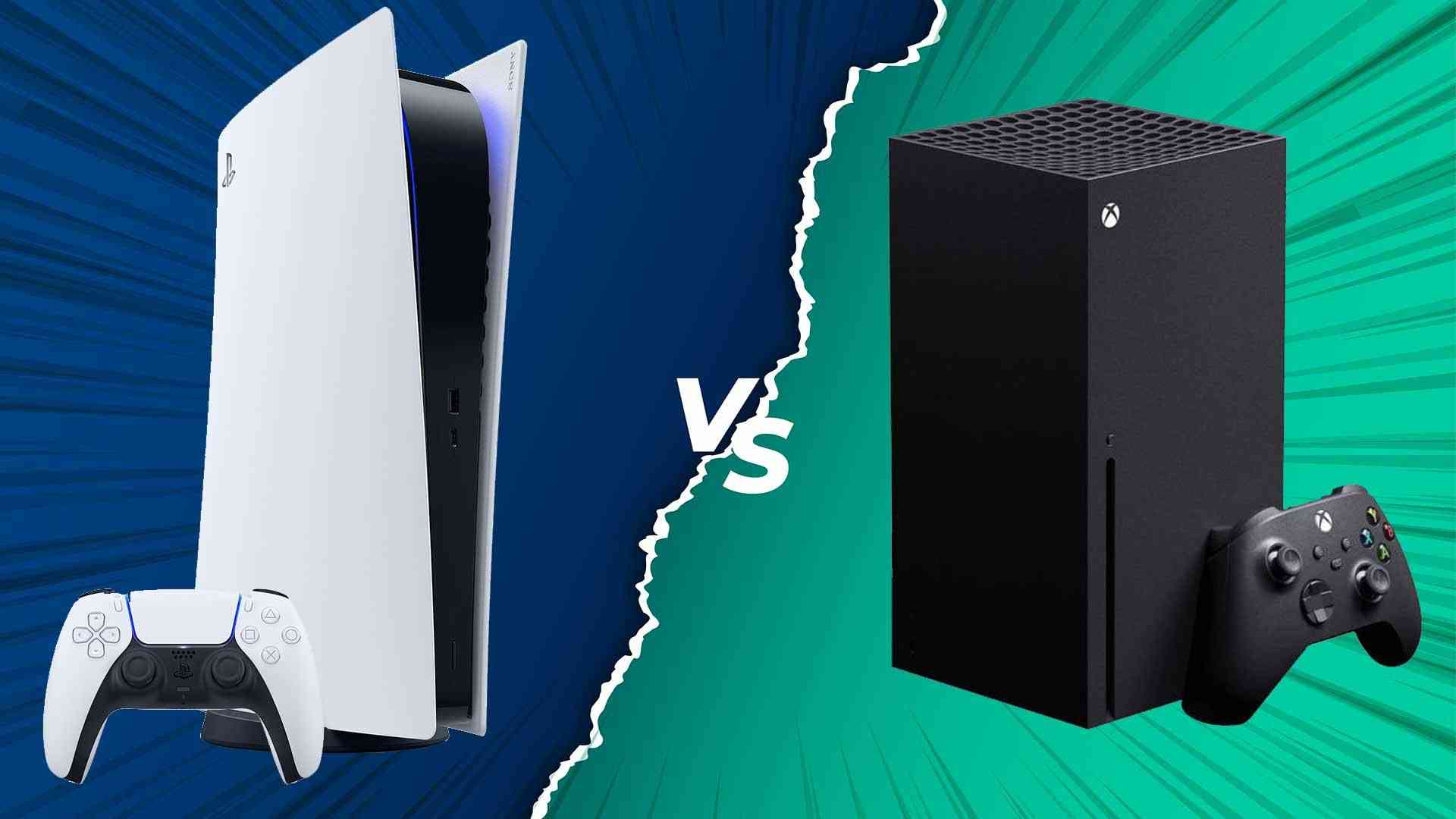 So far, Sony has dominated the console industry, and in its latest generation consoles, this trend is expected to continue. Though it is yet to be sold, people started asking, "How many copies will PS5 sell?".
According to the Ampere Analysis report, Sony's PS5s of the following generation will sell about 29 million more than the Xbox Series X by 2024.
Well, how many PS5 will sell?
The Ampere Research study made important predictions of the next generation consoles. By 2024, it is expected that PS5 will sell 66 million units, which is based on the figures in the next 4 years. As of 22 February 2014, this figure represents roughly 60 per cent of PS4 110.4 million (PS4 sold 80 million over 4 years). On the other hand, Xbox Series X revealed its target of 37 million units with a far more modest figure.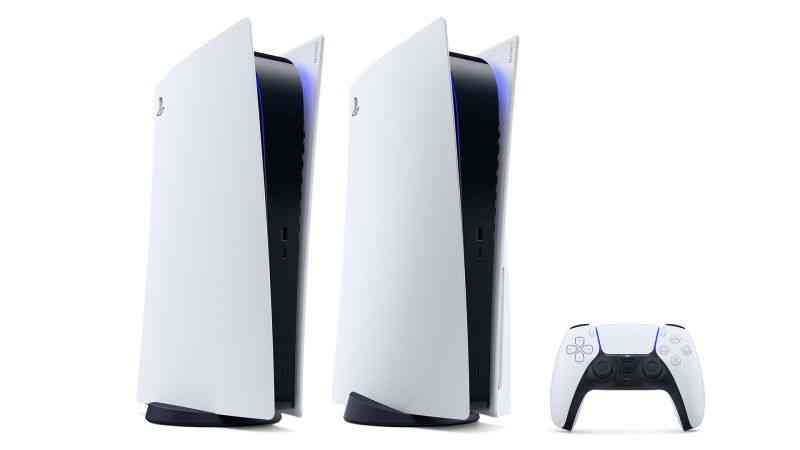 In 2024, PS5s are expected to sell 29 million more than their competitors, based on these results. The release of PlayStation 5 is also predicted to sell 1.3 million more than the Xbox Series X. Ampere's study notes that the number of Xbox One and PS4 units sold in the same timeframe as 103 million units. But this will be decreased by new generation consoles until 2024.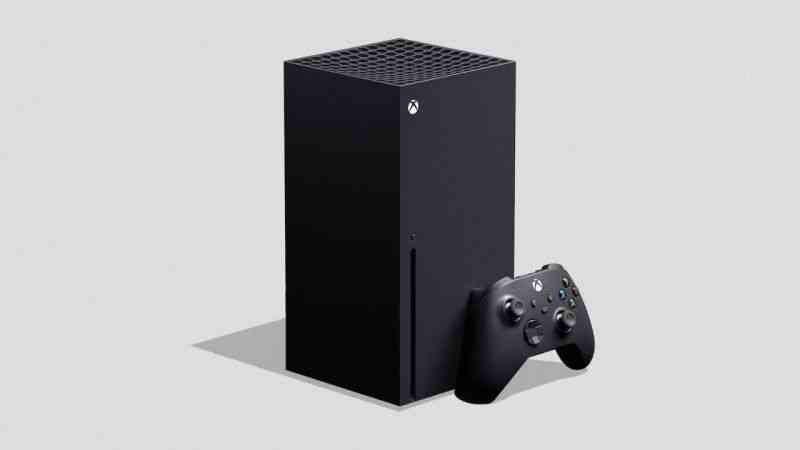 Interestingly, increased console prices by the company will not cause the demand curve to decline. This prediction, however, appears inconsistent with the expectations of Sony. The Sony Source states that until 31 March 2021, PS5 will sell 5-6 million units. The main reason is the increase in the manufacturer's recommended sales prices. The price increase listed is not very efficient in the number of sales to be carried out at the market release, according to Ampere's explanations. The main factor in the number of sales here is not the price.
Though Sony has not already announced the price. But there are many estimates that it will be $450 and the system will be sold for $499.