Game News
Serious Sam 4 Story Trailer Released on YouTube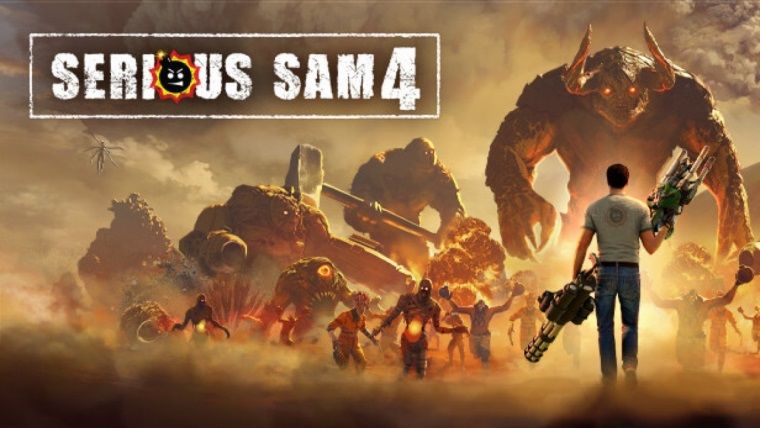 Developer Croteam and publisher Devolver Digital have released the story trailer for the FPS game Serious Sam 4. When we look at the published trailer, we see more closely the legendary monsters. Also iconic weapons of the legendary series too. Although this trailer, which is around 1 and a half minutes, is very short. Besides, it reminds us how much we miss this game series. If you want to see the game again with magnificent graphics. So, you can take a look at the trailer published in the player below.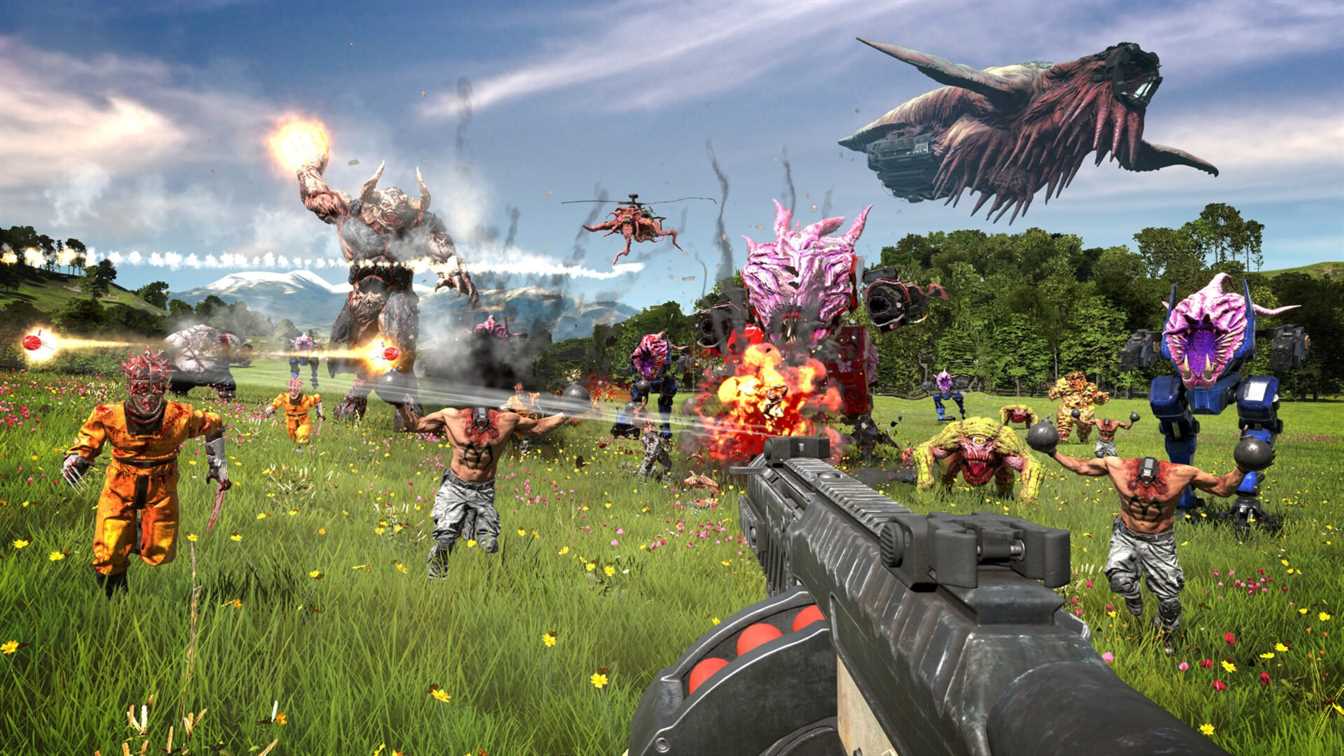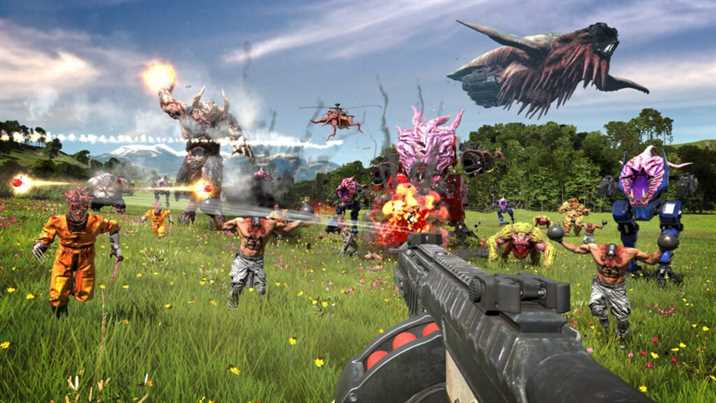 About the developer team story trailer: "For the first time in the game series history, it will have a story worthy of a movie. Serious Sam 4, the action-adventure game by Jonas and Verena Kyratzes. It takes you through challenges, evil, mayhem, and Sam's iconic quotes and jokes. Also, will take you on an exciting adventure. " made statements.
Serious Sam 4 will be released on September 24
Humanity is under siege as the full power of Mental's armies spreads around the world, destroying the remains of a fragmented and defeated civilization. The last resistance to the invasion is the Earth Defense Force team led by Sam "Serious" Stone and his heavily armed misfit commandos.
For PC users, you can pre-order the Standard version of the game, which pre-ordered on the Steam store, with a price tag of $ 39.99. However, if you want to buy the Deluxe version of the game, you have to pay $ 49.99. Also, users who buy the game with pre-order will give free Tommy Gun classic weapon skin, original music album, and digital art book in addition to the full version game.
The FPS genre action-adventure game Serious Sam 4 will release on September 24, 2020, for Google Stadia and Steam platforms. In addition, the game will be available on PlayStation 4 and Xbox One platforms next year. You can check out the published story trailer of Serious Sam 4 below. Also, you can find the news we shared with you the Serious Sam 4 system requirements here. Finally, who is eagerly waiting for this game? Share with us in the comments.