Game News
Yakuza: Like a Dragon File Size Revealed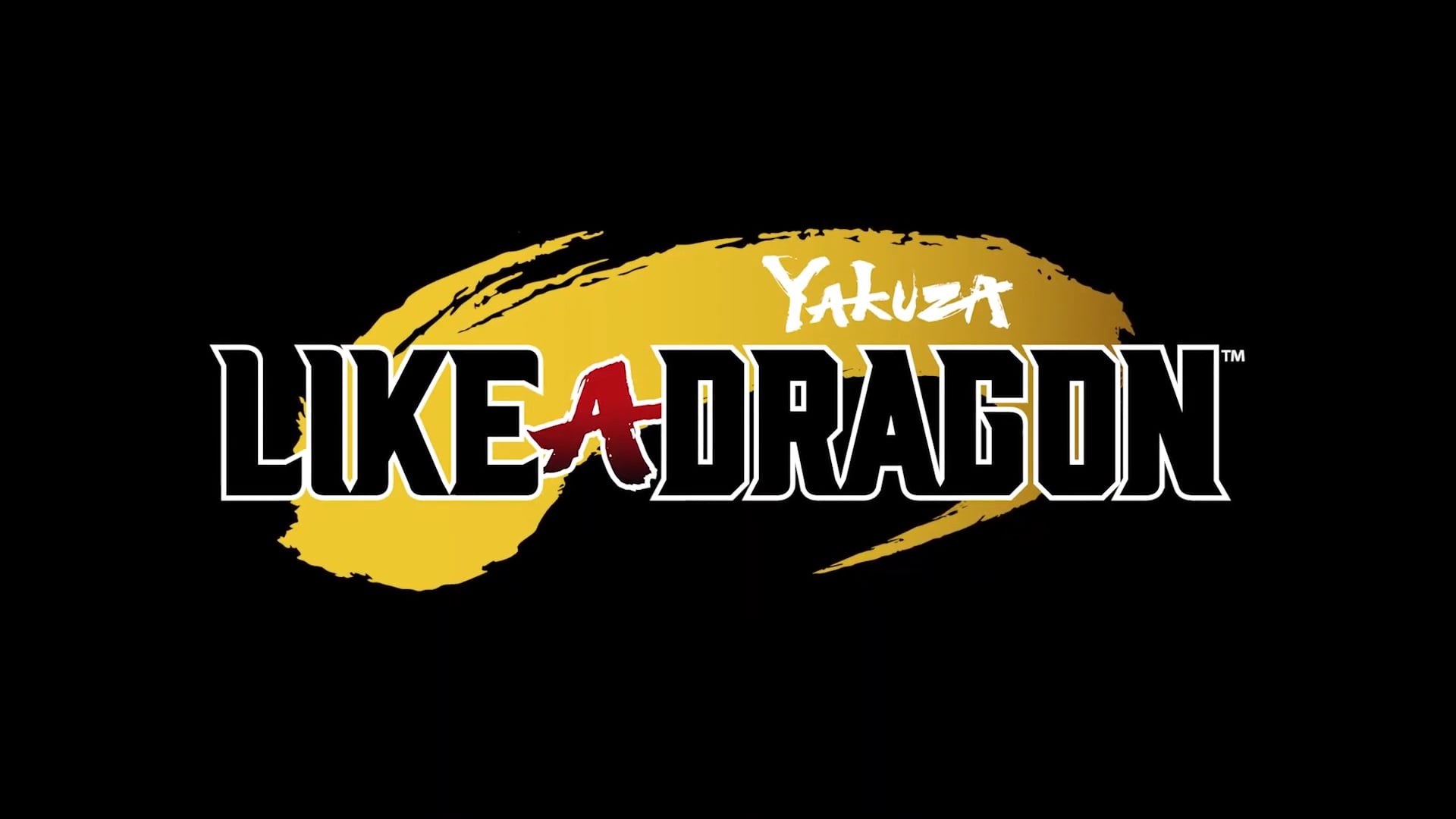 The file size of Yakuza: Like a Dragon has been revealed. The game also has a day one update with version 1.01. The patch has a small file size. We can also say the same thing for the game itself.
Yakuza: Like a Dragon has 47 GB of file size on PS4
The day one update for Yakuza: Like a Dragon is now live on the official Sony servers. We can confirm this by taking a look at Orbis Patches. The patch is 3.9 GB, also the file size of the PS4 version is approximately 47 GB. And most probably it will include the day one patch in it. So we can actually say that Sega's upcoming game has an acceptable size. Especially when we talk about games that come out with a size of 100's of GB's.
We can also find the system requirements for PC on Steam and Microsoft Store. Yakuza: Like a Dragon will need a 50 GB of free space on Windows 10. The minimum system requirements for PC are also on a decent state. So we can surely say that the game will not be a system-hungry monster, as GTX 660 is a GPU that most of us can afford. So many of those who want to play the game can get their hands on without the need of upgrading their PC's.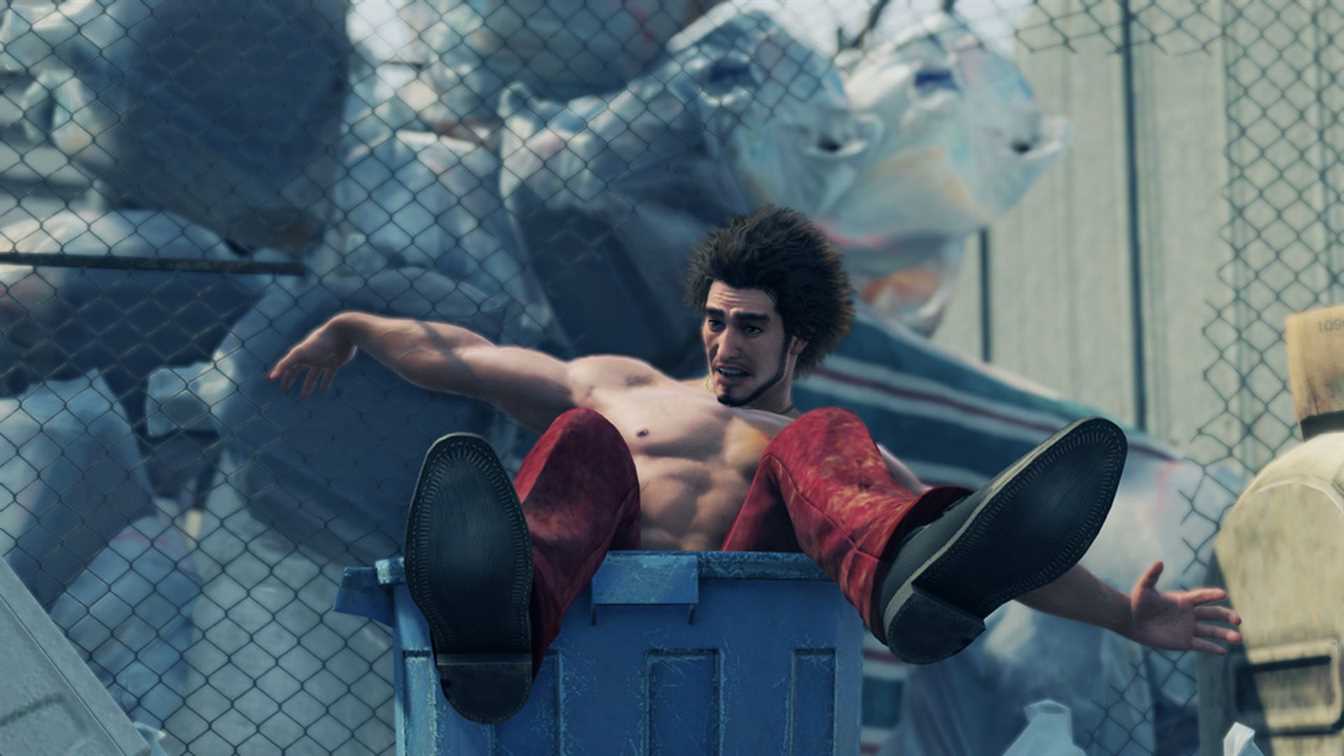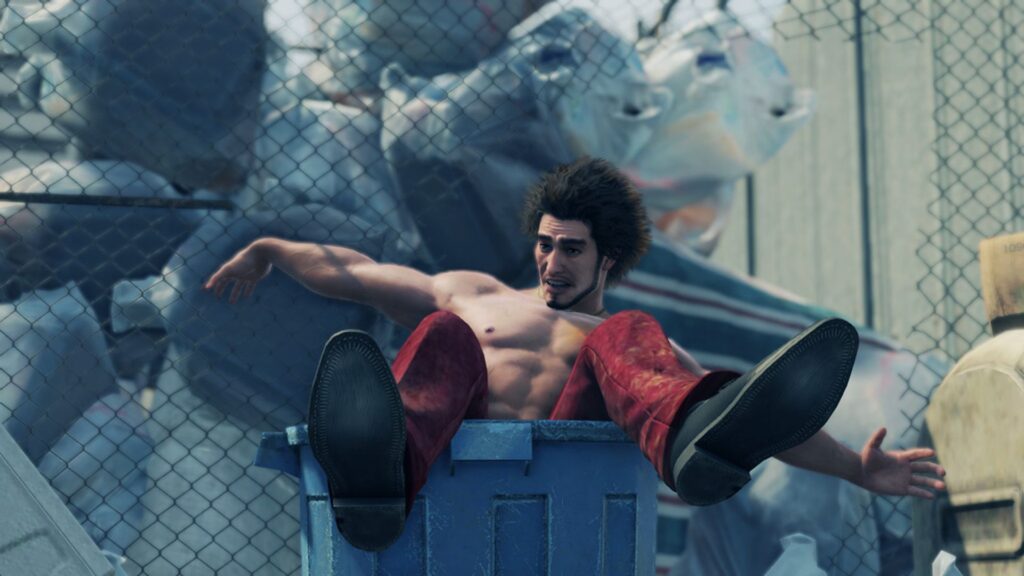 Sega's upcoming title will be available on November 10 for PS4, Xbox One, Xbox Series S|X, and PC. It is also official that the game will also release for PS5 on 5 March 2020. Yakuza: Like a Dragon will support 4K at 60 FPS on the Xbox Series X. The internal rendering resolution was confirmed to be 900p for Xbox Series s and 1440p for the Xbox Series X in 60 FPS mode. The game also comes with a 4K resolution mode for Series X that will run at 30 FPS.