Game News
Crysis Remastered Gameplay Video Revealed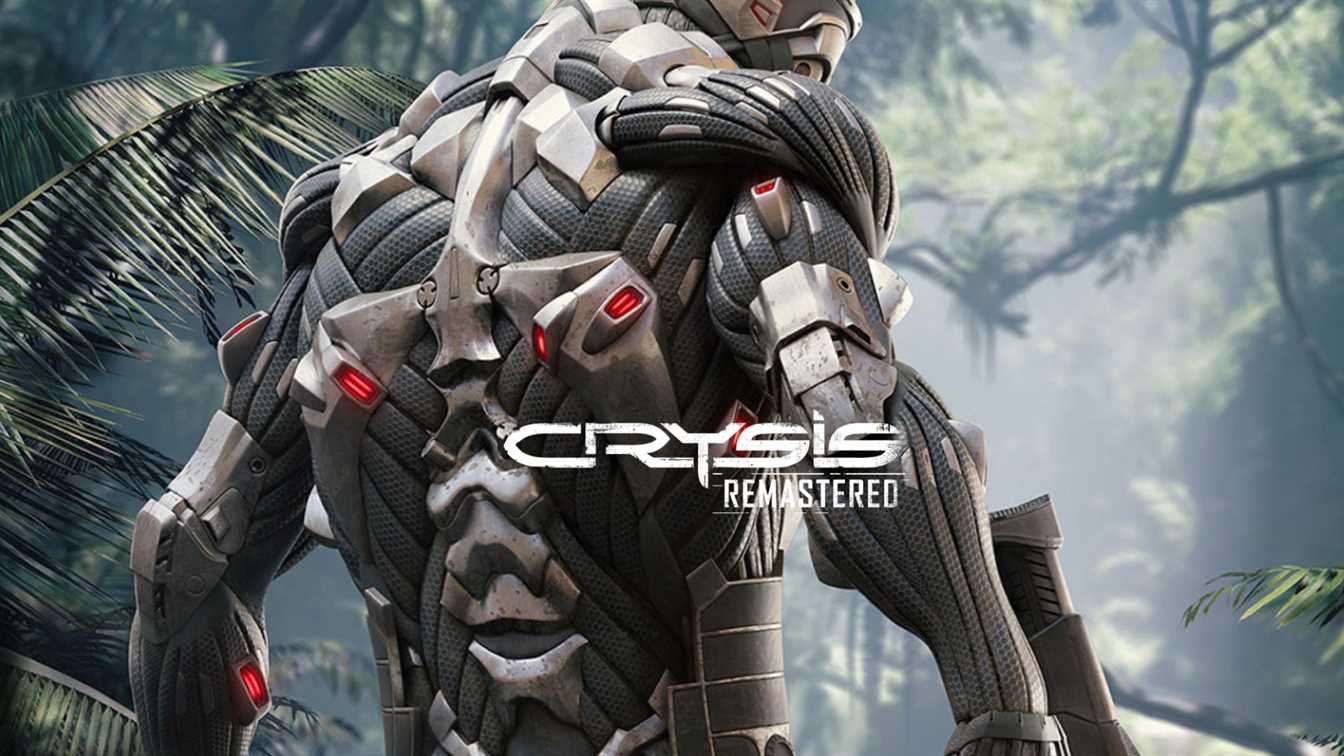 Crysis Remastered gameplay trailer has been released. With the broadcast before release, the gameplay footage can also be seen. The Remastered version of Crysis, which fans have been eagerly awaiting, brings great changes in terms of graphics. Crysis Remastered, with many new graphics technologies, added, releases on September 18.
Crysis Remastered gameplay trailer contains details and some nostalgia
We can say that Crysis is one of the best game series in history. Today we, unfortunately, do not hear about a new game other than the remastered version. But it looks like it will change the gaming industry again. The pre-release trailer shows us the new technologies added to Crysis Remastered. The video includes gameplay images also. The trailer is actually a comparison between Original and the Remastered version of the game. However, I am sure that watching the trailer will make most of you enter a nostalgic mood. Maybe Crysis Remastered will lighten up the Crysis series again who knows?
Particularly, the reflections obtained with Ray Tracing Technology looks really good in the Crysis Remastered Gameplay trailer. I must say that it looks way better than the original one. Many differences can also be seen with the 8K 60 FPS trailer released the other day. This new video shows how these improvements will come across during gameplay.
Saber Interactive is remastering the game originally developed by Crytek. With its high texture resolutions, they managed to adapt the game to this era. From the particle systems to the post-processing effects, Crysis Remastered gameplay trailer shows you all the changes.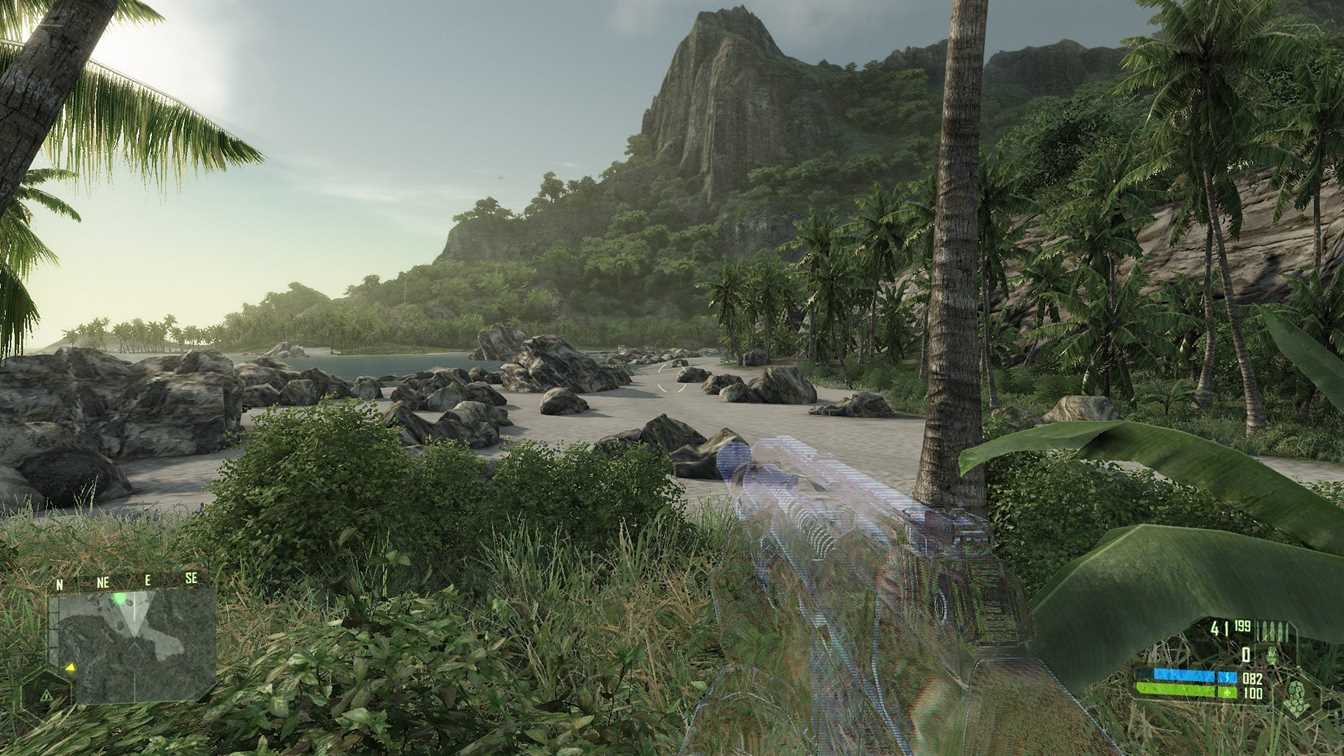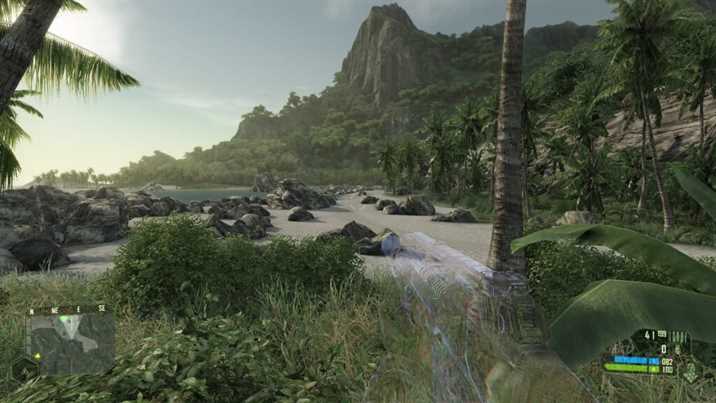 This Gameplay trailer, which came for Crysis Remastered two days before its release, was a good move in terms of giving players ideas about the game. The original game already looks great. I wonder how good the Remastered will look when it comes out. As you know, when the game first came out in 2007, "Can it run Crysis?" meme has appeared. The Remastered version of the game has a graphics setting called "Can it run Crysis?" as a reference to that meme.