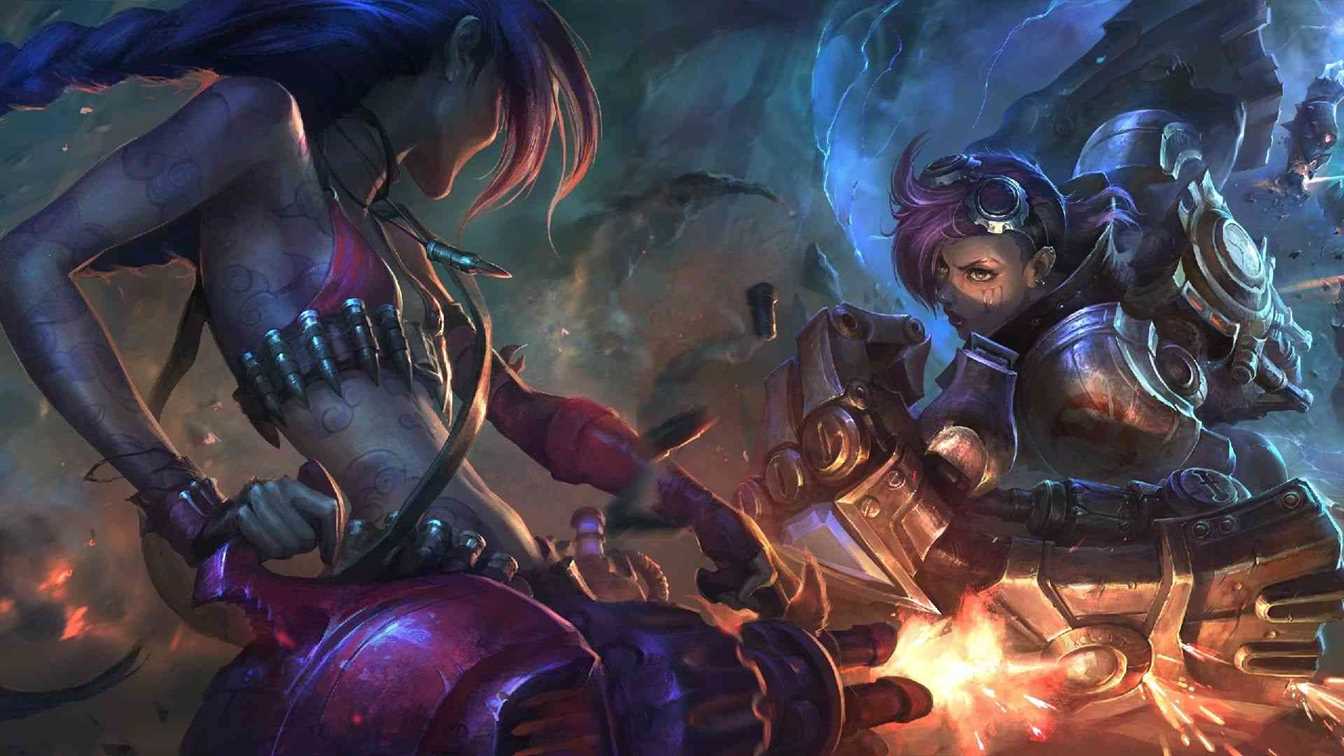 Hyper Scape will be a free-to-play battle royale FPS from developer Ubisoft. It has been officially revealed and is playable through an invite-only beta now. So we will explain to you how to beta access for the Hyper Scape.
In Hyper Scape, players will fight their way through the unique districts of Neo Arcadia, a virtual city featuring imposing landmarks. They will engage in high-stakes combat as they explore its streets, interiors, and rooftops. Hyper Scape will offer two ways to win: Fight to be the last one standing or capture the Crown that spawns near the end of the match. After capturing the crown, players will have to keep possession of the Crown for long enough to win the match.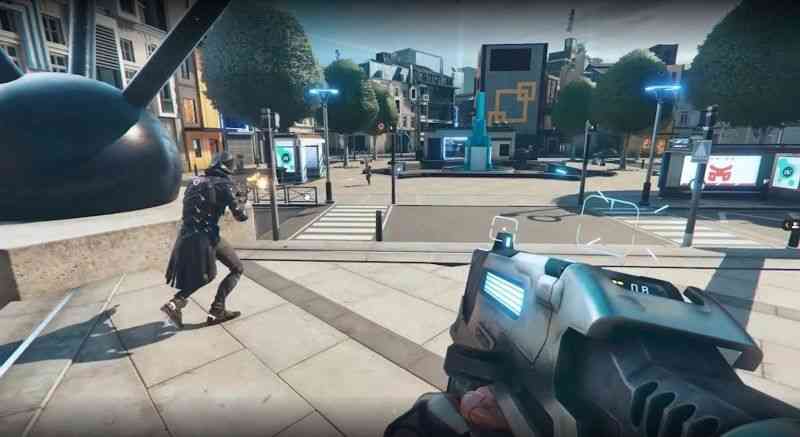 Beta Access for The Hyper Scape
So here is how to beta access for the Hyper Scape:
Visit the Ubisoft Drops page and select "get started."
Select "login with Twitch."
Authorize your Twitch account.
Login or create a Ubisoft account.
Verify your Ubisoft account on the Ubisoft Account page.
Head to Twitch and watch Hyper Scape streams with drops enabled.
If you are lucky enough, you will get your drop soon and you will have the chance to try the Hyperscape beta. Stay tuned, enjoy.