Game News
Games That Will be Released in June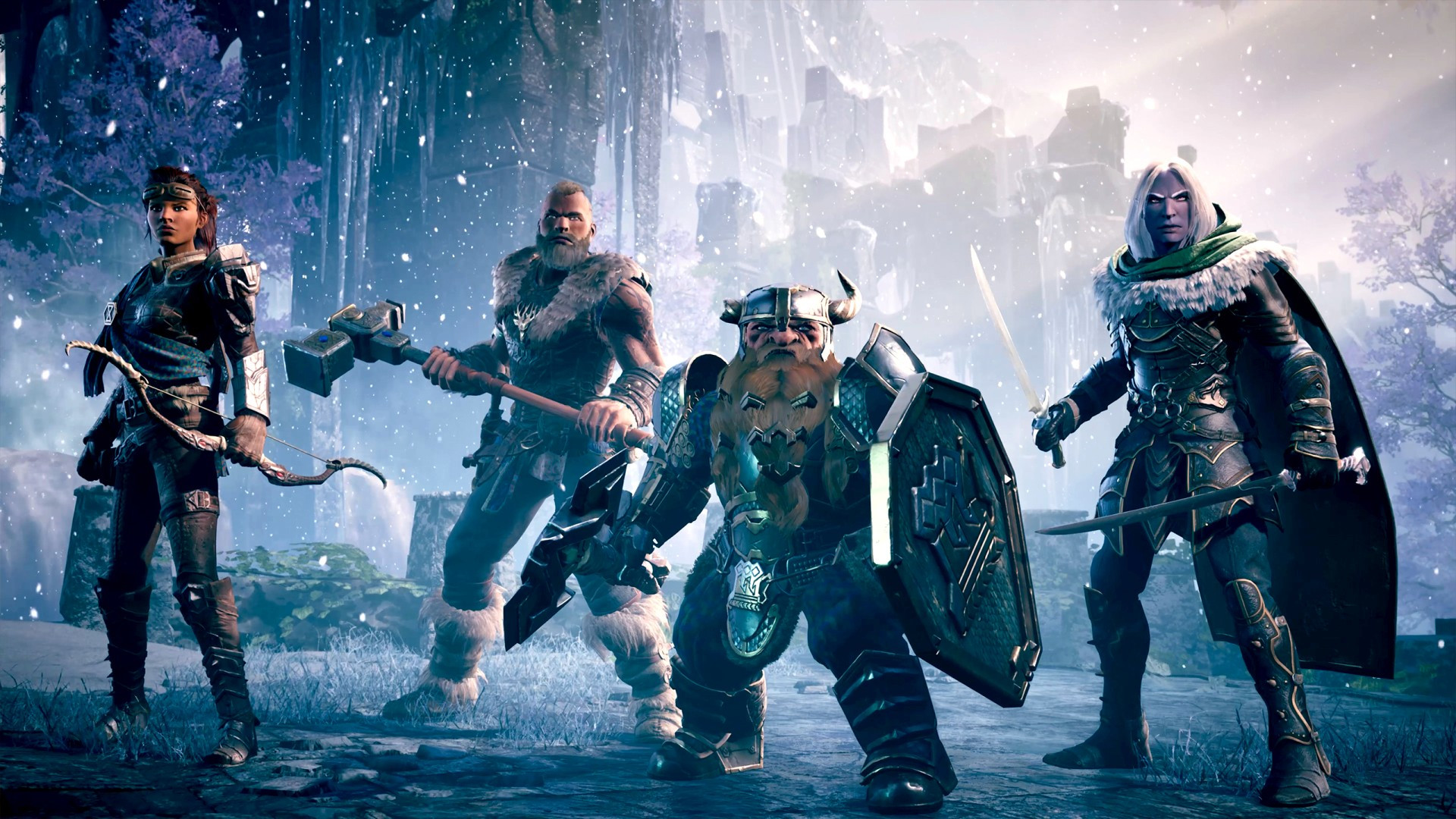 When we look at the June 2021 games, we see that many important productions will be releasing. We see that independent productions continue unabated. However, there is a decrease in the release of big-budget games called AAA compared to previous years. Since we are used to seeing big list, especially in March, we can say that this is a negative effect of the pandemic. So let's check which games will be released in June.
When we look at the list, we see that in addition to the big-budget productions, different productions with a lot of expectations are also listed. Games such as Ratchet & Clank: Rift Apart and Final Fantasy VII Remake Intergrade, released on the Playstation 5 side, are among the most important productions of this month. For Nintendo Switch, we can say that Mario Golf: Super Rush comes one step forward. On the Xbox side, unfortunately, there is no special game, but it is possible to say that games such as Ninja Gaiden: Master Collection, Back 4 Blood, Dungeons & Dragons: Dark Alliance, Scarlet Nexus and Chivalry 2, which are released as multiplatform, stand out.
So here is the full list of games that will be released in June.
Releasing Games in June
1st of June
The Elder Scrolls Online Collection: Blackwood
Ghosts n' Goblins Resurrected
Necromunda: Hired Gun
4th of June
Sniper Ghost Warrior Contracts 2
DC Super Hero Girls Teen Power
8th of June
Chivalry 2
Neptunia Reverse (PS5)
Final Fantasy VII Remake Intergrade (PS5)
10th of June
Ninja Gaiden: Master Collection
11th of June
Guilty Gear Strive
Ratchet & Clank: Rift Apart
Game Builder Garage
17th of June
Red Solstice 2: Survivors
22nd of June
Back 4 Blood
Dungeons & Dragons: Dark Alliance
24th of June
25th of June
Scarlet Nexus
Curved Space
Mario Golf: Super Rush
30th of June