Game News
PhotoCraft Mod for Minecraft adds 2K Textures for Free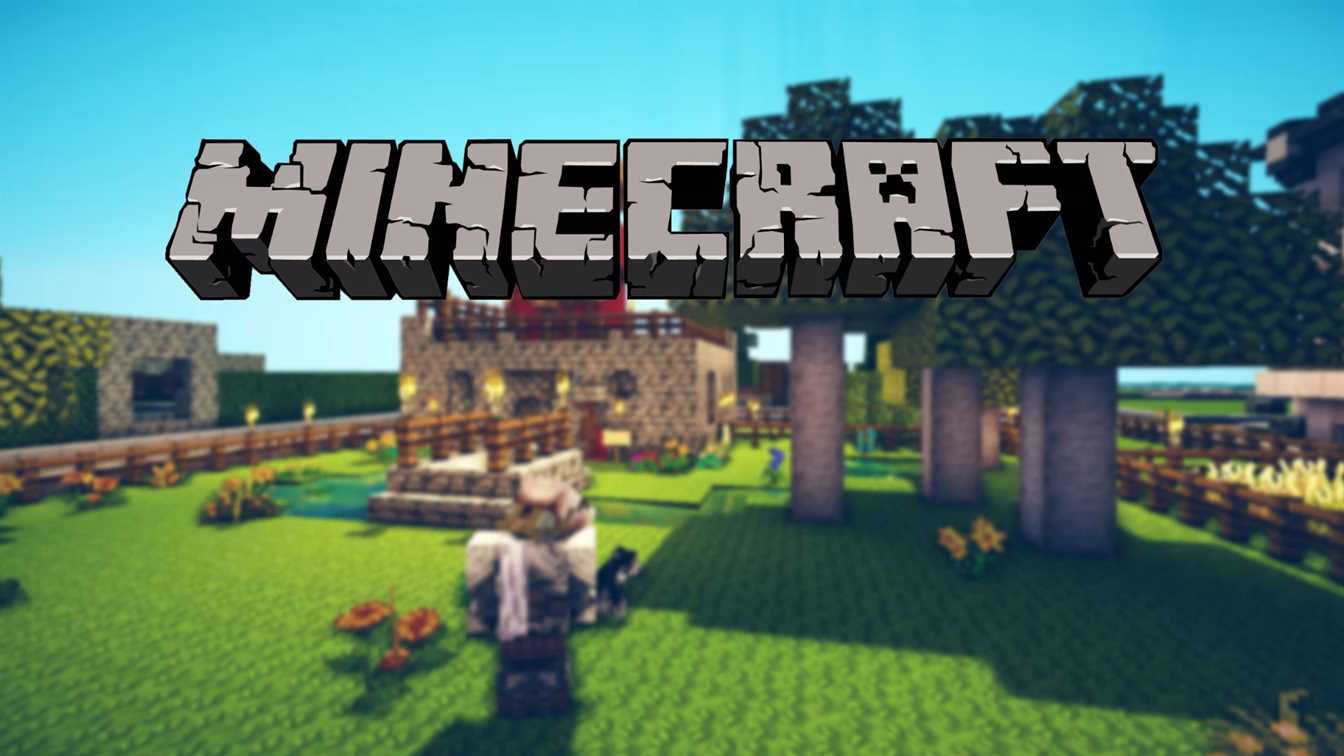 Modder 'Survivalcrafter_official' has shared a free 2.4GB HD Texture Pack for Minecraft. The name of this mod is PhotoCraft which totally deserves the name.
PhotoCraft contains high-quality textures for Minecraft
This PhotoCraft mod contains high-quality textures, and it is an excellent alternative to all the paid HD Texture Packs that are currently available for Minecraft. According to the modder, this pack uses high-quality images for the best possible texture quality. Moreover, it uses POM that gives a new layer of depth to the in-game textures. Additionally, it comes with high quality normal and specular maps.
PhotoCraft comes in two versions; the full HD 2K version and the 1024x version. The 1024x version targets lower spec computers. If you don't have a very powerful rig, then the 1024x might be better for you. But of course, there is a catch. The textures will not look good just like the 2K version. For the 2K version, the modder suggests using an NVIDIA GeForce RTX 2060 or RTX 2080.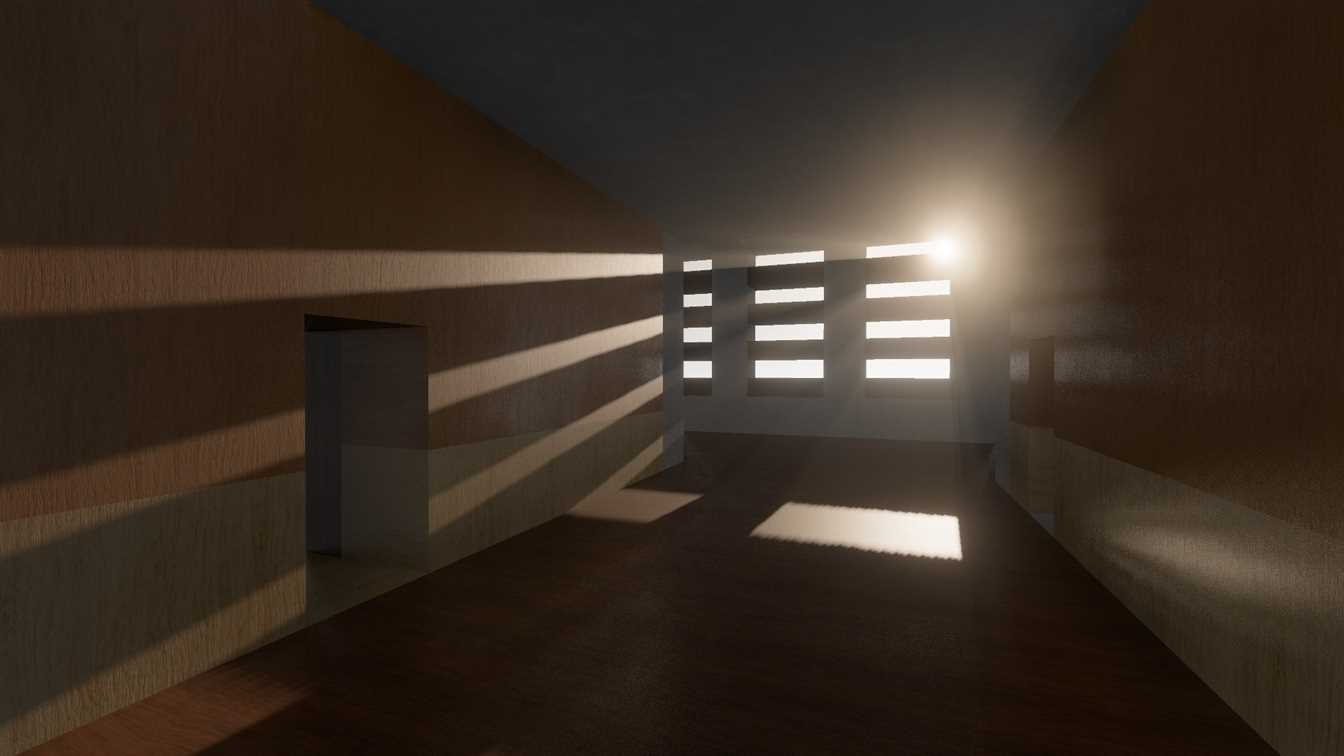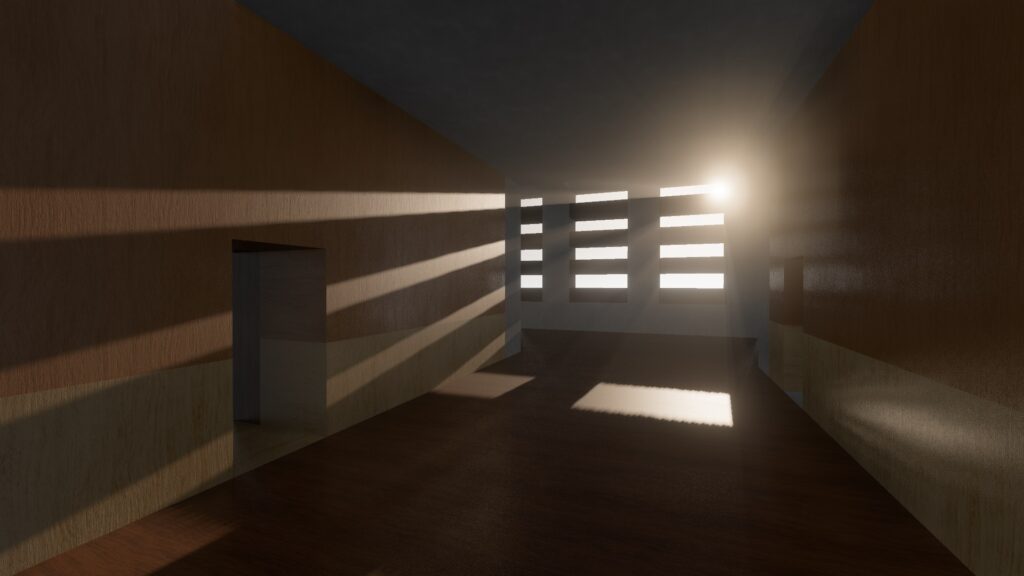 There is a small chance that this PhotoCraft mod can also work with the RTX version of Minecraft. Though the modder has not provided any compatibility details. So you can try it out by yourself. But as we said, there is no confirmation whether it will work or not.
You can download the 2K version of PhotoCraft from here. You can also download the 1024x version from here. If you ask us, this mod brings Minecraft to another level. The graphics look astonishing. Especially for a free mod. Also, if you are looking for some different things to experience on Minecraft, you can check out The Hell of DOOM mod that is also available for Minecraft via VMComputers mod. You can click here to get more information about the DOOM and VMComputers mod that is available as of now.