Game News
Oddworld Soulstrom Gameplay Teaser Released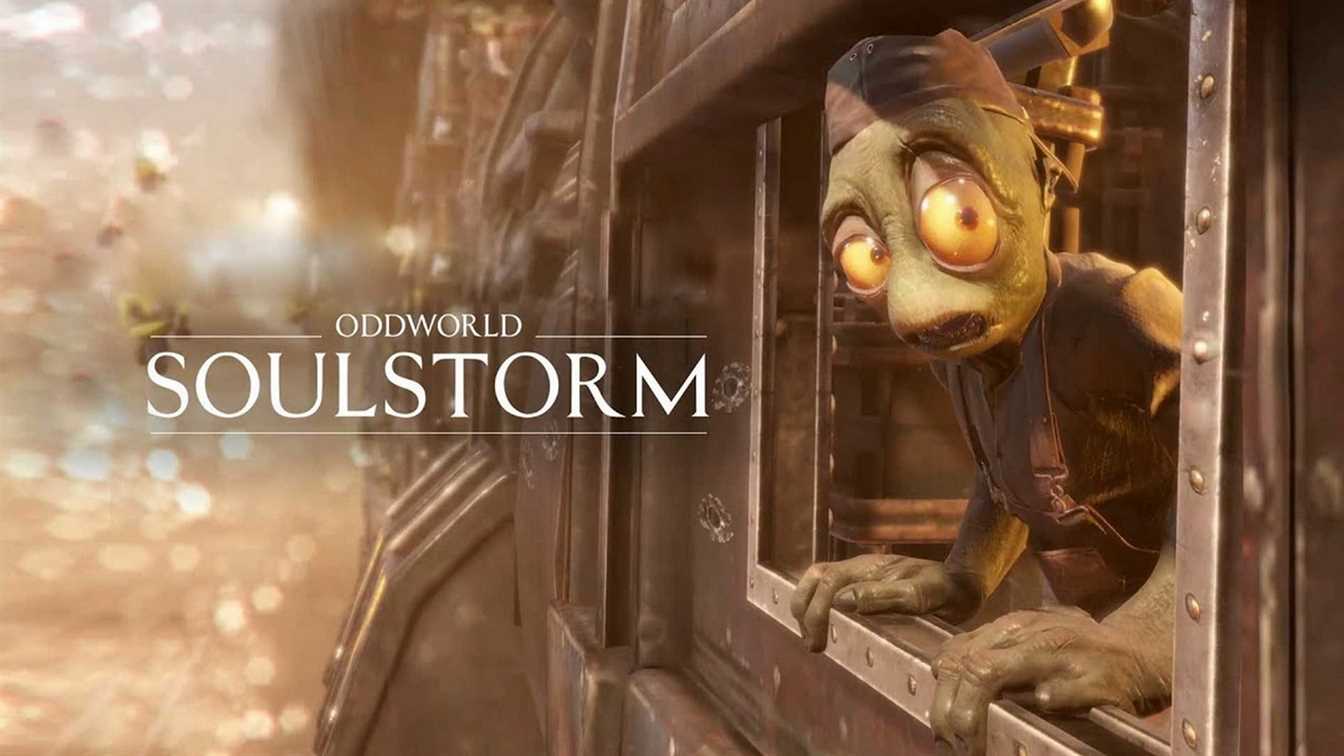 Sony has released a new trailer called "Bigger, Badder, Bolder" for Oddworld: Soulstorm during the PlayStation 5 Showcase. This 2.5D action-adventure game will be available on PlayStation 4, PlayStation 5 and PC. In the Oddworld Soulstrom Gameplay teaser, we can see the game's advantages on the PS5 version. There is no official announcement about the release date of the game.
Soulstorm will be a follow-up of Oddworld: New 'N' Tasty released in 2016. Thanks to PlayStation 5's ultra-fast SSD and DualSense controller, the game offers to show us brilliant scenes while its 3D audio feature you will feel as if you are side by side with Abe. Plus, Dualsense controller will make a difference to the game with its haptic feedback and adaptive triggers. The developer and the publisher of the game is Oddworld Inhabitants. You will resume on Abe's adventure from New 'n' Tasty's ending. The game will once again follow Abe and his unusual race of Mudokon friends.
"There was a deeper, darker, and more sinister story that we never got to tell," explains series creator, Lorne Lanning. "Soulstorm gives us the opportunity to flesh out more meat on the bones of an original spine, but re-tell the fable from a very different angle."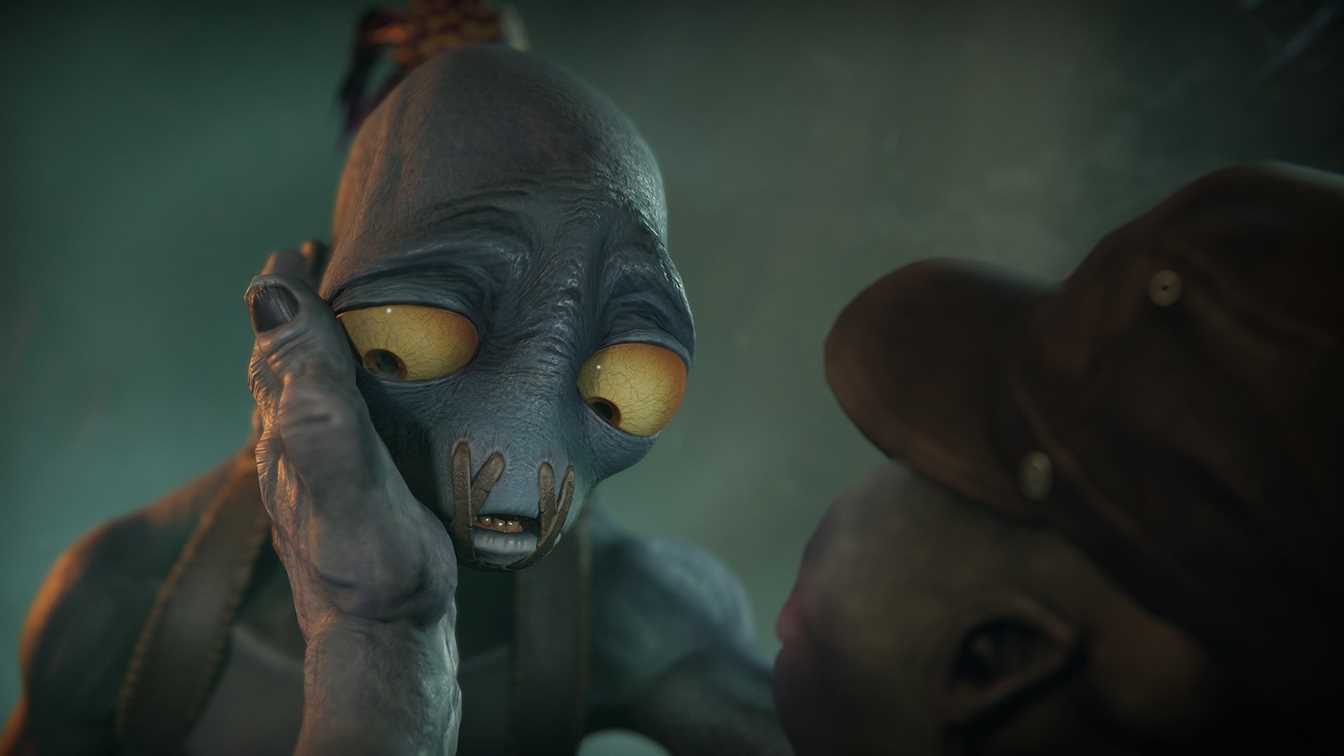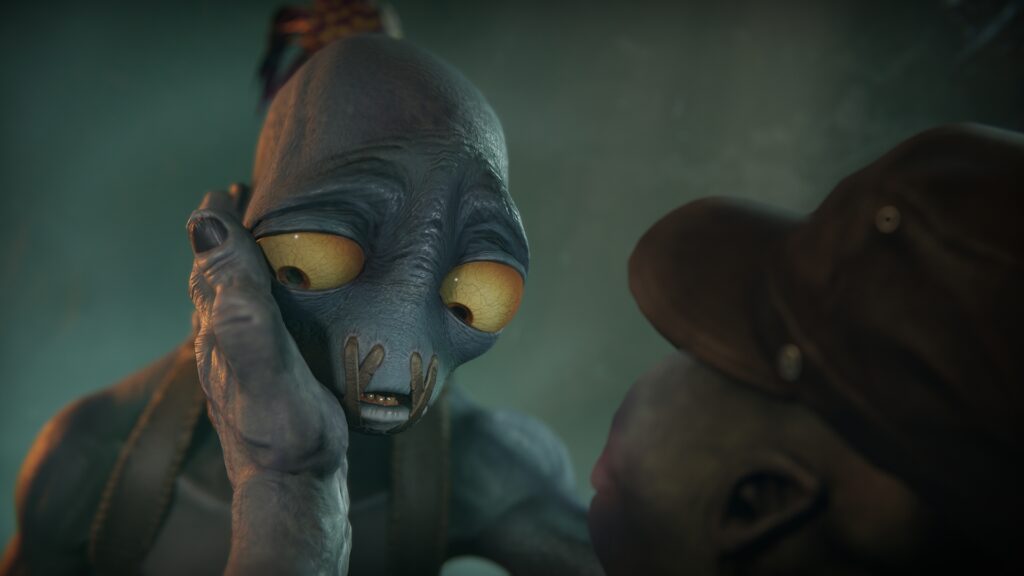 It appears that Oddworld: Soulstorm promises more than a remake. We will see familiar themes, locations and characters but the game offers a new exploration and different adventures.  Abe returns in the game and his aim is to save his fellow mudokons from slave labour. The game provides a new crafting system that Abe can craft and customise different weapons. The game is mostly linear but it features a massive train hub area where players can access new levels and areas. Iconic protagonist Abe will go on an adventure on the well-equipped PS5 console and its controller. In short, we will inform you the game will have the official release date. You can watch the trailer of the game below. Also, here is the official blurb:
"Soulstorm retains the core gameplay that fans have loved while expanding with smart new features such as Scavenger's Economy System and Crafting in a way that is relevant to Abe as a character. The game will feature leaderboards, trophies, and badges to extend the game's possibilities and challenges. The game will be 10+ hours, but achievement hunters and leaderboard climbers will spend dozens of more hours enjoying the game."
You can watch the Oddworld Soulstrom gameplay teaser below. Stay tuned, enjoy.