Game News
The Popularity of Apex Legends Sinks Lately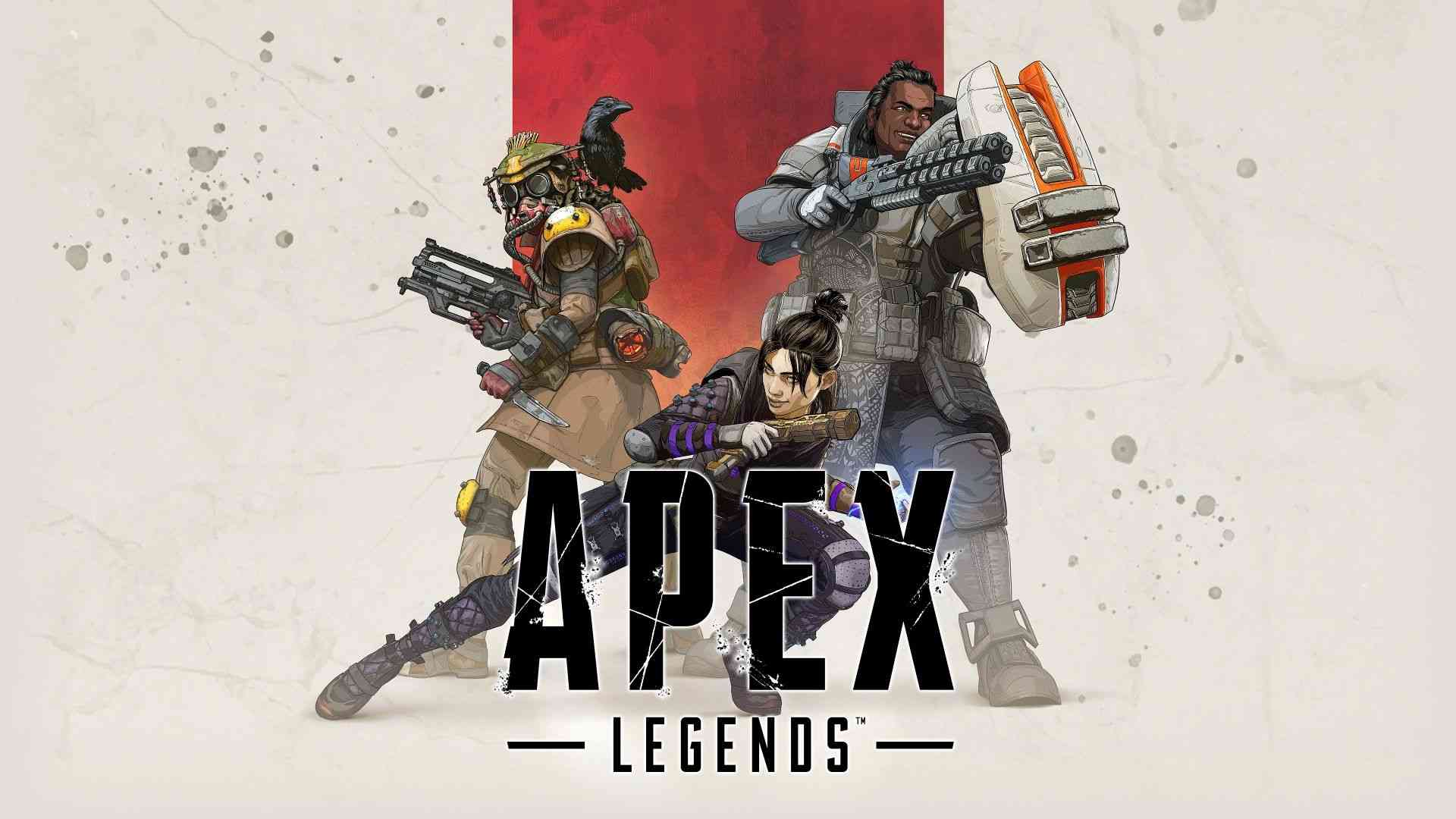 After a month of being at the top, Apex Legends' popularity declined. According to a report by StreamElements, the new battle royale game could not stay long in the first place of Twitch, giving back the throne to Fortnite.
Apex Legends broke records during its month of release. In a few days it surpassed the 25 million players and it was the most watched game during its second week reaching 40 million hours. The game also reached the milestone of getting 50 million players faster than Fortnite, as well as forcing PUBG to adapt to become competitive.
Despite all the figures, the popularity of the game went down and much of that had to do with the streamers. The StreamElements report mentions that among the 10 famous streamers who played Apex Legends in February, only 2 did so in March.
Apex Legends loses popularity
Apex Legends' explosive start was partly thanks to personalities such as Ninja, Dr. Disrespect or Shroud. It was revealed that EA paid a million dollars to Ninja for promoting Apex Legends. The most famous streamer participated in the first Twitch tournament, although he later returned to his usual Fortnite transmissions.
Regarding Fortnite, the Epic game suffered a drop in transmissions of 8%, compared to the previous quarter. Anyways, the popular battle royale has recovered its first place of Twitch thanks to the new season and its constant updates. Visits are expected to increase once the special event Avengers: Endgame, scheduled for April 25th, is released.
StreamElements makes it clear that the Top 10 depends a lot on what the most popular streamers play. The most obvious example occurs with Grand Theft Auto V, a game launched in 2013 that once again positioned itself in the first places thanks to broadcasts of famous players. Apex Legends has a long way to go yet. Despite the fall in broadcasts, the game did not leave the list of the 10 most popular and remains in force. The game is expected to return to the top spots once it takes hold in official tournaments and starts releasing more content and special events.