Game News
Werewolf: The Apocalypse – Earthblood Gameplay Video Released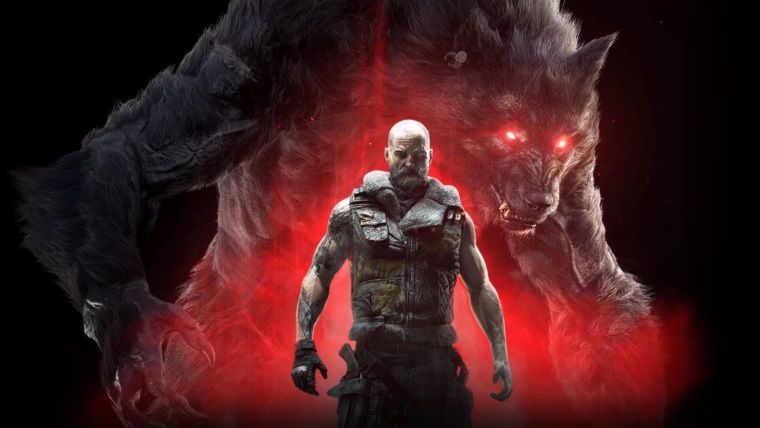 Werewolf: The Apocalypse – Earthblood system requirements are revealed, as well as a new gameplay video of the game. The game, developed by Cyanide Studios, previously announced to release on February 4, 2021. Also, the game will release on the PC platform via the Epic Games Store, as well as on platforms such as PlayStation 5, Xbox Series X / S, PlayStation 4, and Xbox One.
Werewolf: The Apocalypse – Earthblood System Requirements Revealed
Set in the World of Darkness universe, In Werewolf: Apocalypse – Earthblood we will rule an exiled werewolf who is forced to come to the aid of his clan, who is facing extinction. In the game that will leave the control of this werewolf named Cahal, we will use three forms. Such as humans, wolves, and werewolves, to punish those who disrespect Mother Nature Gaia and learn the unique abilities of each form.
When we look at the already published gameplay video, we see that these three forms have been used. As a wolf, we will be able to use the dynamics of privacy more comfortably while passing through difficult places more easily. Again, the human form we will use in the parts of taking down the opponents will also be the form that we apply for the use of weapons. As you can imagine, the werewolf form has carried the action parts. You can take a look at this published gameplay video of Werewolf: Apocalypse – Earthblood and the system requirements of the game below.
Minimum System Requirements
Operating system: Windows 10
Processor: Intel Core i5 3470 / AMD FX 8370
Ram: 4 GB
Video card: NVidia GeForce GTX 650 / AMD Radeon HD 7790
Recommended System Requirements of the Werewolf: Apocalypse – Earthblood
Operating system: Windows 10
Processor: Intel Core i7 8700 / AMD Ryzen5 3600X
Ram: 8 GB
Video card: NVidia GeForce GTX 780 / AMD Radeon R9 290