Game News
Praey for the Gods Boss Battle Gameplay Released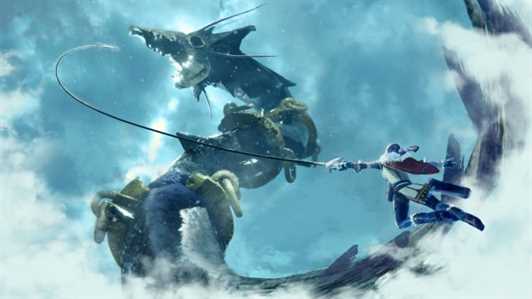 Praey for the Gods is a game that has been under construction for a long time and has experienced some unexpected problems in the process. After the name change, the game named Praey for the Gods finally announced in November, and the Playstation 5 version of the game announced. A long gameplay video of one of the boss battles in the game has released.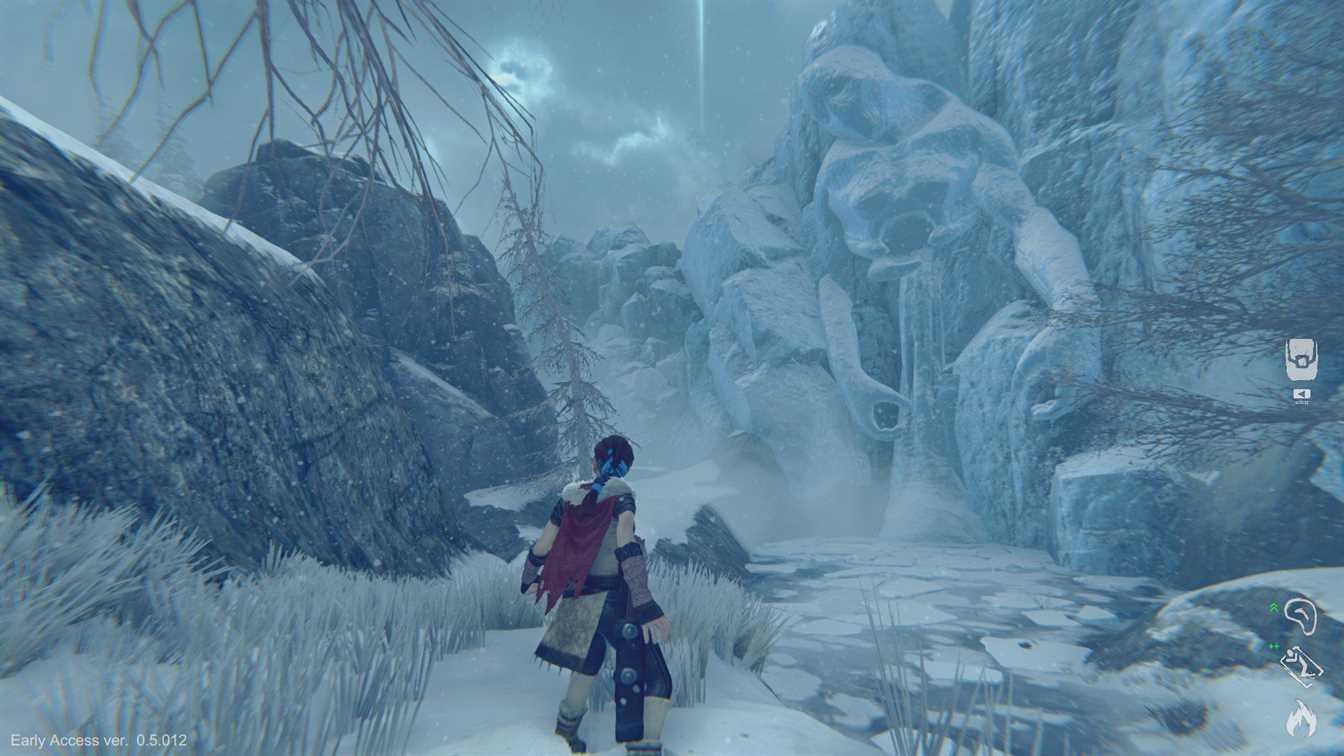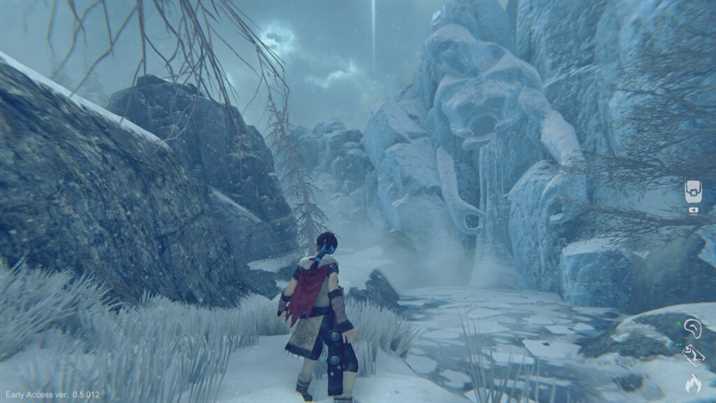 Gameplay Video For Praey for the Gods Released
As you can see from the video, the game has very familiar lines with its atmosphere and general dynamics. We can say that it is very reminiscent of Shadow of the Colossus, which is shown as one of the PlayStation classics with its theme, atmosphere, and gameplay dynamics. The production team does not hide this even during the development process. Also, they say they inspired by this classic. Of course, with this inspiration, huge boss battles will be waiting for us throughout the game, as in Shadow of the Colossus. We will climb on them and try to deliver the lethal blow to target their weak spots.
In Praey for the Gods, set in a mystical period, we will control a lone warrior who takes a journey. It stated that the game, in which we will investigate the truth behind the endless winter season. So, will release for both Playstation 4 and Playstation 5 at the same time.
Praey for the Gods was also on the agenda as a result of the dispute with Bethesda, as I mentioned at the beginning. The title of the game, which came out successfully from the Kickstarter process. However, vetoed by Bethesda because it Prey for the Gods. Bethesda took an attitude towards this game because of their game named Prey. Furthermore, caused the name of the game to be changed.