Game News
Dying Light 2 Release Date is on December According to Ad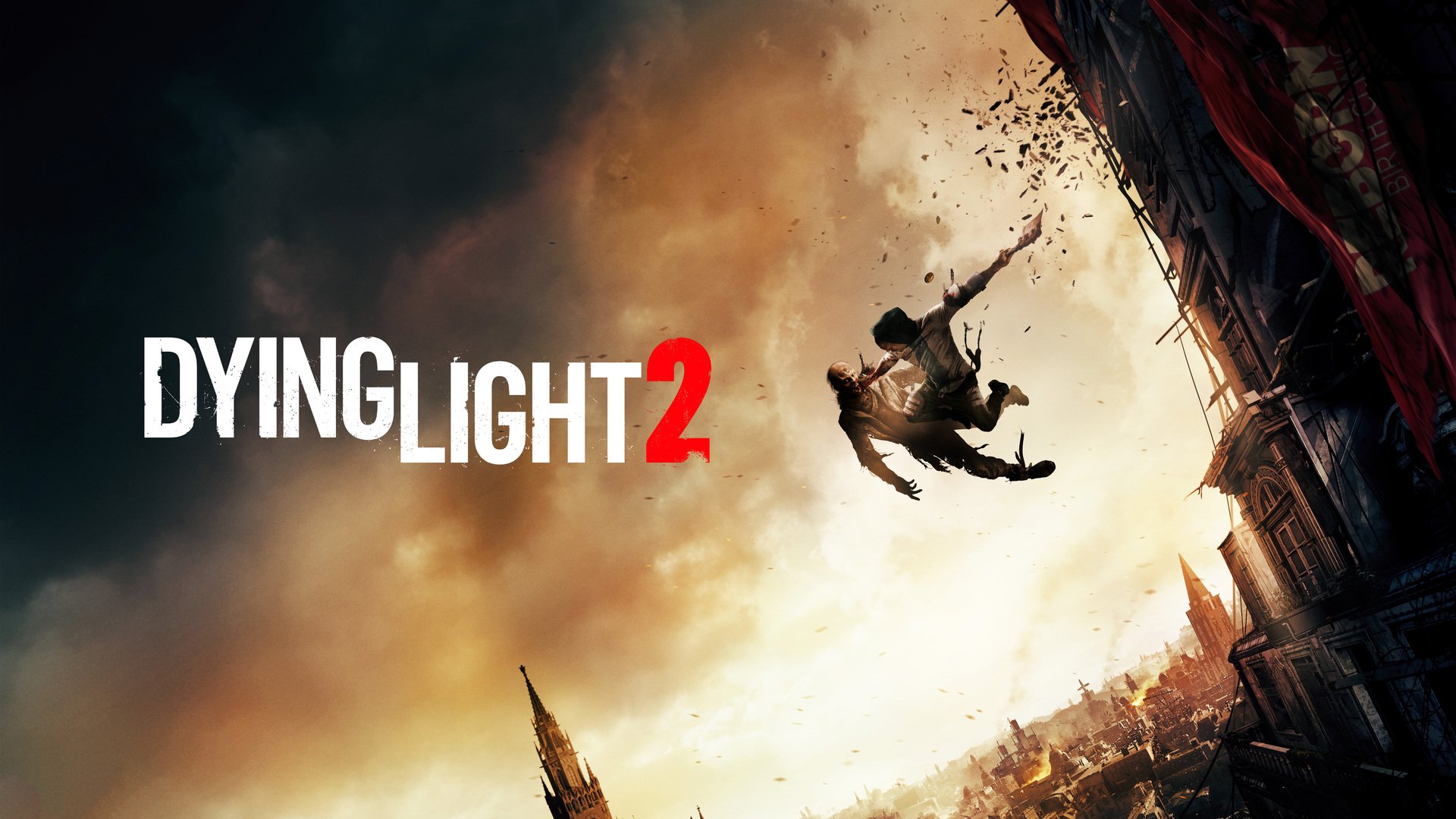 It looks like advertisers are a bit early showing ads of Dying Light 2. Because when we take a look at the ads, we can see the Dying Light 2 release date.
Dying Light 2 release date possibly announced
Recently, we learned some news about the Dying Light 2 release date thanks to the ads that came out all of a sudden. According to an ad spotted on both Twitch and the Italian news site EveryEye.it (via Resetera). When these ads are true, (they look true eventually the ads are too professional to be fake honestly) we will be able to see Dying Light 2 on December 7.
This was actually expected because Dying Light 2 developers were already preparing for a broadcast for their upcoming title. But it looks like the ad providers didn't mind the date of the announcement. It is still good to see that the Dying Light 2 release date is clear. But to be sure, we should wait for tomorrow's broadcast as it is still not confirmed by the developers. Here is a description of Dying Light 2: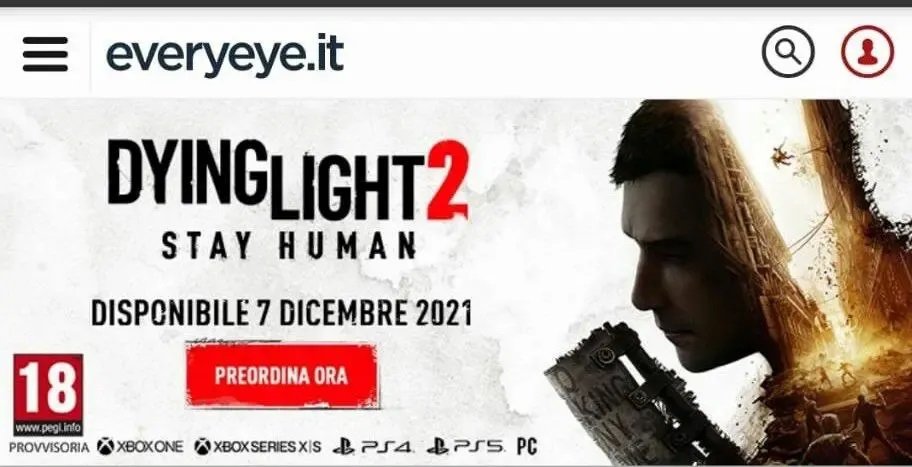 It's been 15 years since humanity lost to the virus.

The last great human settlement exists within an unforgiving, infected world, plunged into a modern dark age. During the day, bandits, factions and starving survivors roam the streets scavenging for scraps – or someone to take them from, by violence if necessary. At night the infected roam free, evacuating their dark hideouts to prey on the living.

You are Aiden Caldwell, an infected survivor. Your exceptional agility and brutal combat skills make you a powerful ally and a valuable commodity in this dangerous world. You can achieve things no one else can. Enter places no one else dares. With your unique abilities you have the power to be an agent of change within this decaying metropolis.

The fate of the city is in your hands.