Game News
Civilization VI New DLC Trailer Released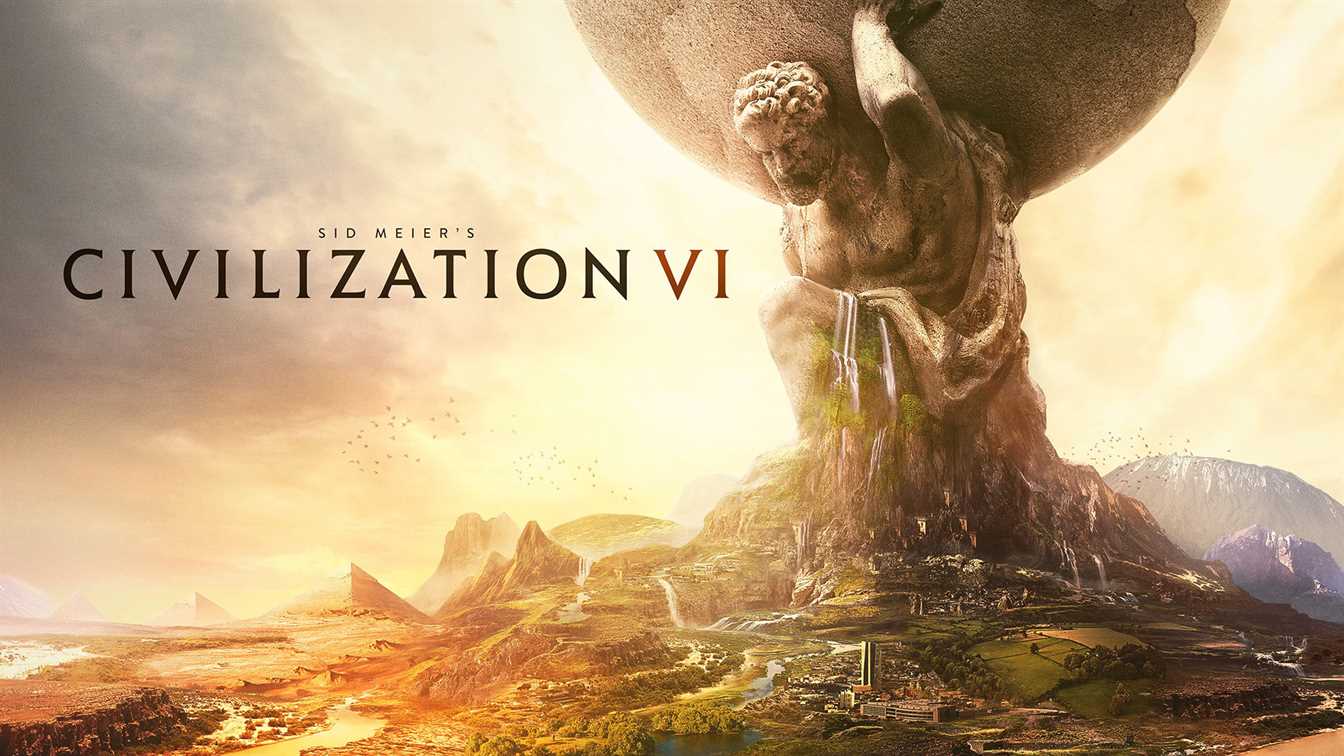 Today, Firaxis and 2K Games came up with a brand new trailer of Sid Meier's Civilization VI. The trailer mainly focuses on the upcoming DLC.
We learn more about Babylon in the new trailer of Civilization VI
The DLC will be available this month, before the release, the developers of Civilization VI comes up with a brand new trailer. By watching the trailer, we can learn more about Babylon and its predictable leader, Hammurabi. What players think that Babylon will be an amazing powerhouse. But it will require strong control from the player to get as many Eureka as possible.
Eurekas are important as they are boosts. They don't just boost a tech's progress by half, but they give you the whole thing. So you will definitely need them while playing the latest upcoming DLC of Civilization VI. If you want to have further information about the previous DLC, then you might want to check out the Ethiopia DLC by clicking here.
We also know two more DLC's will also be available for Civilization VI. The first one will be available in January 2021, and the second one will be available in March 2021. And there will also be a free update in December in order to make players happier. So these are definitely good news. As the developers did not just leave the game on its own. Also, the upcoming DLC's will be available on all of the platforms that the title is available. Including PC, PS4, Xbox One, and Nintendo Switch.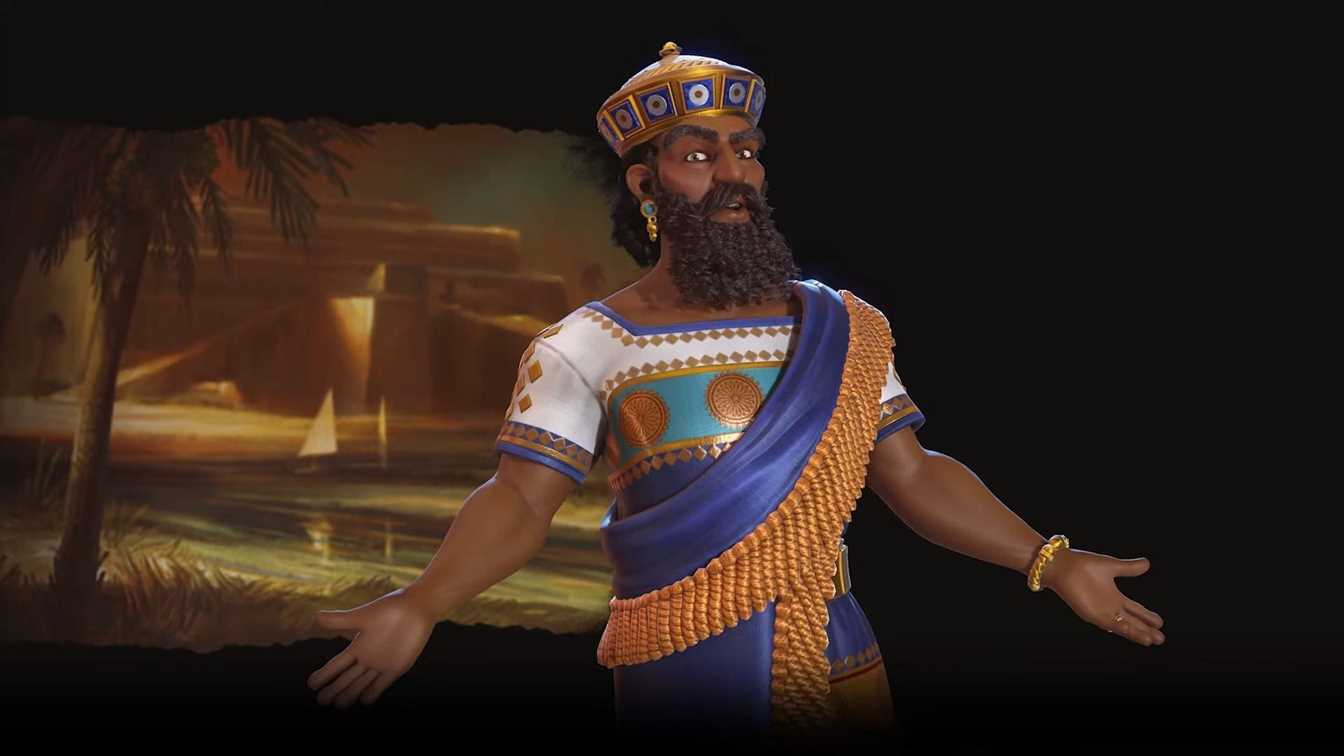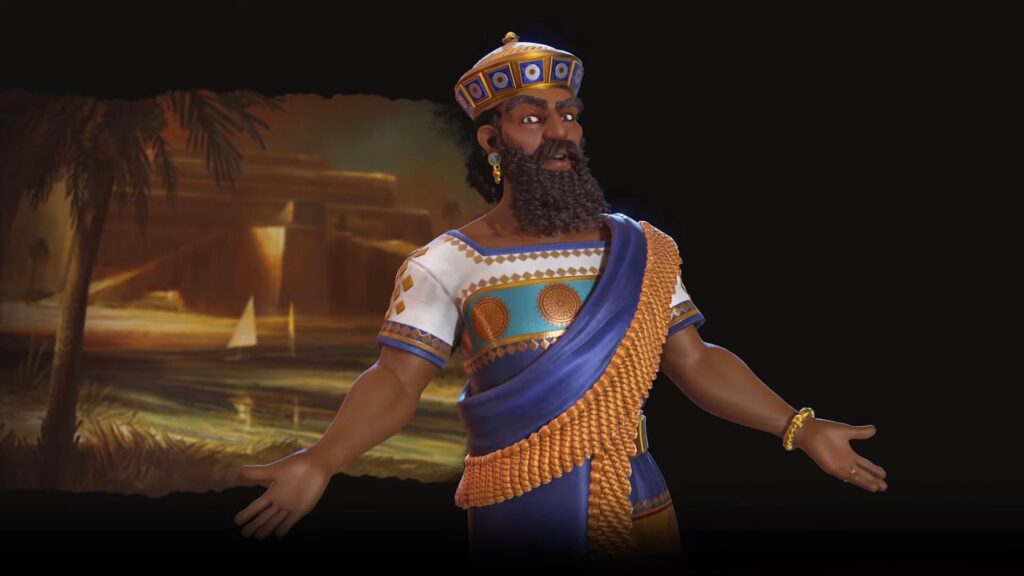 Sid Meier's Civilization VI is a turn-based strategy video game developed by Firaxis Games, published by 2K Games, and distributed by Take-Two Interactive. It is also The latest entry into the Civilization series, The game is available since 2016 in multiple platforms and is being developed further since then. You can watch the trailer just below: