Game News
Epic Games punished Fortnite cheaters in World Cup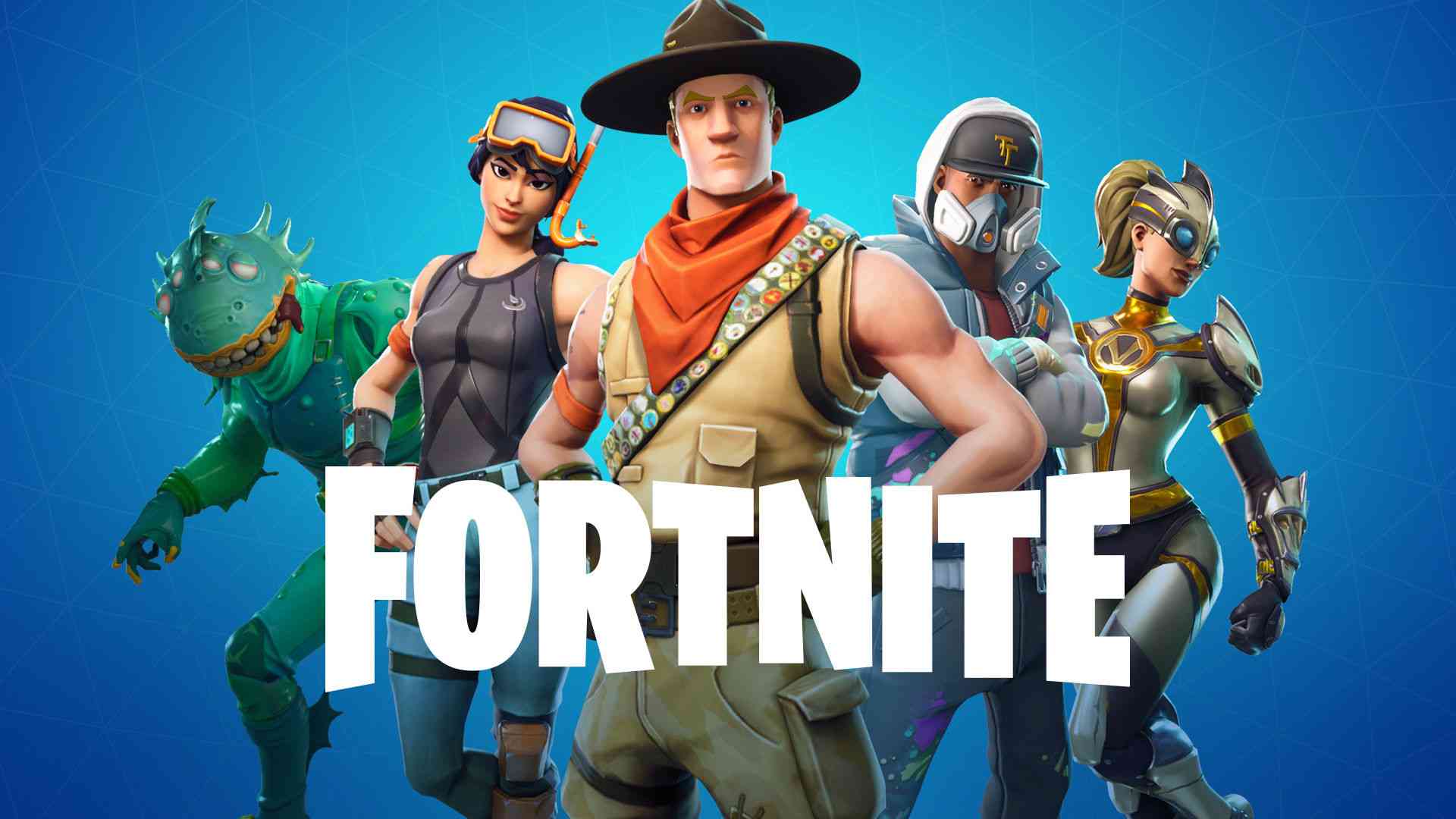 One of the most played Battle Royale games, the Fortnite is continues to dominate its genre. And today, Epic Games has announced that it will organize a world cup for Fortnite. As a matter of fact, the world cup began slowly with small eliminations. Fortnite's qualifiers will be played online with a big show in the near future. But these online encounters turned out to be quite a lot of malicious players.
Epic Games punishes cheaters at Fortnite's world cup
According to the information disclosed in the 2-week period of 1163 accounts was playing the game from outside of his region. This account are removed from the game. It is said that the winner of 196 account will not receive their prizes. Explaining that 48 players have been taken away from the game due to account sharing, the producers stated that one user was suspended from the game because he was cheating in the semi-final qualifier.
Producers who control every situation in the World Cup qualifiers are almost unforgiving to the players who are out of the rules. Let's see how we're going to see games in Fortnite's world cup final. We eagerly await. Epic Games, which invests a lot on e-sports side, gives importance to the world cup.