Game News
Gearbox Software revelaed Borderlands 3 in PAX EAST show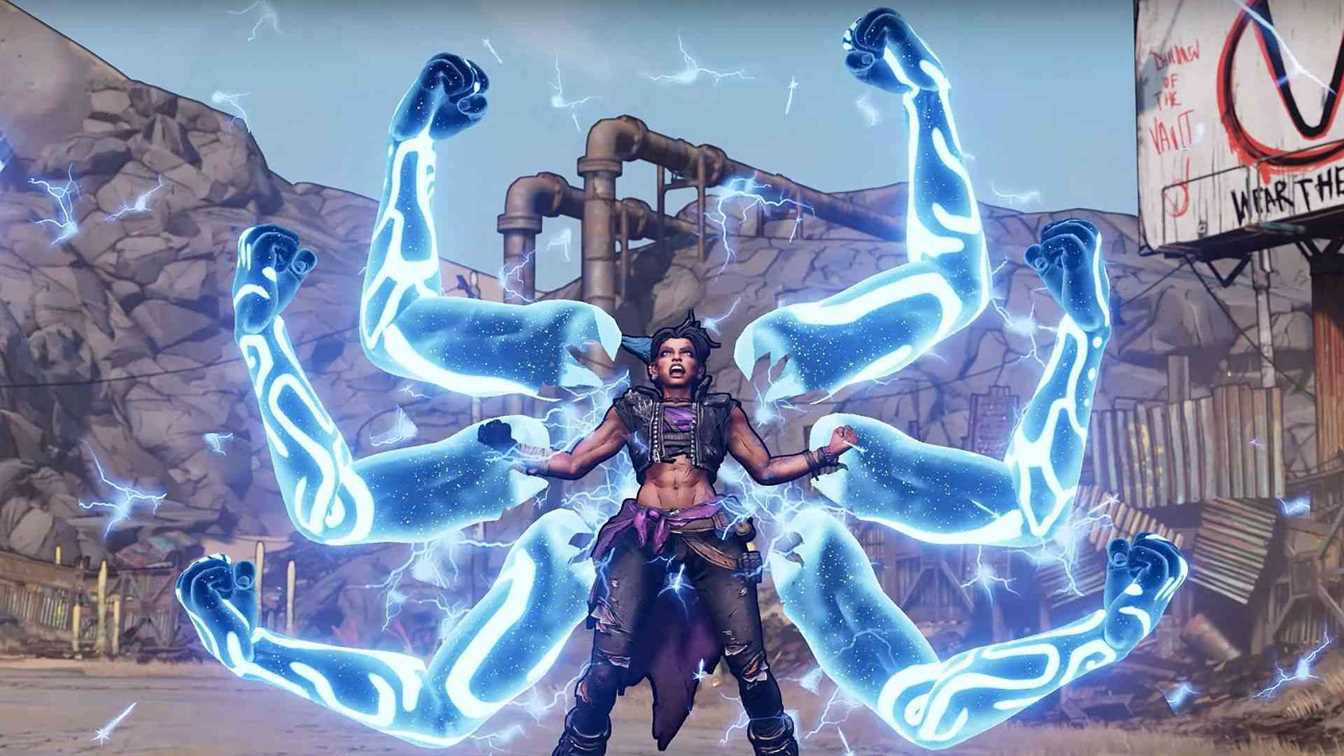 Gearbox Software were teasing Borderlands 3 for two weeks and at last the company revealed the game with a full trailer in PAX EASt show.
Gearbox Software revelaed Borderlands 3 in PAX EAST show
Borderlands 3 Game Trailer Video
Borderlands 3 will be a sequel to Borderlands 2. The game won't be a battle royale (thank you Gearbox Software). In the game players will see characters from old games (like Tales of the Borderlands and Borderlands Pre-Sequel games).
Borderlands series is the one of the best looter shooter games, and Borderlands 3 will be no different. The game will have 1 biliion (yes, you read it correctly) different weapons and even some of them are walking.
Gearbox Software didn't give any information about platforms or release date. But Borderlands 3 probably will be available on PC and new generation consoles. More information will be revealed on April 3, 2019 so now we need to wait for it. What do you think about Borderlands 3 reveal? How do you feel about the trailer? Share your thoughts with us!