Game News
Playstation 5 and Dualshock leaked by developer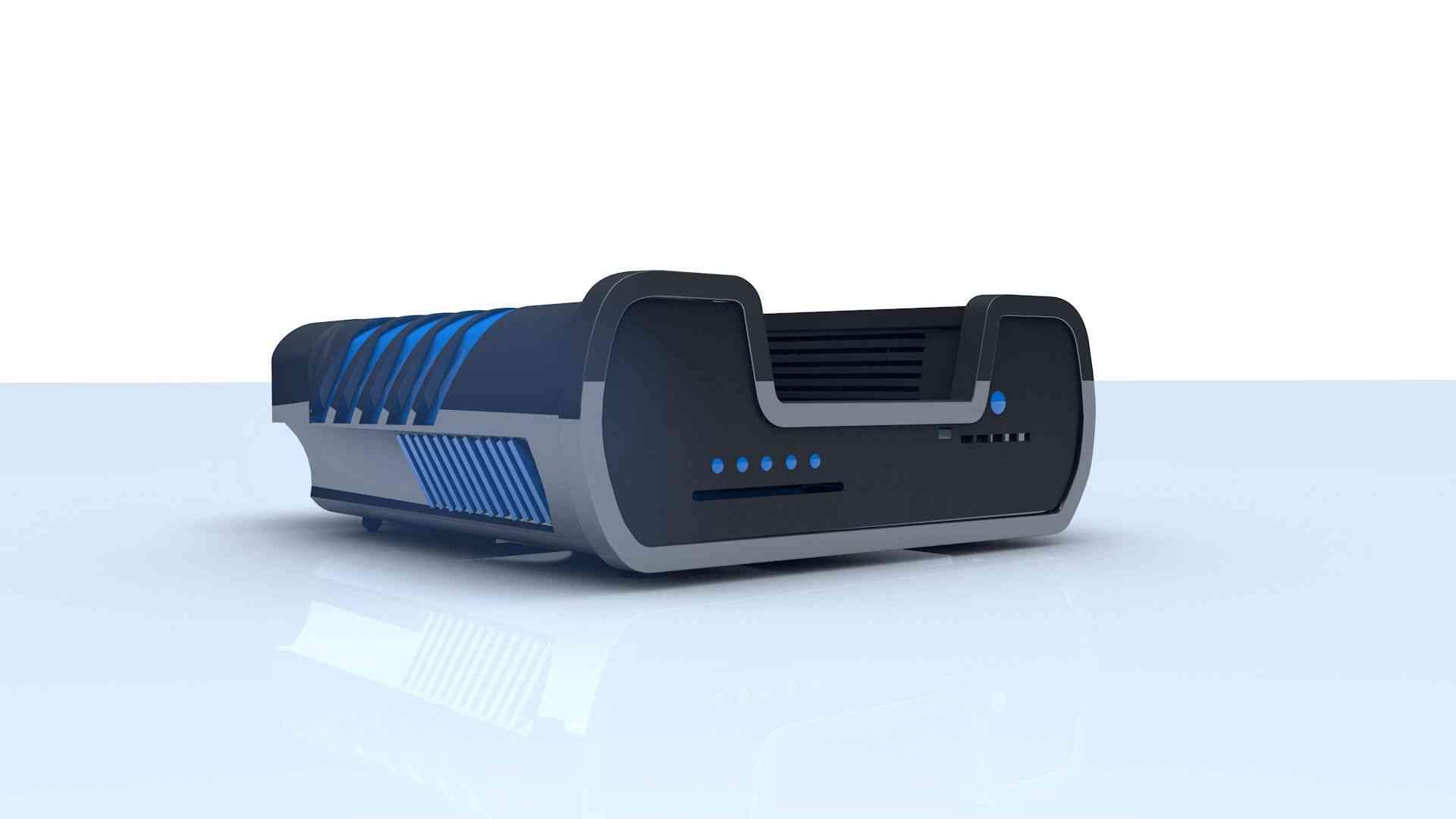 Playstation 5 is one of the highly anticipated gaming consoles of last year. It seems we will continue to talk with leaks of the new console in 2020. One of the employees of the publishing company shared images of Playstation 5 and the PS5's controller Dualshock on the Facebook page. Images are from Playstation 5 DevKit and the controller shows us new details. The controller is very similar to Dualshock 4. The biggest difference of the controller with the previous generation Dualshock that it has a large touchscreen.
Playstation 5 and Dualshock leaked by developer
Redditor Browning9978 shared images on Reddit. Lots of Redditers started to talk about the leak.
You can find the leaked images of Playstation 5 and Dualshock below: