Game News
ENDER LILIES: Quietus of the Knights Launches June 22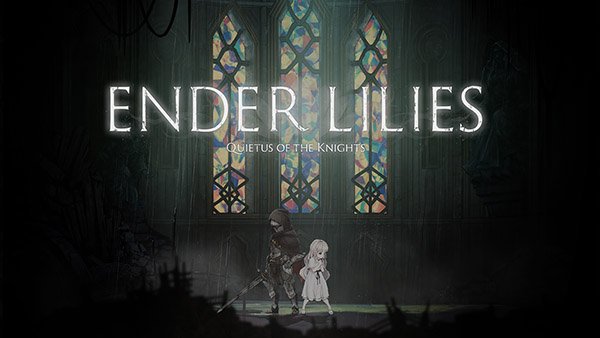 The dark fantasy 2D action role-playing game Ender Lilies: Quietus of the Knights has been in early access on Steam since earlier this year. The game will soon be leaving early access and coming to consoles too. Developers Live Wire and Adglobe and publisher Binary Haze Interactive announced that Ender Lilies: Quietus of the Knights 1.0 will be released on June 22 for Switch and PC. It will also arrive on PlayStation 5 with PlayStation 4 on July 6, and on Xbox One with Xbox Series at a later date.
Version 1.0 update will offer improvements to the completed story, five new regions, new enemies, bosses and abilities, optimized gameplay balance, and character's maneuver and appearance. The early access price of the game is currently $ 19.99/€ 19.99. With the 1.0 version, it will be $ 24.99/€ 24.99. Finally, you can watch the announcement trailer on the player below. You can visit the Steam page here.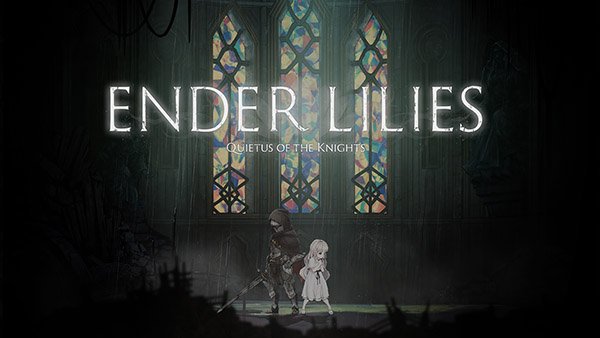 ENDER LILIES: Quietus of the Knights launches June 22
"Early Access users are in love with the soundtrack and have clamored to see the ending of ENDER LILIES," said Binary Haze Interactive CEO Hiroyuki Kobayashi in a press release. "We hope they will enjoy the rest of Lily's journey. Between feedback from players, our action-packed gameplay, and the beautiful atmosphere created by Mili's music and our artists, ENDER LILIES will satisfy existing metroidvania fans while bringing new ones into the fold."
So, here is an overview of the game, via its Steam page:
Story
Once upon a time, in the Kingdom of End, the Deathly Rain suddenly started to fall. Transforming all living things it touched into bloodthirsty corpses.
In an instant, the realm fell into chaos.
The cursed rain never stopped pouring on the remaining ruins…
In the depth of an old forgotten church,
Lily opens her eyes.
Experience
ENDER LILIES is a dark fantasy 2D action RPG about unraveling the mysteries of a nation destroyed by a cataclysmic event. Also, the fallen Kingdom of End is a tragic and beautiful world featuring a majestic castle, submerged forests, and forbidden underground areas.
On this sorrowful journey, encounter horrific enemies against whom a moment of inattention could be fatal. By releasing foes from their undying curse, you may gain their strength. Overcome the hardships of your journey and uncover the truth with the aid of the fallen knights.
Music
Explore a challenging supernatural world to haunting music by musical group Mili, whose credits include Goblin Slayer opening "Rightfully" and other anime franchises such as Ghost in the Shell.
Finally, you can watch the Ender Lilies: Quietus of the Knights announcement trailer on the player below.