Game News
Witcher author demands $16 million from CD Projekt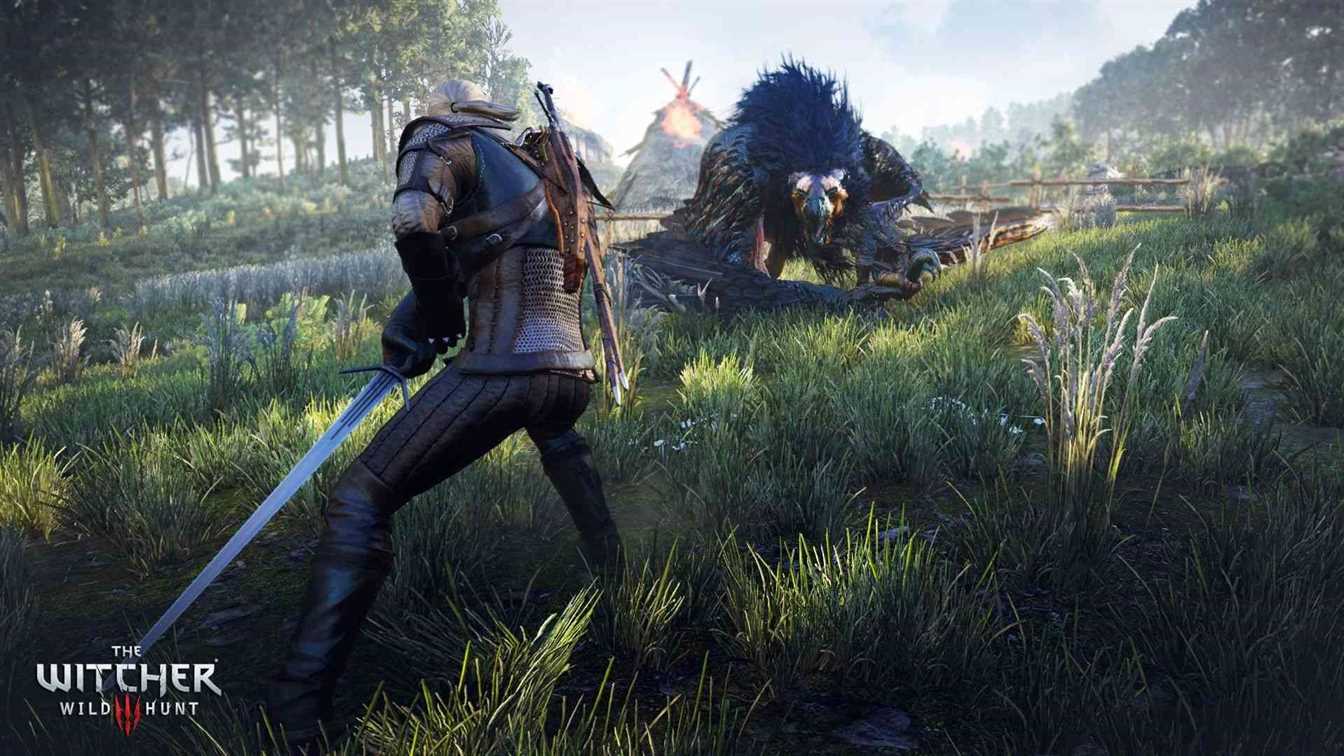 It turned out that Andrzej Sapkowski, the author of the Witcher books, has filed a new case against CD Projekt Red. It is stated that the author has demanded $16 million from the company.
Author of the book series filed a lawsuit against the Witcher producer
Witcher series, which is one of the best series of the game world, continued with the card game "gwent" and finished the story with Witcher 3. When CDProjekt started the first game, they paid Andrzej Sapkowski a low payment ($ 250,000) for the rights of the book. Sapkowski did not claim any profit later but had asked to receive payment in cash. In other words, even though the company made a profit offer to him, Sapkowski rejected this request to receive payment in cash. He also said that later he found this behavior of him "foolish". We said that the payment is low, but according to the conditions of that time we have to remind you that this payment is great for an independent company. Of course, no one thought that the game would be so popular and probably become a phenomenon all over the world.
CD Projekt Red released the first game after they had the rights of the book and they became a big company especially after the 2nd and the 3rd game. We should not forget that game series effected book series' popularity. In other words, the popularity of the game has been reflected to books, and in some ways helped Andrzej Sapkowski to be recognized.
Despite all this, Andrzej Sapkowski filed a lawsuit against CD Projekt Red and claimed for 60,000,000.00 PLN, or $ 16 million, for book rights. The reason for this claim is that the author claims that he only gave the book rights for the first game.
CD Projekt Red said in their statement that the author expects more payment of royalties than Sapkowski's agreement with the company. It was also stated that CD Projekt Red complied with all the provisions of the agreement and fulfilled the specified obligations.
The eye catching point in the statement made by the company is the attitude of CD Projekt Red. It is also stated that they want to be in a good relationship with the authors that they get inspired by and a special committee has been established for this situation. The aim of this committee is to find a friendly solution for both sides. Of course, it is stated that both sides should respect the contract terms specified previously.