Game News
Future Update of PS5 Will Enable 8K Support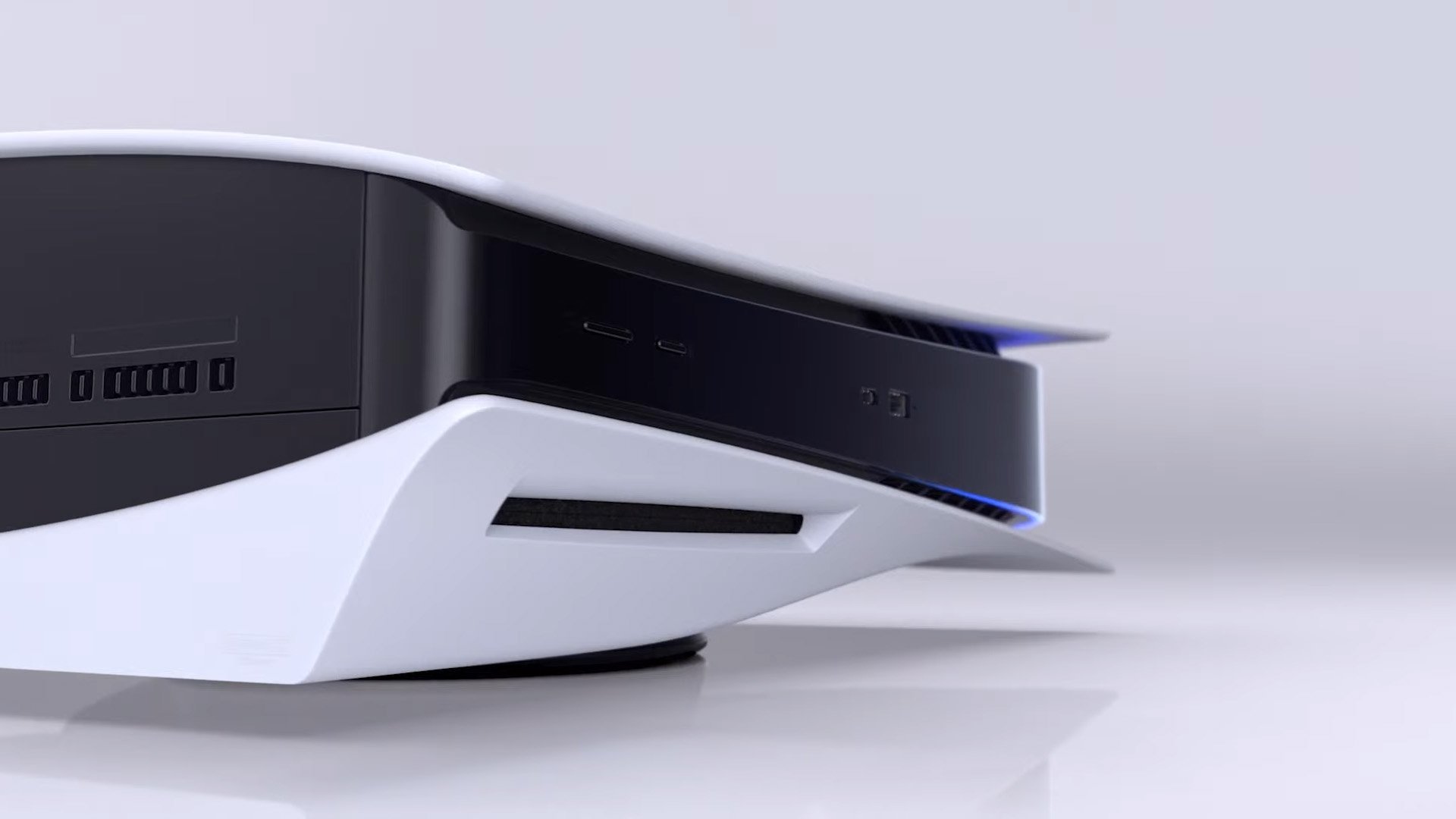 While the PlayStation 5 supports only 4K resolution on 8K displays, a future update of PS5 will make the console support 8K resolution.
It is currently not known when the future update will be released
The news comes from the Official PlayStation 5 Ultimate FAQ. This is definitely good news as this is a sign that the console is much more capable than right now. This also means that we will see great visual improvements for the games that will be available in the future. Right now, the supported resolutions for PS5 are 720p, 1080i, 1080p, and 2160p. The PS5 also supports the HDR10 specification, and an HDMI 2.1 cord will enable 4K/120Hz.
While we count this future update as good news, we can still say that the 8K resolution is still not the standard. Because most people don't even have 4K resolution displays at home. Some people even were angry because the console does not support 1440p resolutions natively right now. The console only upscales the 1080p resolution to 1440p. So there is not a real 2K resolution on the console. Maybe a future update from Sony will also solve this issue. We have to wait and see.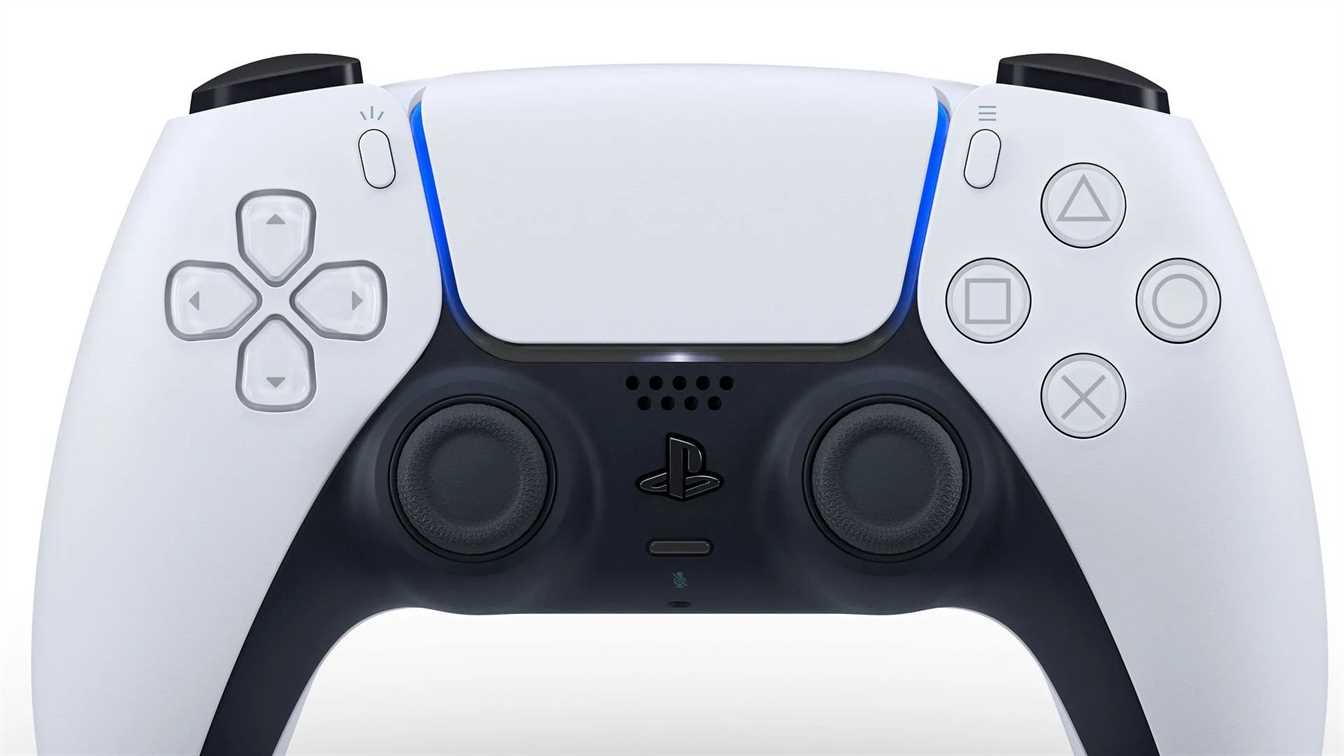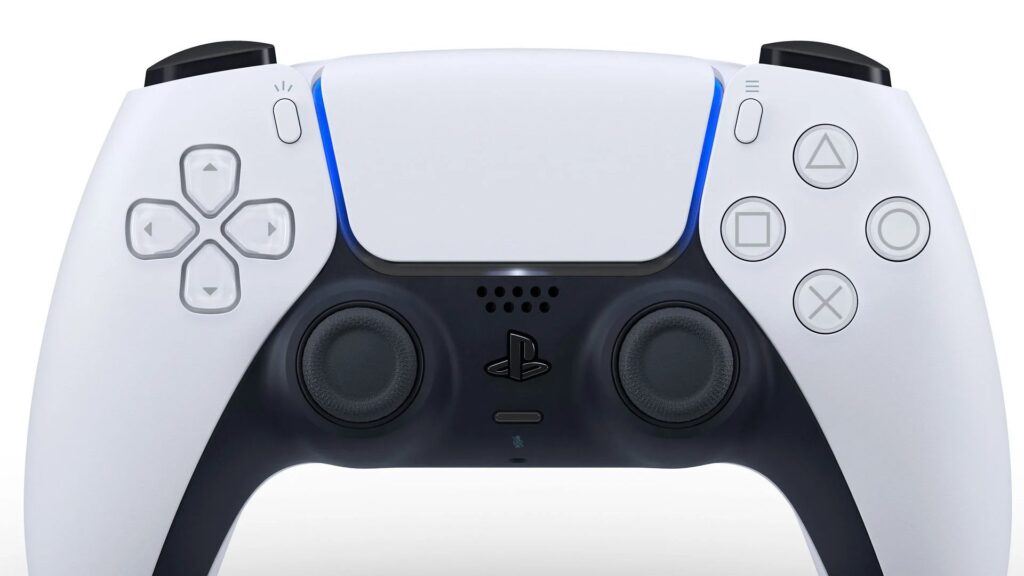 Only time will tell when the future update for the PS5 will release. But the 4K resolution is still a big jump from the previous era. With the backwards compatibility, you will experience PlayStation 4 games like never before. As a plus, the future PlayStation 5 games will also be a visual feast for your eyes. There are only 2 days left for the console to release officially. This is only for the selected countries though. For the UK, the console will be available for November 19. So we will have to wait a little bit longer. But as most of the time is over, waiting nine more days shouldn't be a thing.