Game News
Crysis Remastered Delayed by Crytek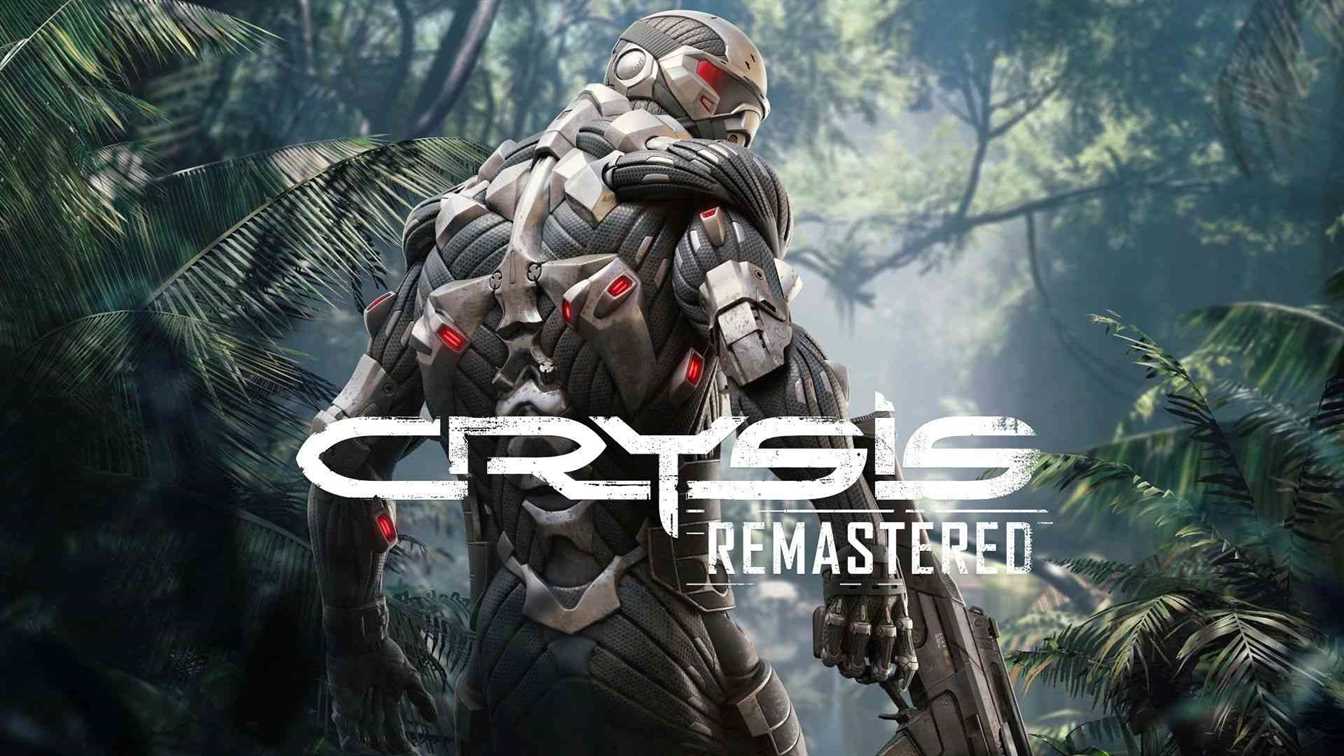 Crysis is a first-person shooter game came out in 2007 for PC. It was one of the big hits these days. Graphics was great, the gameplay was great, the story was good. It was really a good game. So, Crytek decided to make a remastered version of Crysis. That was one of the nice news we heard. But last week there was a video leak about Crysis remastered. And reactions to that video was not so good. After that reactions, Crytek made a decision. Crysis Remastered delayed.
Normally the gameplay trailer supposed to be officially showed today. But as we all know, Microsoft Store leaked the video before the official reveal. Also, the game's release date was also in that video and it was 27 July. But the reactions were not so good about the remastered gameplay video.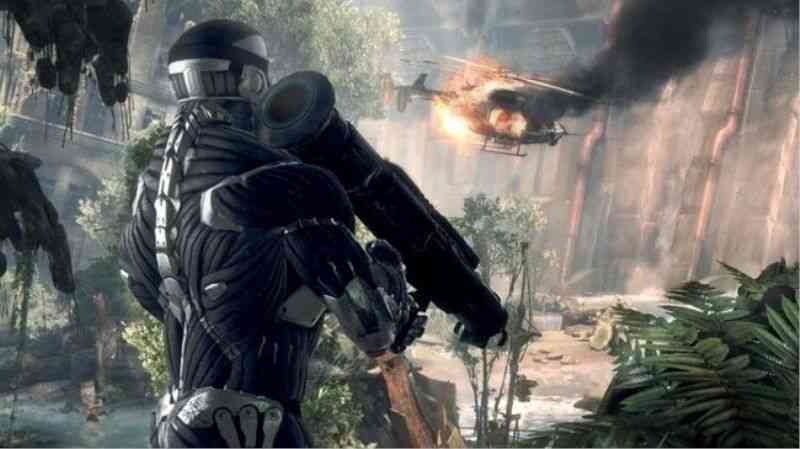 Crysis Remastered Delayed by Crytek
After those reactions, Crytek made a decision to delay the game. On Crysis twitter account, they announced their decision. They said: "You might be aware of the leak yesterday, and we want you to know: we've seen all the reactions — the good and the bad — and we're listening!". They continued: "We're still working on a number of things in-game, as well as the storefront. Please keep the love coming, and rest assured, you'll have the game you love shortly!" You can read the whole statement below.
We would like to share an important update with you all! pic.twitter.com/ylu0OisDf3

— Crysis (@Crysis) July 1, 2020
They said they delayed the game "for a few weeks". This is very open-ended. So we may have to wait for months to see the game. But if we will get a nice game after the wait, there is no problem with waiting. It is better to be late rather than to be bad. So let's wait and see if Crytek's decision is a good one or not. Stay tuned, enjoy.