Game News
DualSense Haptic Feedback Will Work Uniquely on Every Weapon in Cold War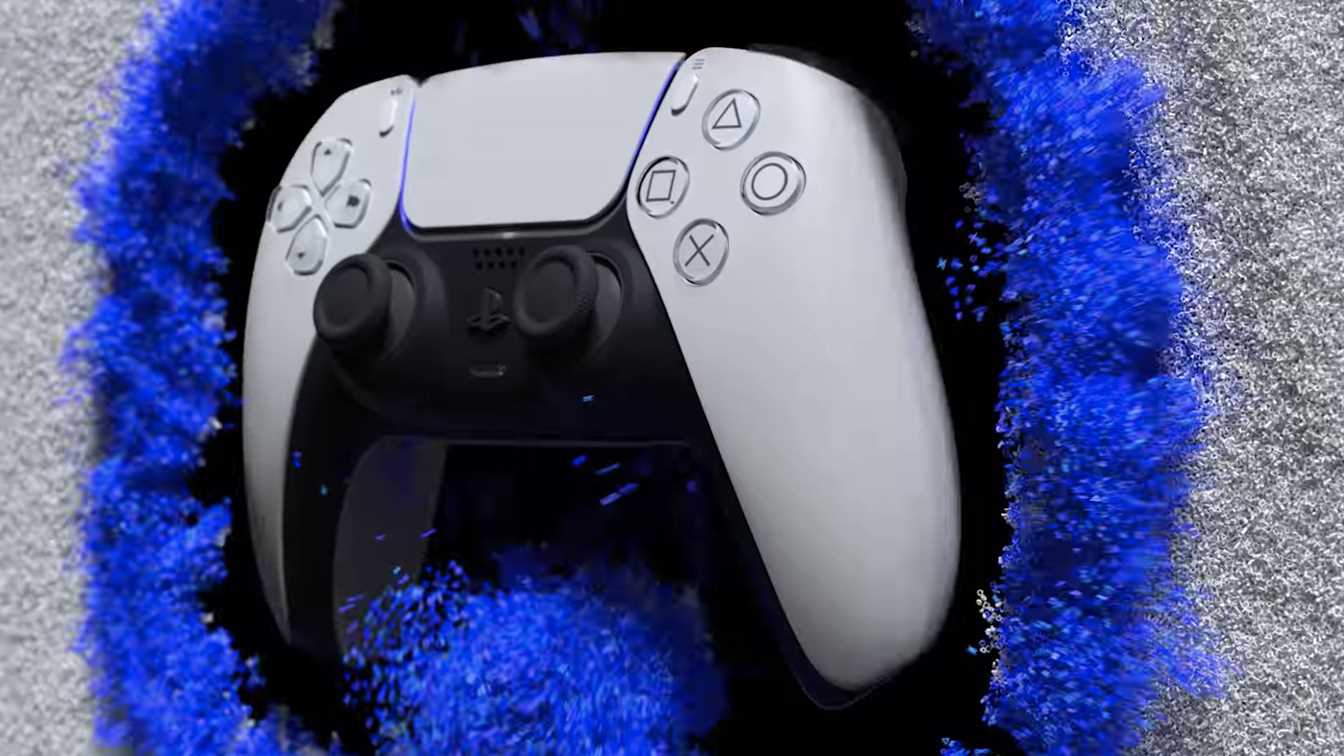 Every Weapon in Call of Duty: Black Ops Cold War will have unique haptic feedback thanks to PlayStation 5's DualSense controller.
The PlayStation 5 comes with lots of great features. And no doubt, one of the best features that will be available is definitely the DualSense controller that will support haptic feedback. Thanks to this technology, your controller will give precise and nuanced vibration. And Call of Duty: Black Ops Cold War is among the first games that will use this feature.
We get the news from the lead game designer Tony Flame. In an interview with GameSpot, he reveals that each weapon we will see in the game will give us unique haptic feedback, thanks to DualSense. He also says "The DualSense controller is pretty awesome. It's got new haptic feedback. So when you're pulling the trigger, it's shaking, every time a gun fires there is a little motor in there that's firing every time."
Haptic Feedback will Work Differently for Every Weapon
"There is sensitivity on the trigger that represents the trigger pressure on a real weapon. All of that has been tuned in the game for each individual weapon. So it's quite a lot to take in. But it's pretty awesome, and it gives the guns a feeling like they've never had before."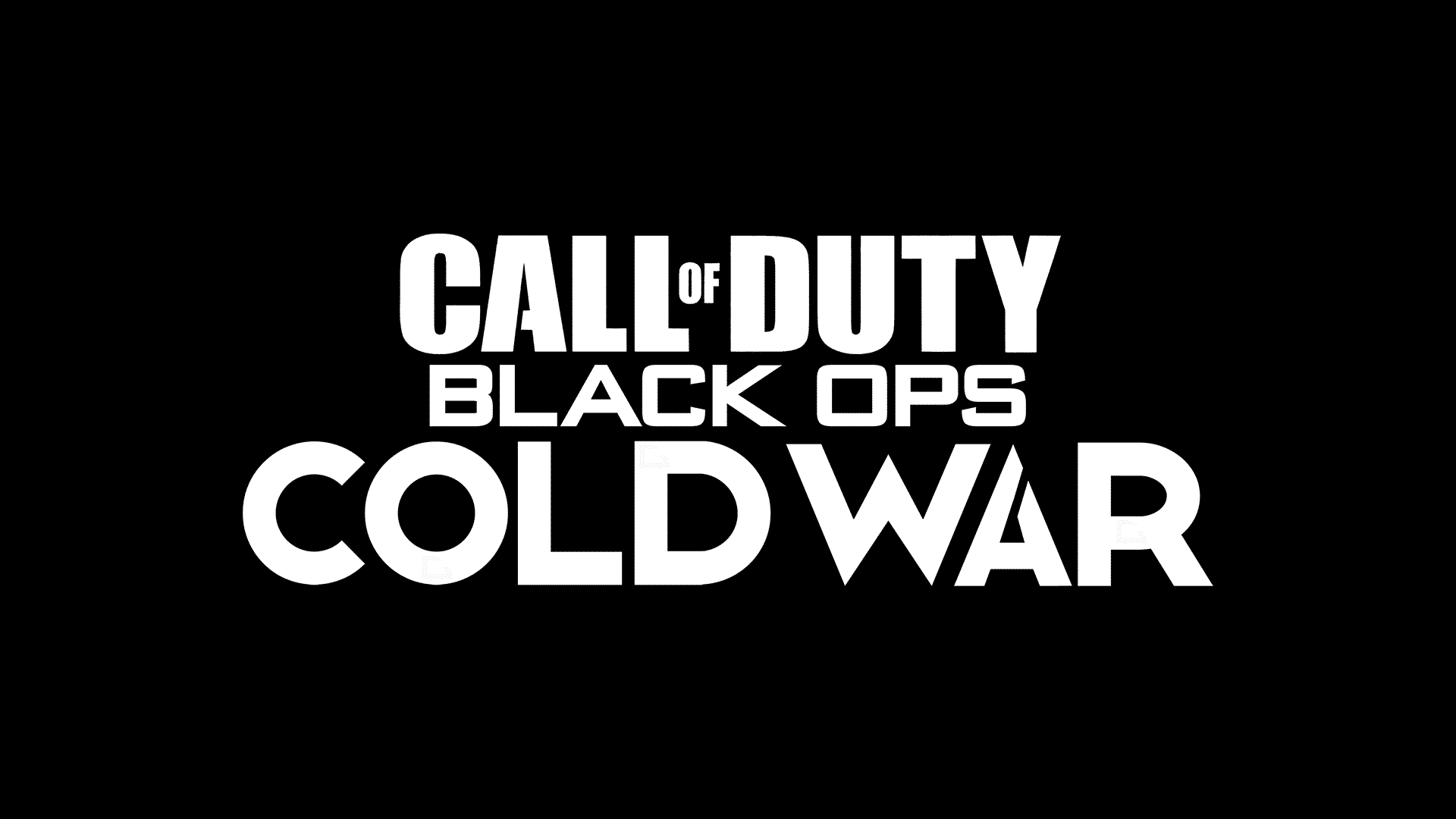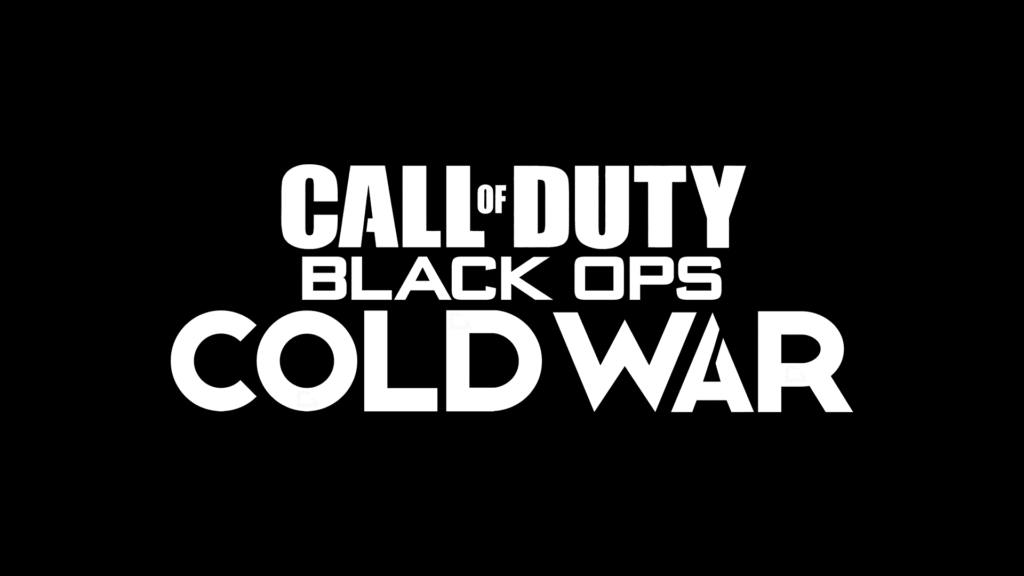 Seeing things like this is just the start of a new era. Developers will most likely try to implement this feature on their games in the future too. We will most probably see many more features like this thanks to Sony's technology. For some console users, the haptic feedback of DualSense is the main reason to prefer the PlayStation 5. We will find the answers in the future of how much this haptic feedback will impact the sale rates of the consoles.