Game News
PlayStation Now October Games: Trine 4 is in the List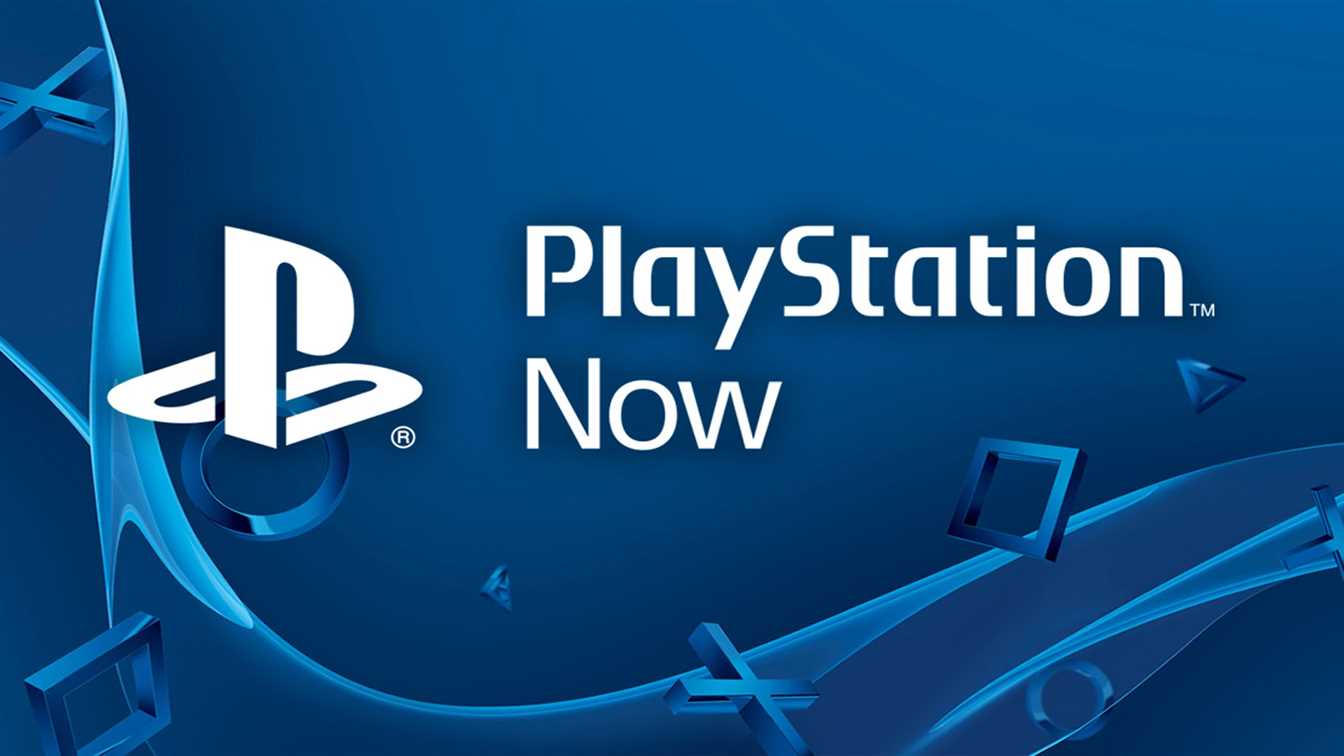 PlayStation Now October games have been announced. The horror games specific to Halloween are waiting to the subscribers this month. PS Now is Sony's subscription service. It enables the players to access to a library to titles for a monthly fee. Days Gone and MediEvil has become accessible between the exclusive PS4 games. Also, Friday the 13th: The Game, Trine 4: The Nightmare Prince and RAD have been added.
So, the players will try to survive in the post-apocalyptic open-world frontier of Days Gone. MediEvil's the immortal hero Sir Dan Fortesque will fight to bring peace back. Furthermore, Friday the 13th: The Game will enable the players to defeat the iconic serial killer, Jason Voorhees in multiplayer mode. Let's check together PS Now October games.
PlayStation Now October Games
Days Gone: It is the new world devastated by an outbreak. A bounty hunter Deacon St. John will accompany with you. While encountering too many threads on the motorbike, you will face many dangerous people like Freakers. Also, the unpredictable weather conditions and lots of dangers will challenge you. Additionally, you will be able to customize your weapons, skills and motorbike. You will discover the huge and dangerous regions of Pacific Northwest. This absorbing zombie story is available for subscribers until January 5, 2021.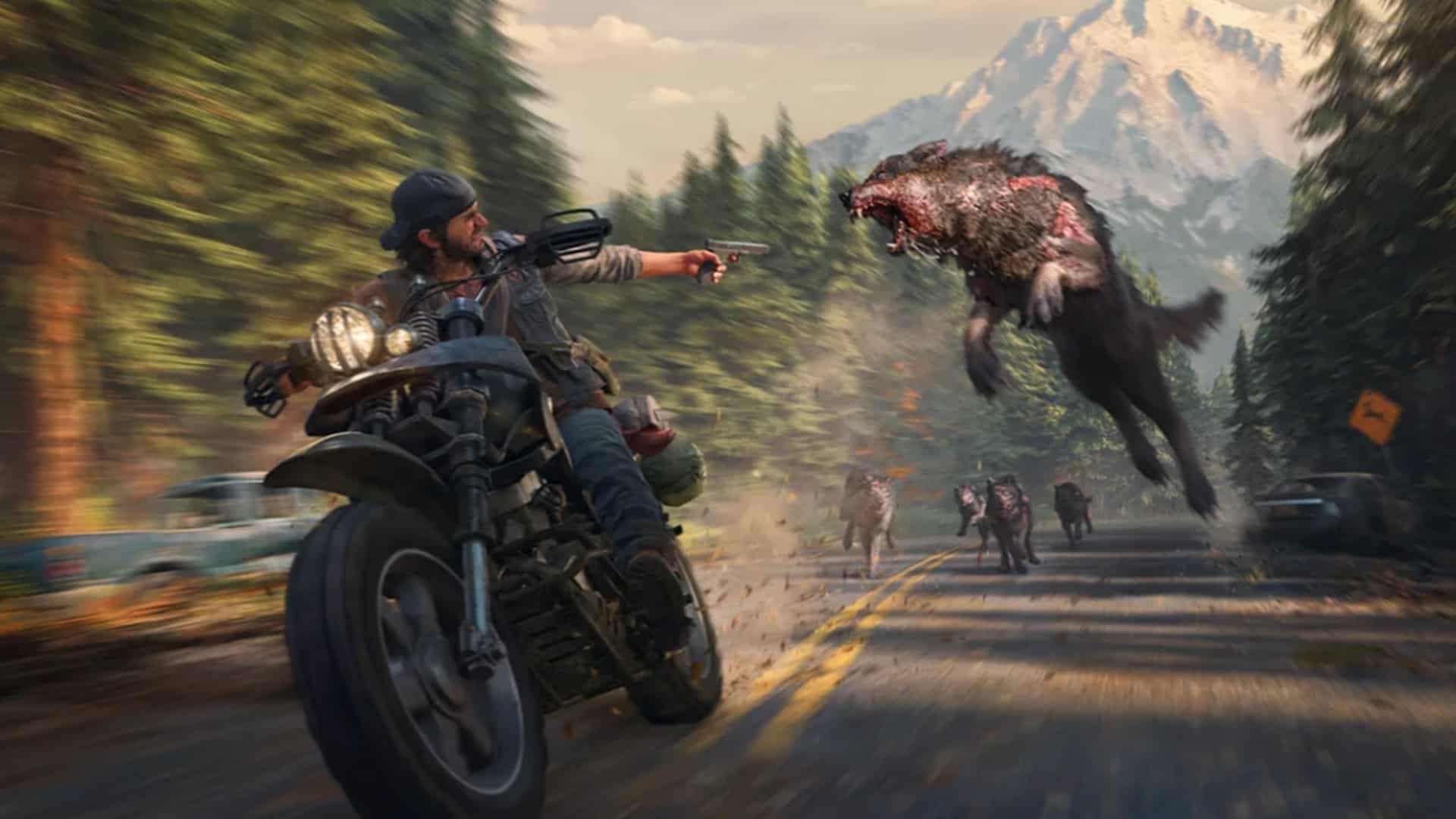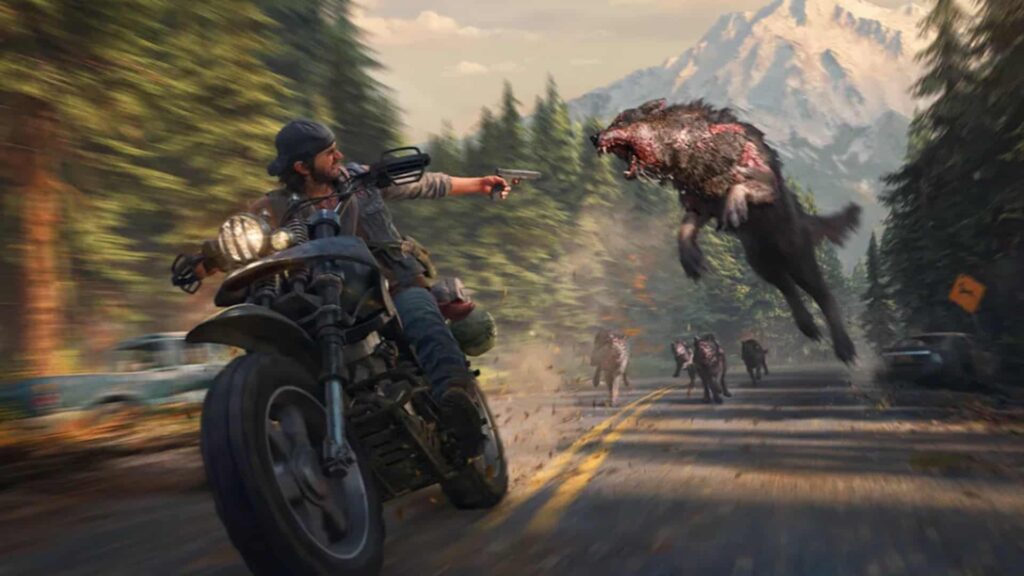 MediEvil: One of the beloved games in the 90s, MediEvil is back for PS4. It offers to players 4K visuals, the classic gameplay and Sir Daniel Fortesque's updated story. The players will play as the clumsy dead hero Sir Daniel Fortesque killed by the malevolent wizard Zarok. Daniel will defeat his enemy and become a real hero in his second life.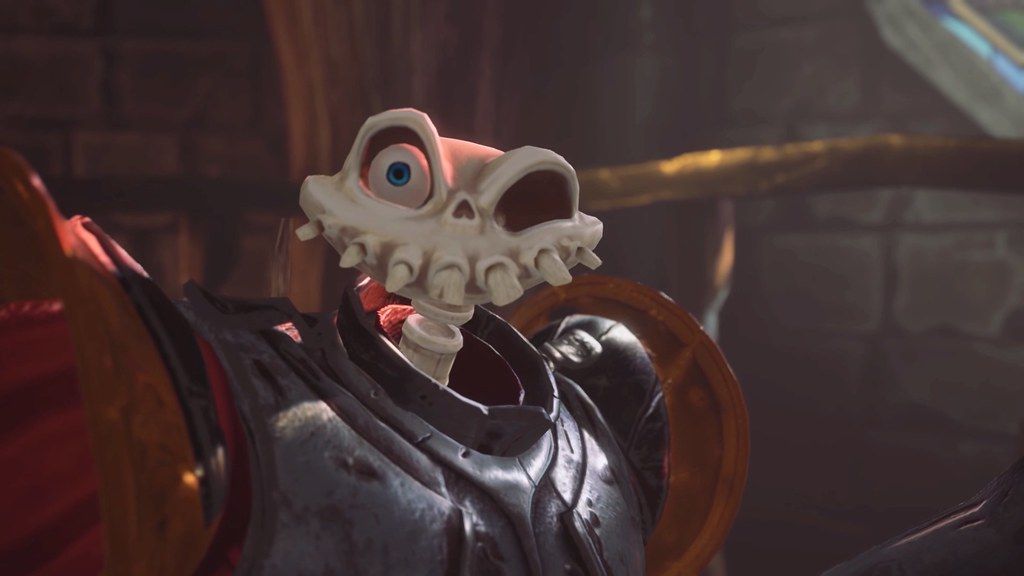 Friday the 13th: The Game: This asymmetrical multiplayer game faces you with a vicious killer Jason Voorhees. Seven Camp Crystal Lake counsellors will try to survive, escape and defeat to Jason. If you play as the killer, you will use your unique skills to find your victims.
Trine 4: The Nightmare Prince: Three heroes will save prince Selius together with Amadeus the Wizard, the knight Pontius and the thief Zoya. This fantasy-themed 2.5D puzzle game is available both offline and online.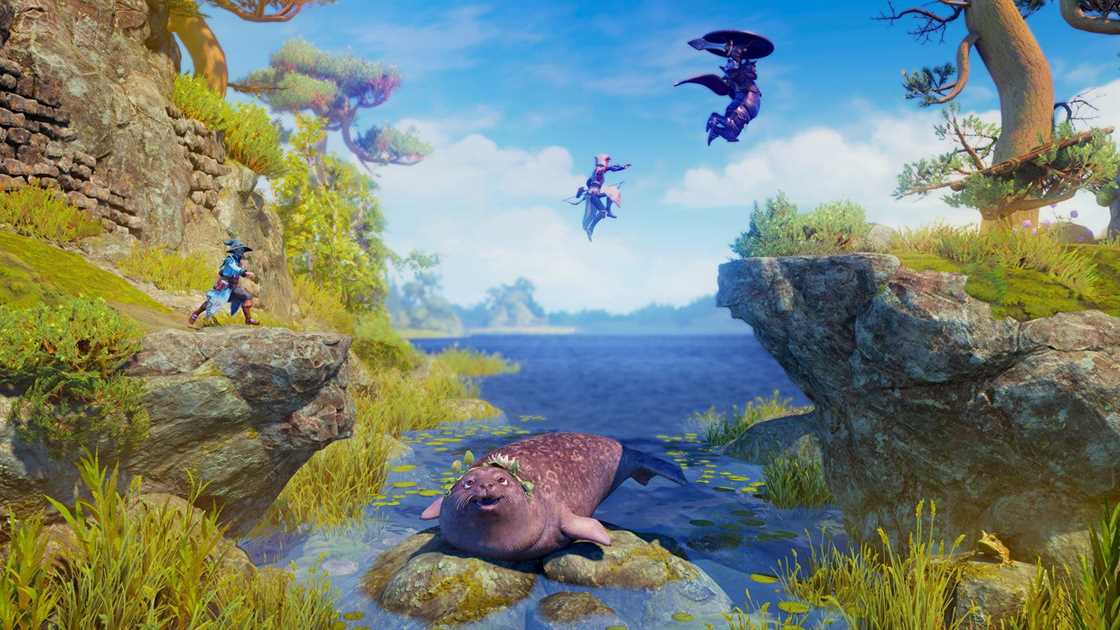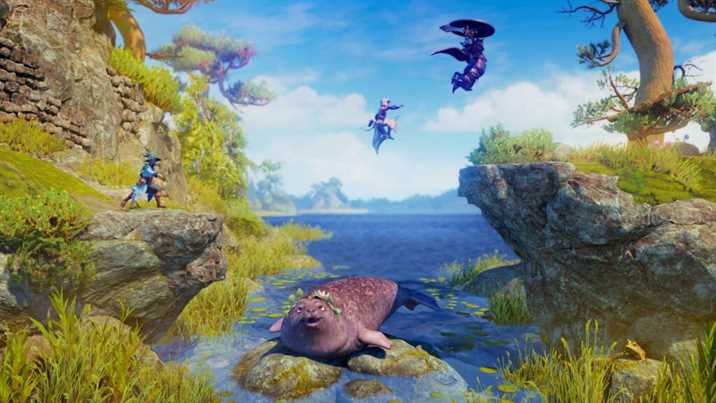 Rad: This action rogue-like game sets in a post-post-apocalyptic world. The teenage protagonist must survive in Fallow where is an ever-changing, radioactive wasteland. This place is filled with unknown and unspeakable creatures. So; as a teenage hero, you must save the world.