Game News
Marvel Future Revolution Pre-Registration is Live. Lots of Details Revealed.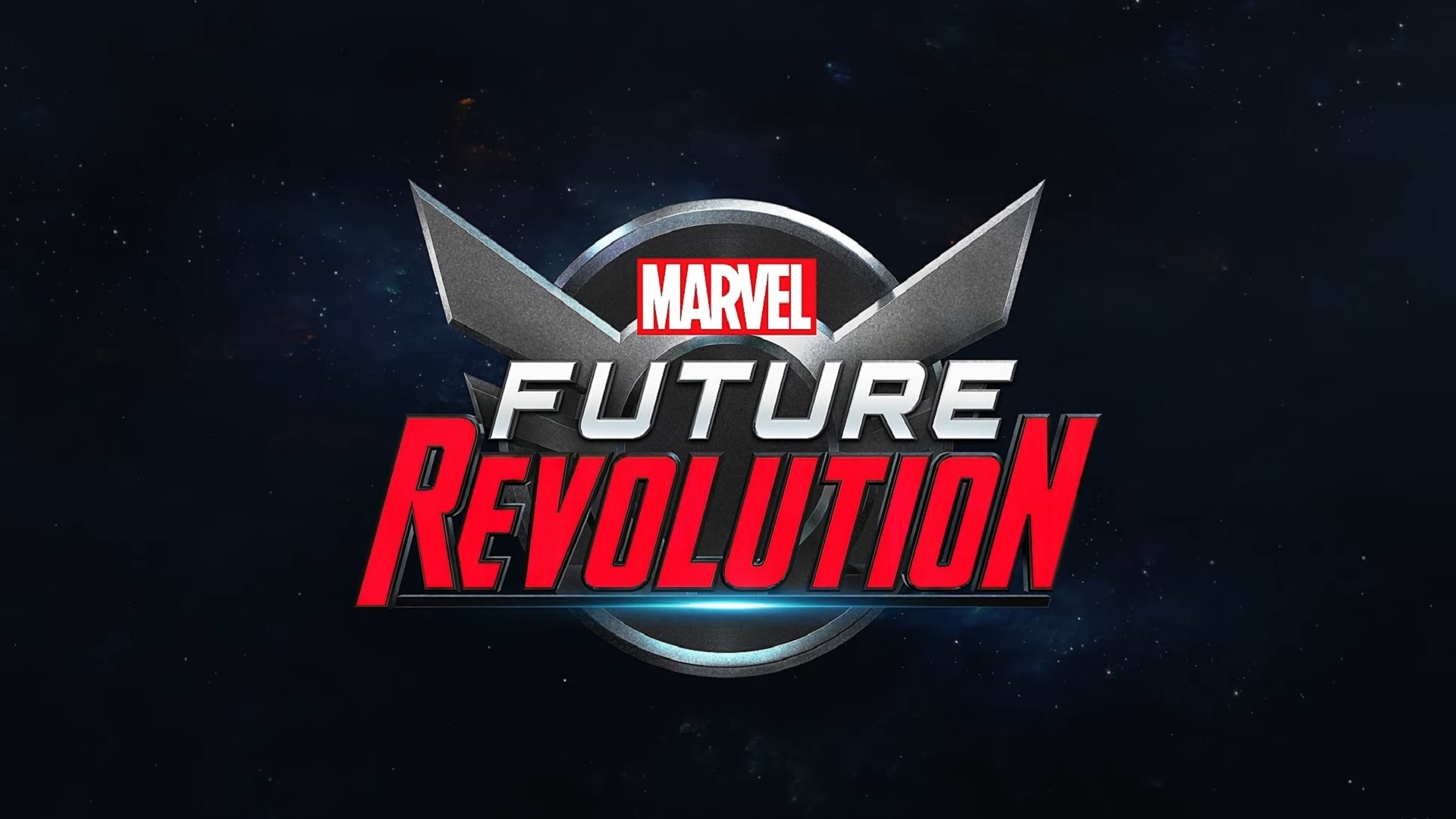 Today, Netmarble and Marvel announced the start of the Marvel Future Revolution pre-registration. Also, there are other details that have been revealed.
Marvel Future Revolution pre-registration is official
Netmarble and Marvel have announced new details and information about their upcoming AAA-mobile title. As of now, Marvel Future Revolution pre-registration is open both for Android and iOS platforms. However, there is a catch about it. Even though the pre-registrations are now live, there is no information about when the game will officially release.
Now, let's get back to the details. Marvel Future Revolution will have multiple playable Marvel characters on launch. The characters are Captain America, Captain Marvel, Spider-Man, Black Widow, Iron Man, Doctor Strange, Star-Lord, and Storm. Also, all of the characters above will have a combination of 400 million costumes. Which is a pretty huge number.
Marvel Future Revolution pre-registration is live and so are the game mode details. The game will feature multiple game modes. These are Blitz, Special Operations Mode, Omega war and Dark Zone. Let's start with Blitz. This mode is all about four players defeating a boss. Next up is the Special Operations Mode. This is eventually similar to the Blitz mode but this time the missions are all about killing some enemies etc. Omega War is a 10 vs. 10 large-scale team-based competitive PvP mode. And Dark Mode is a mix between free-for-all PvP and boss battles. Also, this mode will support up to 50 players.
You can click here to get into the Marvel Future Revolution pre-registration page. Also, we have added a trailer below that shows you what kind of reward you will obtain when you pre-register. The game is being developed for quite some time. Let's hope that it will release above the expectations. We assume that it will have similar gameplay to Marvel's Avengers.