Game News
Marvel's Avengers Simultaneous Players Below 400 On Steam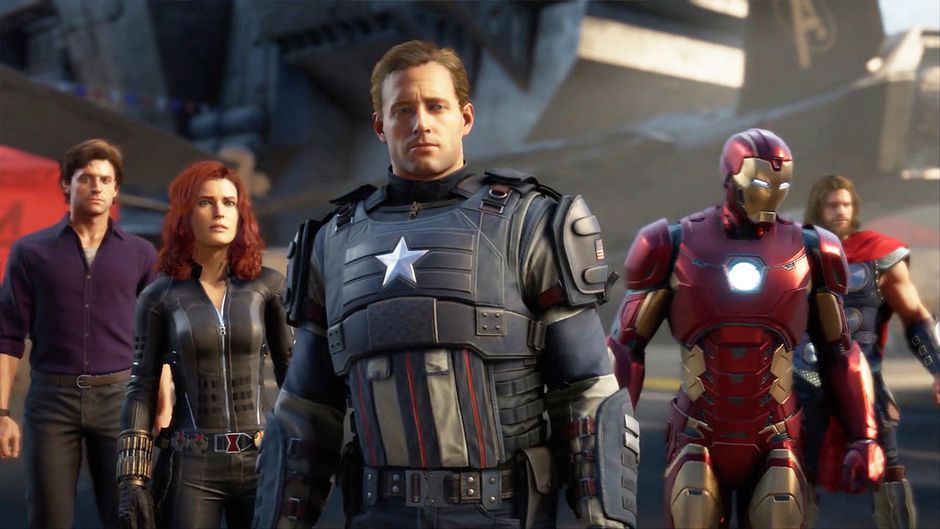 The mass of Marvel's Avengers, which has been the target of heavy criticism since its release, continues to gradually dissolve. Finally, the number of simultaneous players of Marvel's Avengers on Steam fell below 400. Marvel's Avengers, developed by Crystal Dynamics and published by Square Enix, met with the players last September. The multiplayer mode of the game, which can appeal to a very wide audience, actually caused the game to be hit from the ground.
In addition, Marvel's Avengers often on the agenda with the number of simultaneous players constantly lost. In fact, in a news we reported to you last week, we mentioned that Marvel's Avengers lost 96% of their players since their release. This time, we are here with the number of players simultaneously.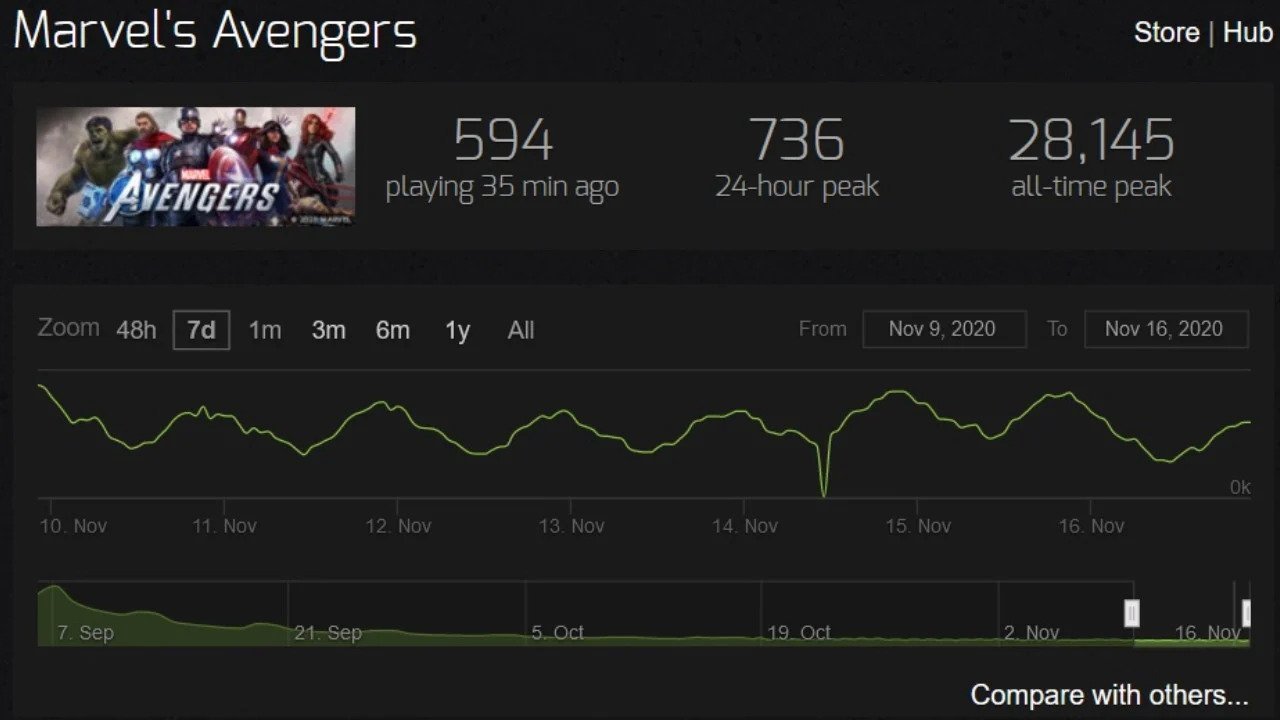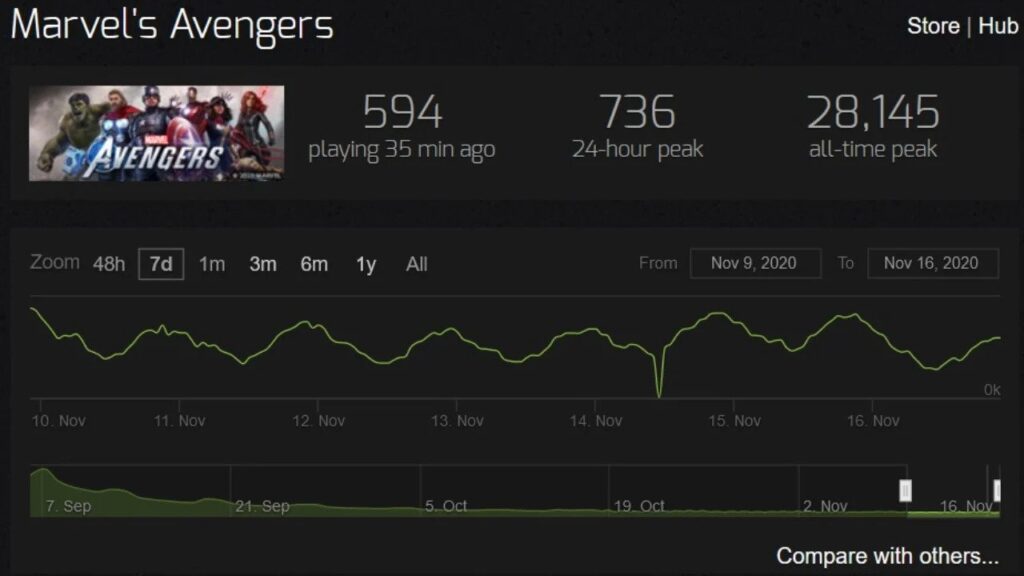 Marvel's Avengers Simultaneous Player Below 400 On Steam
According to Steam Charts statistics, Marvel's Avengers has hosted an average of 916 simultaneous players in the last 30 days. Besides, it has dropped below 400 in the number of simultaneous players this week.
According to data from Steam Charts, a third-party service, the game dropped to 281 simultaneously players today. In fact, on November 14, it is seen that it dropped to 0 (zero) simultaneous players, albeit for just one hour. Everyone points to a different point in the game falling into this situation. Some said that Square Enix wanted to simulate the game Destiny 2 or Warframe. However, others said it was lacking in content.
When we look at the statistics about the game, we can see that the highest number of simultaneous players of the game at all times is 28,145. The highest number of simultaneous players in October of the game is 3,286. Also, the average number of simultaneous players is 1,430. You can find detailed statistics about the game here.
It is not possible to say that the job of Marvel's Avengers will get easier during this time when many games will be released when the holiday season starts in the Western world. In addition, the release date of the game on the new generation consoles has postponed to 2021.