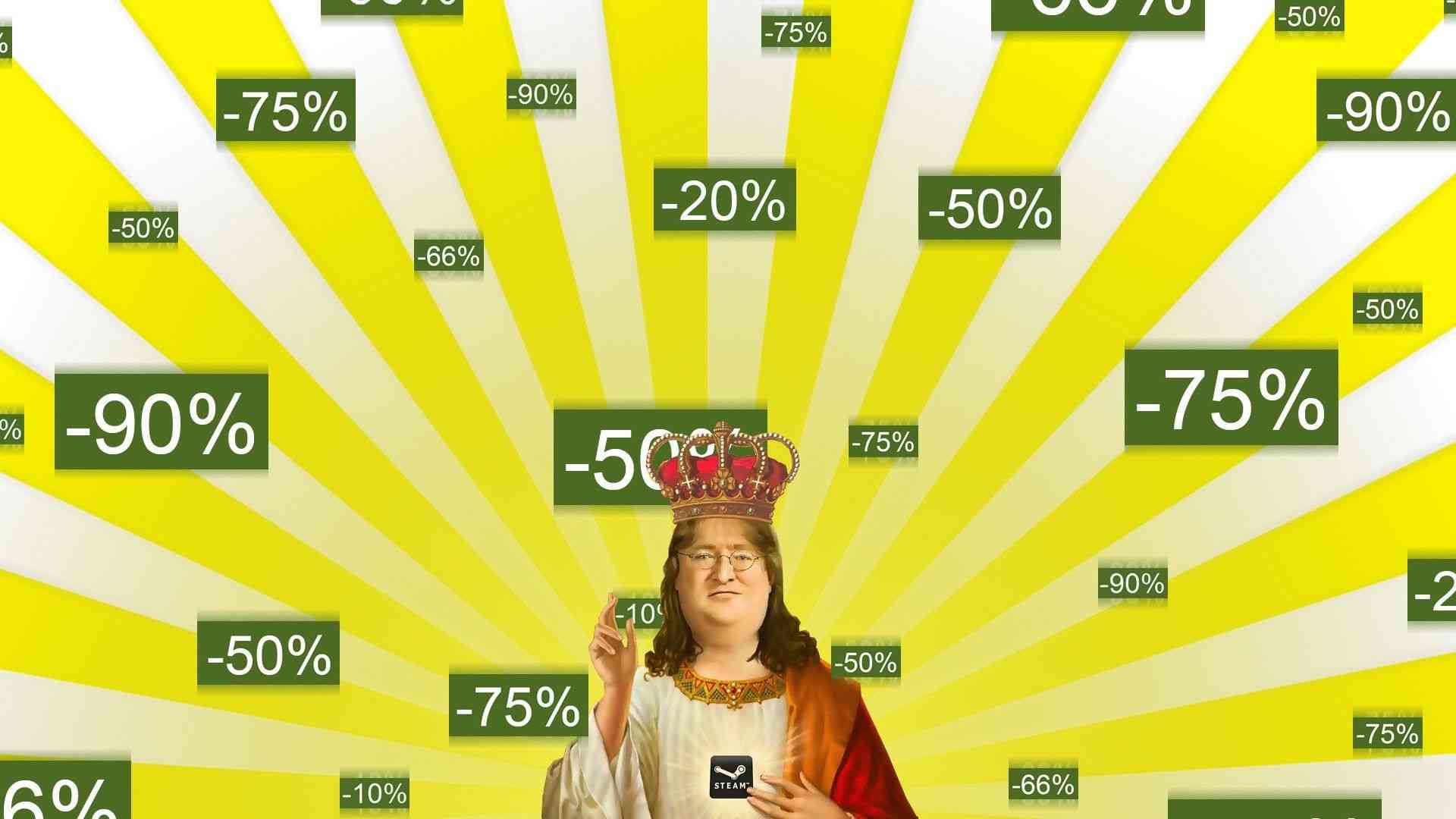 Steam Summer Sale, which starts every year during these periods, makes you smile again this year. The expected day has come and Steam Summer Sale started today, which the players love a lot. If you want to add new games to your library, do not miss this opportunity. As always, a new event is available as part of the discounts that will last until 9 July. Founded in 2003 and today becoming a huge platform, Steam instantly reaches millions of players. The platform is not just a place where games are exchanged; it also acts as a social media developed for players. Of course, due to these features, it is very difficult to be an opponent against Steam.
Let Your Wallets Out, Steam Summer Sale started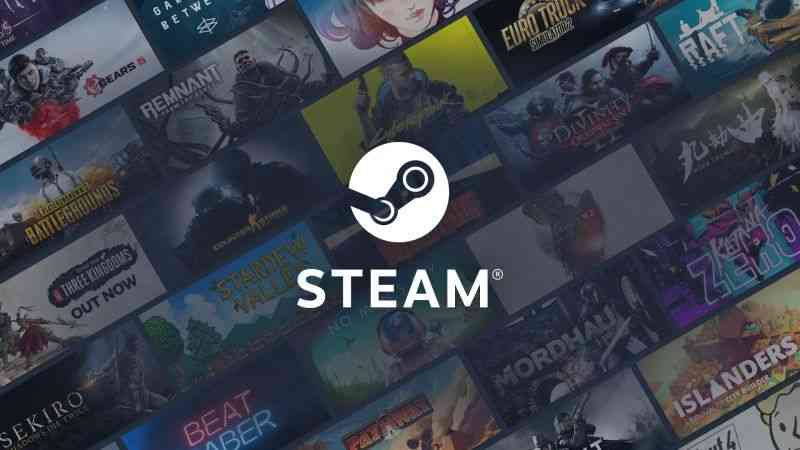 Steam, which is the most preferred game platform today, launched one of the most awaited discounts every year today. Steam Summer Sale, where we see the biggest discounts we can see on Steam, started on the platform as of today. As a result of the discounts, many productions, both large and small, have been purchased by players at incredible prices.
As with every Steam Summer Sale event, new missions were prepared for the players in this summer, but this event was made easier this summer compared to the missions we came across last summer. Players earn points for everything they buy during the discounts as part of the event. With these points obtained from the purchases made during the Steam Summer discounts, some items can be purchased on Steam. These items include emojis, animated stickers, message effects, badges, profile backgrounds, profile pictures, and game-specific items.
If you spend $30, or the equivalent in your region, you'll save an addition $5. You can start hunting for deals now, and the sale will run until 10 am PDT on July 9. Steam's also got an explainer for the Points Shop.