Game News
EA Play is now included to Xbox Game Pass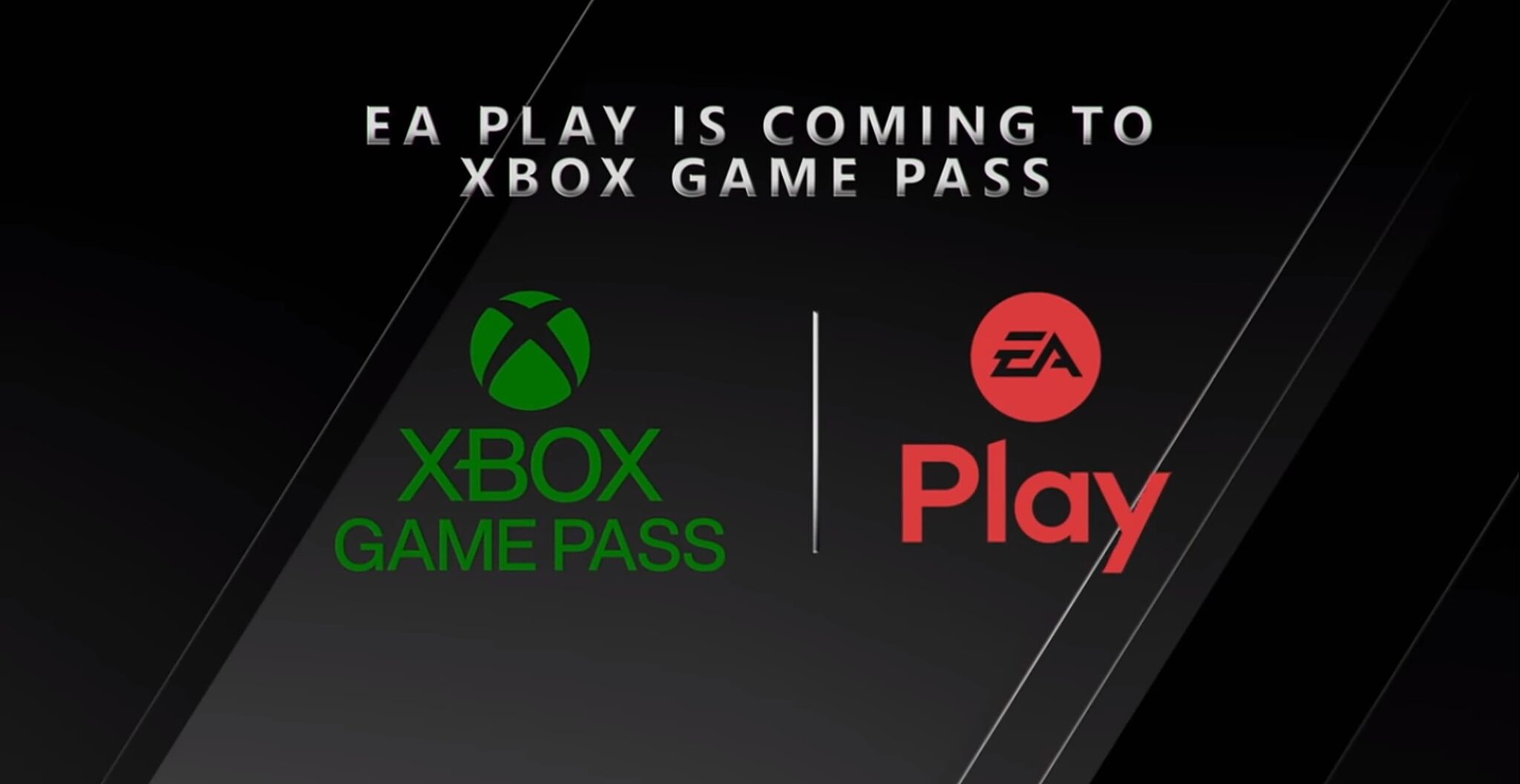 EA Play and Xbox Game Pass combine powers. Thanks to this, we will see much more games than ever before in Xbox Game Pass. As you know, EA Play is now available on Steam. And this time it will be available for Xbox Game Pass. Microsoft's Game Pass is available since E3 2019, with 10 million active users. And it looks like, with the new announcement Microsoft made today, there will be more than 10 million users.
You Can Now Get EA Play With Xbox Game Pass
Game Pass teams up with EA Games this time. Thanks to this, Xbox Game Pass Ultimate and PC users can access EA Play without additional costs starting this holiday. This means Ultimate members can enjoy EA Play on Xbox One, Xbox Series X and S, and Windows 10 PCs. EA Play will bring the best of EA to Game Pass, including:
More than 60 of EA's biggest and best console and PC games like FIFA 20, Titanfall 2 and Need for Speed Heat, as well as titles from some of EA's most popular franchises like Battlefield, Mass Effect, Skate, and The Sims. You will also be able to Access to trials of games for up to 10 hours from best-loved franchises and top titles like Madden NFL 21 and FIFA 21.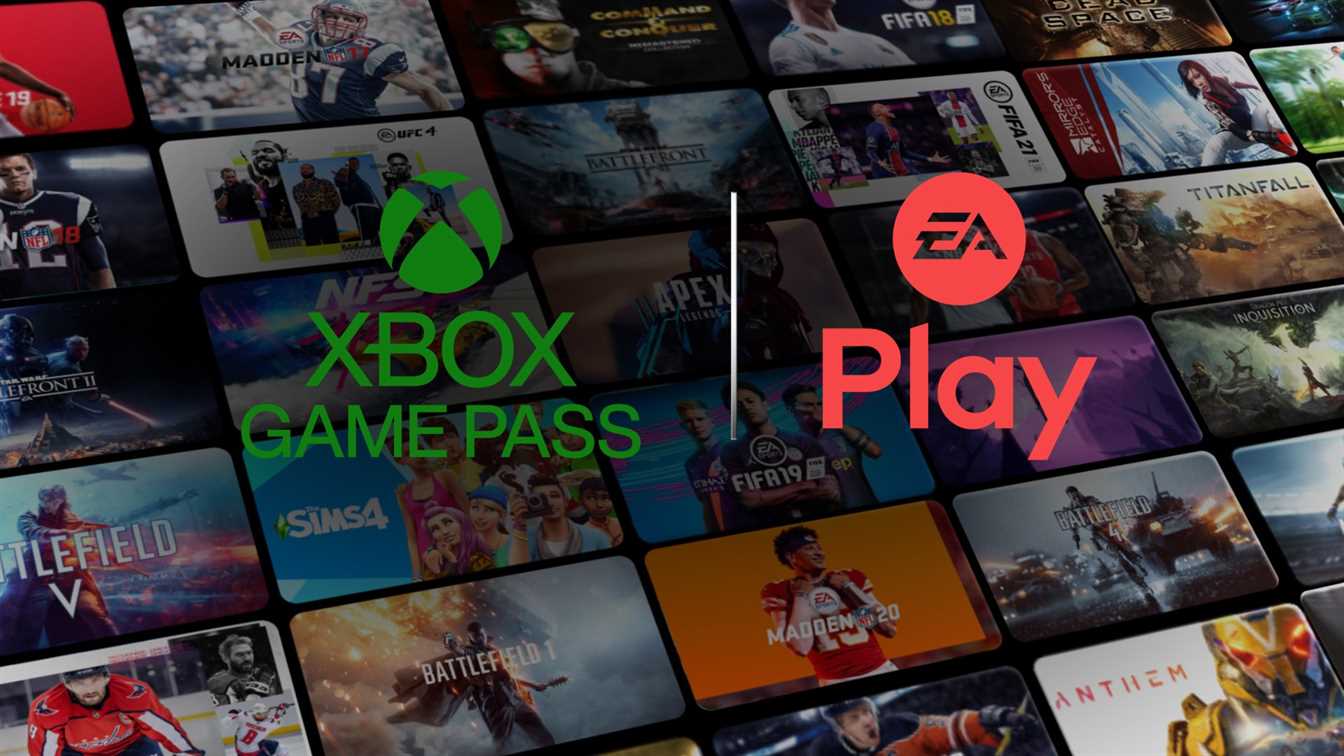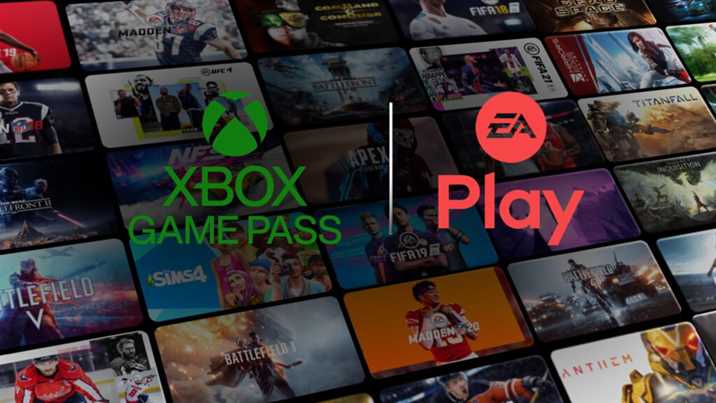 It is really a good deal. And if you noticed there is cooperation instead of competition and this makes us, the gamers happy. If this continues like this way, there will be much better deals than ever before.
If you haven't tried Xbox Game Pass yet, you can join the community for just $1 for your first month. With bringing you the best of EA to Game Pass across devices there is no better time to jump into.  the Game Pass experience. You can access to it starting this holiday.