Game News
Neo The World Ends With You Demo Released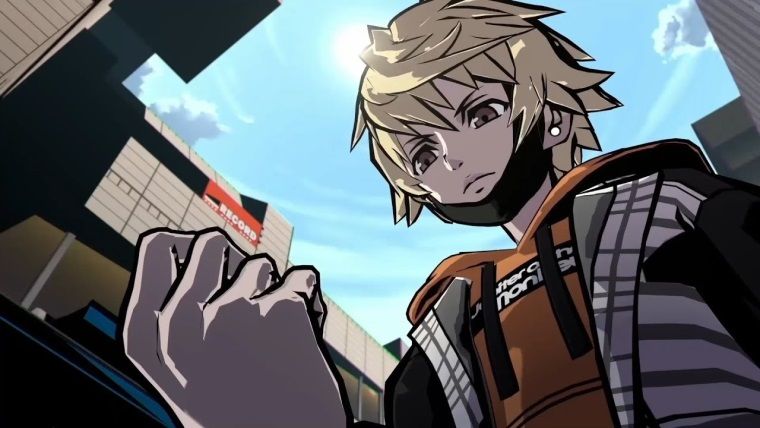 Exactly 14 years later, the sequel Neo The World Ends With You demo is out for PS4 and Nintendo Switch. Neo The World Ends With You demo, announced last November, has been released. The demo of the game, whose release date was announced as July 27, 2021, was released for the platforms, namely PS4 and Nintendo Switch. The explanation and details for the sequel Neo The World Ends With You demo, which came exactly 14 years later, are as follows;
Neo The World Ends With You Demo Released
Square Enix has announced that a free-to-play demo for its upcoming action role-playing game Neo The World Ends with You will be available on PlayStation®Store and Nintendo eShop. Players will be transported to the bustling streets of Shibuya in this long-awaited sequel to the RPG classic The World Ends with You. They will follow the lead character Rindo on his quest to survive and uncover the mysteries behind the "Reapers' Game", a life and death battle he is forced to participate in.
Additionally, SQUARE ENIX introduced the Neo The World Ends with You Final Trailer, which provides a comic book-inspired Shibuya full of shops and restaurants, colorful characters, and a deeper look at the dangers Rindo and the Wicked Twisters will face.
In the demo, players will experience the first two days of Reapers' Game and introduce players to the hero Rindo, his friend Fret and many other stylish and memorable characters. Players will be able to take on quests, start a collection of pins that provide various Psychs, and enjoy the game's frenzied battle against mysterious Noise using a variety of flashy battle Psyches to suit their playstyle. For those who purchased Neo The World Ends with You on the same platform, story progress will carry over into the full game.
Neo The World Ends with You will be released for the PlayStation®4 entertainment system and Nintendo Switch™ system on July 27, 2021, and the PC version of the game is available on the Epic Games Store this summer. Physical and digital versions of Neo The World Ends with You are available for pre-order on select platforms. Finally, don't forget to leave your thoughts on the Neo The World Ends With You demo in the comments section below.