Game News
Pragmata – Capcom's New Game is on PS5!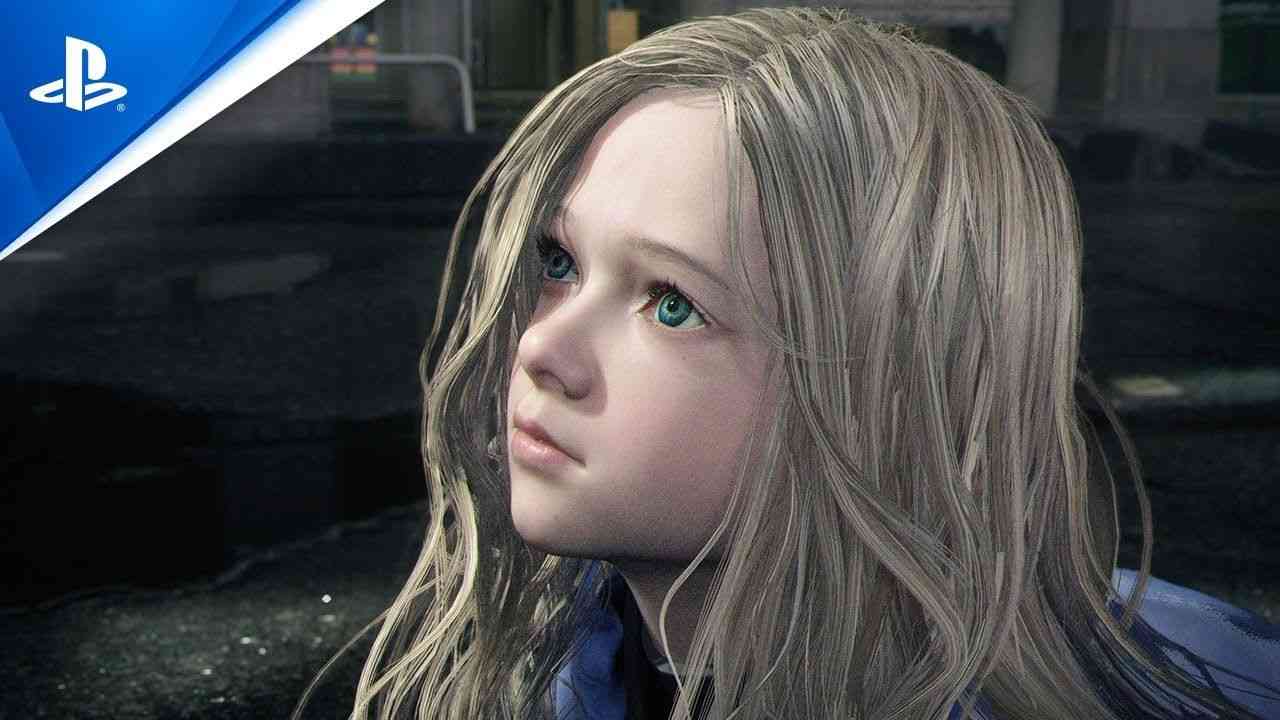 Like lots of publishers, Capcom also focused on the next generations consoles. With its good position with Monster Hunter, Resident Evil remasters and Devil May Cry; it's not hard to guess something new is coming.
Pragmata – Capcom's New Game is on PS5!
Well, it's come already. Capcom has registered Pragmata but we know nothing about it for now. It's something expected since Capcom did the same thing with Shinsekai and Resident Evil Resistance. But for those games at least we have known thing for a while.
There were two new Capcom games announced in the PlayStation 5 event. One of them was Resident Evil, something we all know, and the other one: Pragmata, a complete stranger.
Pragmata will meet with players in 2022. The first trailer of Pragmata was kind of ambiguous. We saw very little content of the game. As we saw, the world was changed and two characters were on the moon in the end. We will wait and see what will come next!
For further information and trailer for Pragmata, stay tuned!