Game News
Pokémon Mystery Dungeon: Rescue Team Dx Coming To The Nintendo Switch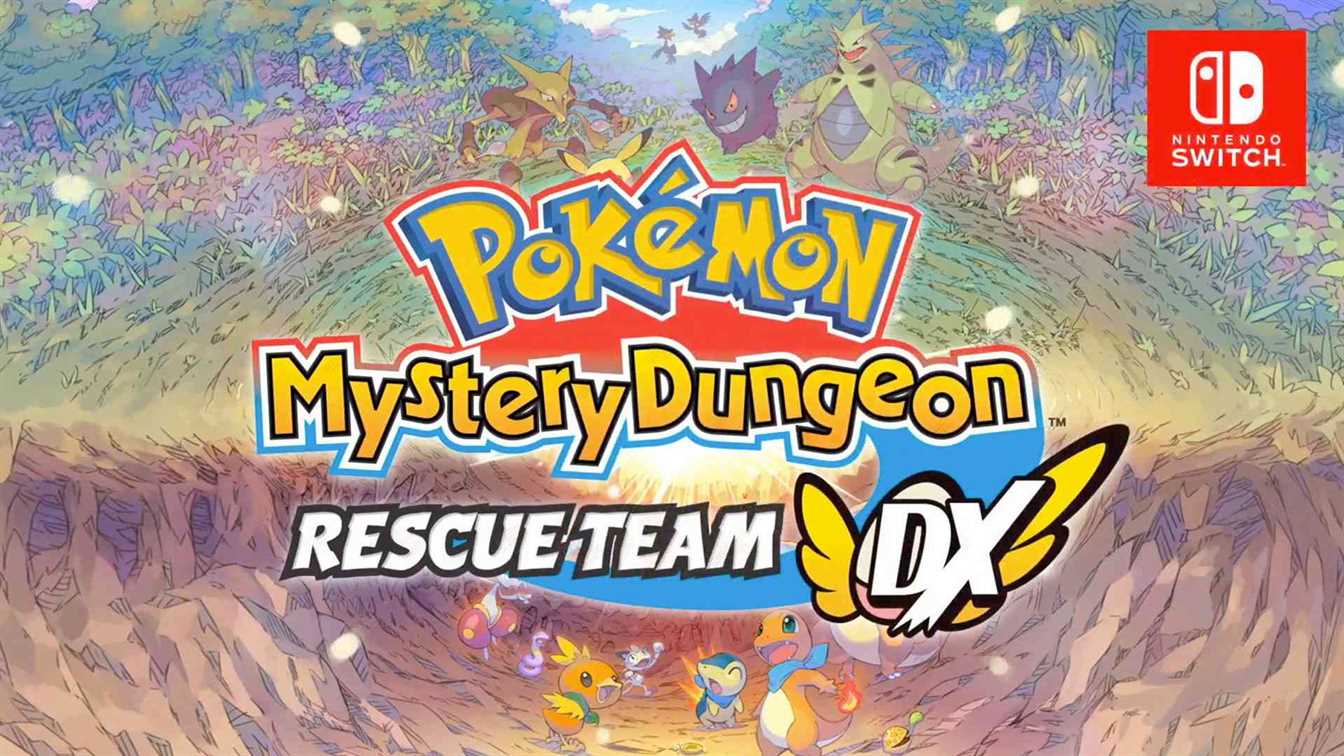 It's been 15 years since Pokemon Mystery Dungeon Blue and Red Rescue Team, launched for the Nintendo DS and the company decided it was time to return the saga in which players become a Pokémon and must pass several dungeons and basements, getting companions to assist them in their adventure.
Pokémon Mystery Dungeon: Rescue Team Dx Coming To The Nintendo Switch
That's why Pokémon Mystery Dungeon Rescue Team DX was confirmed for Nintendo Switch. The new game will be officially launched on March 6, 2020, but will feature a demo that will begin, whose progress can be taken to the final game.
Here are some of the images presented by The Pokémon Company in the Pokémon Direct made, with the official announcement.