Game News
Assassin's Creed Valhalla Mythology Video Released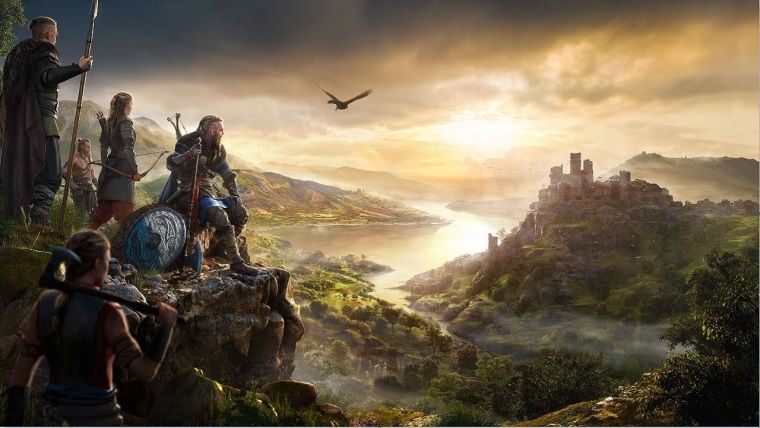 A new promotional video from Assassin's Creed Valhalla, developed by Ubisoft Montreal, shared. The 3-minute video talks about the Scandinavian mythology that underlies the story of Assassin's Creed Valhalla. The developer company Ubisoft has shared many details about Assassin's Creed Valhalla, which will release next month, with fans, and even shared the gameplay videos with the fans. In a new video released, the Norse belief and mythology that will take place in the story of Assassin's Creed Valhalla is told.
In this 3-minute video, Darby McDevitt, Story Director of Assassin's Creed Valhalla, conveys the religion and lifestyles of Vikings in Assassin's Creed Valhalla. Also, takes place at a time of the transition of ancient Europe from Pagan religions to modern Christianity.
Assassin's Creed Valhalla – Norse Mythology I Trailer
If you are interested in Norse mythology and Vikings and have researched their history and beliefs before. So, you may already know many of what is described in this video. However, the posted video gives general information so that people who do not know much about Vikings should not be unfamiliar with the game. In this way, players can enjoy the game more by understanding the story better.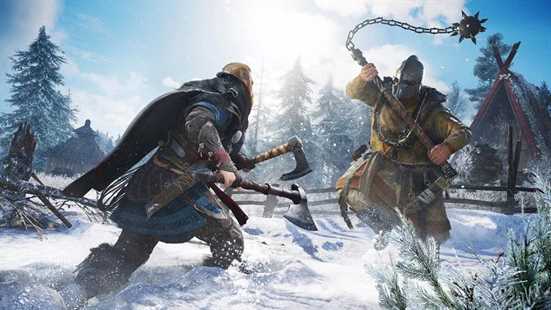 Speaking of the story, Assassin's Creed Valhalla, an action role-playing open-world game with its mythology developed by Ubisoft Montreal. So, the game is basically based on a story about Vikings. Furthermore, in the story set in the 9th century AD, as Eivor, a legendary Viking warrior, we will raid the kingdoms of England. Also, participate in brutal wars and try to expand our land.
Of course, when we look at the British part of the game, we see that the period from Paganism to Christianity is handled. A large part of the story will take place in England. Apart from Christianity and the Pagan religion, we can say that the gods believed by the Vikings. They flocked here will be of great importance in the story. Many gods we are familiar with from this mythology, such as Odin, Thor, Freya, and Loki. They will mention in the game.
Assassin's Creed Valhalla, equipped with impressive visuals and breathtaking atmospheres with mythology. The game will playable on the PlayStation 4, PlayStation 5, Xbox One, Xbox Series X, PC. Furthermore, Google Stadia platforms on November 10, 2020. You can access the Epic Games page of the game by clicking the link here, learn more about the game and purchase the game.