Game News
Antimatter Games Announces New Tactical First-Person Shooter,'83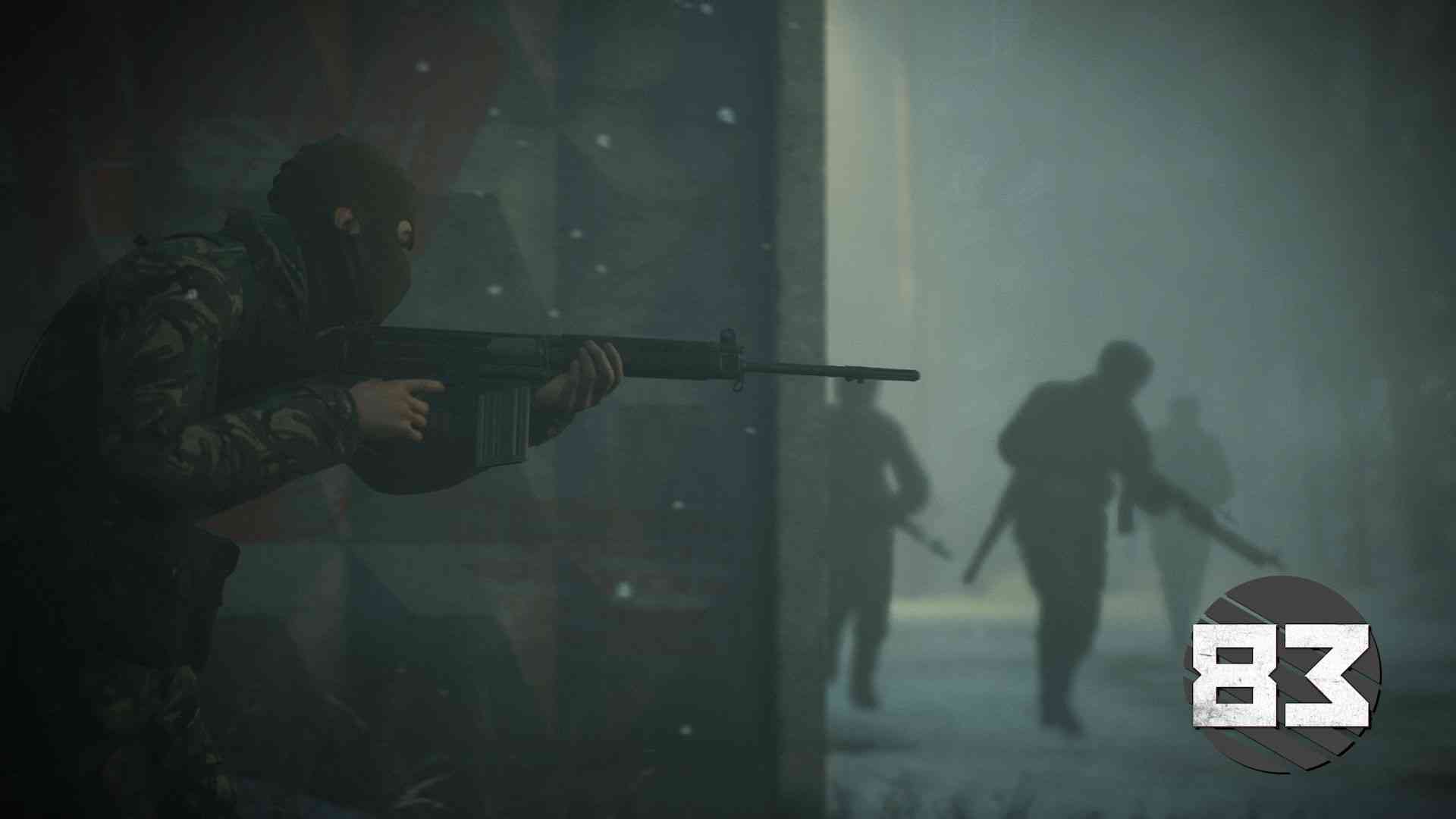 Antimatter Games, developers of the Award-Winning Rising Storm series published by Tripwire Interactive, are excited to announce '83, an all-new project currently in development. '83 is a 'Cold War Gone Hot' themed, large scale, tactical first-person shooter set in an alternate 1983 where conflict erupts between NATO and the members of the Warsaw Pact.
Rising Storm developers new game 83 is announced
Rich Barham, Executive Producer for '83 said today: "Everyone at Antimatter Games is extremely excited about the project. '83 gives us the opportunity to push the boundaries of what we have done before, all in a new and under-explored period of world history, while expanding on the things which have made our previous games so popular."
83 Game Trailer Video
'83 is an online first-person shooter in the genre of the company's previous title Rising Storm 2: Vietnam. Set in an alternate history, the game will focus on the accessible realism and historical authenticity for which our previous games are known; from vehicles to troops, locations to weapons, everything is real world and period appropriate. '83 will have large maps; all set in realistic locations across which players will do battle as either the forces of the Warsaw Pact or NATO in a global conflict.