Game News
The Medium Released A 14-Minute Gameplay Video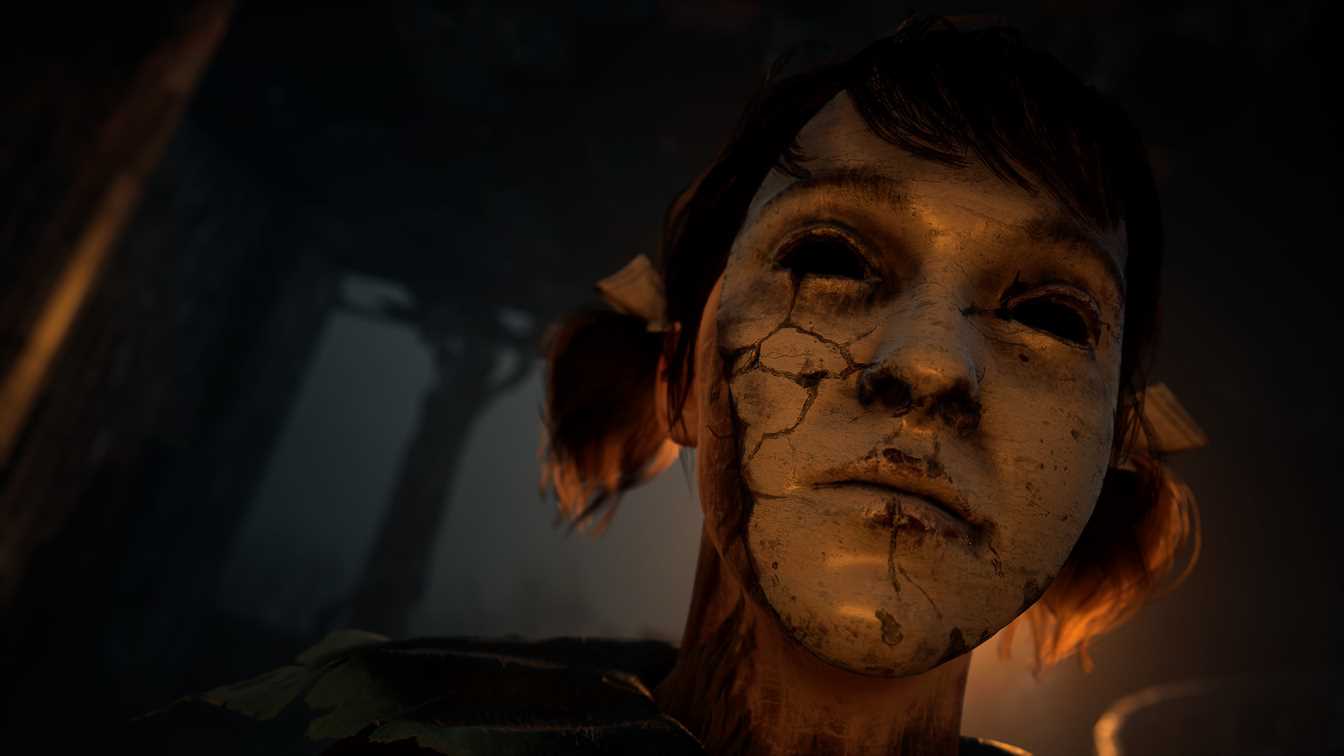 A long gameplay video has been released for The Medium, which has been under construction for a while and recently appeared with the news of postponement. The Bloober Team team, which appeared with the latest Blair Witch project, released a gameplay video for The Medium for over 14 minutes.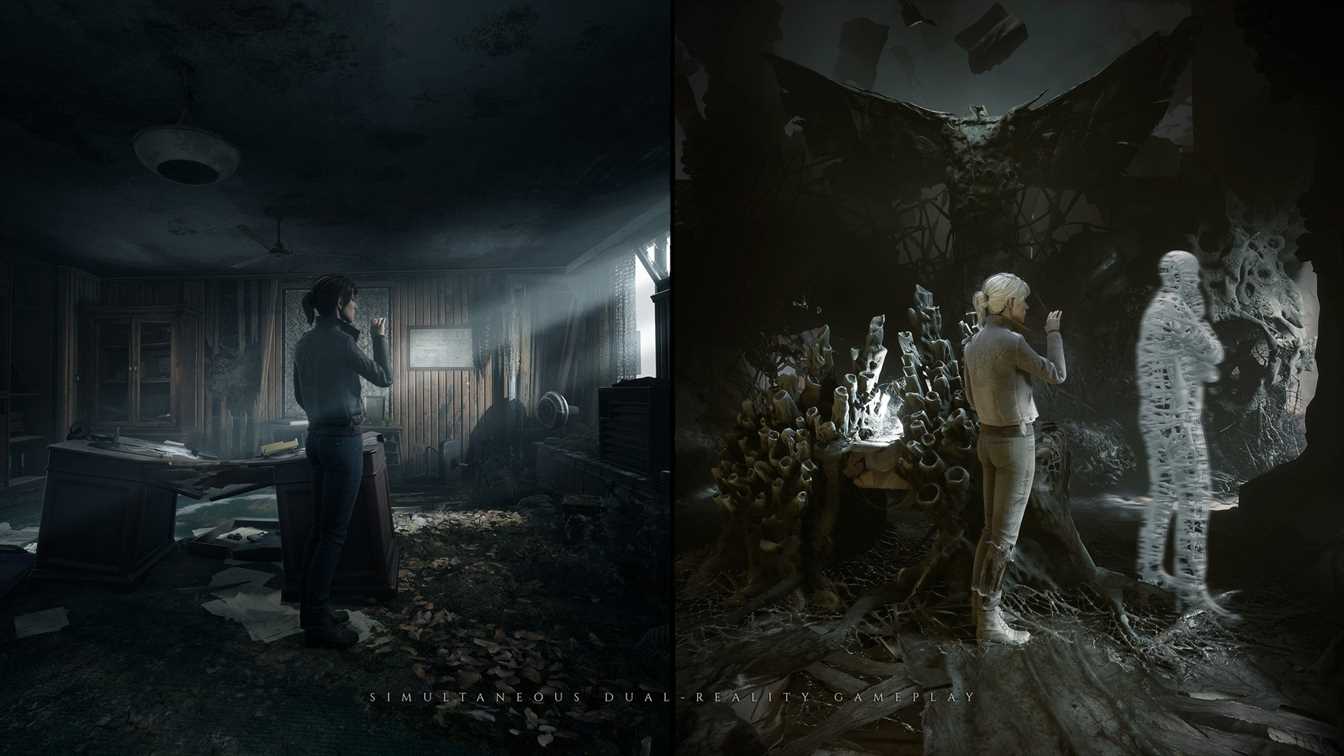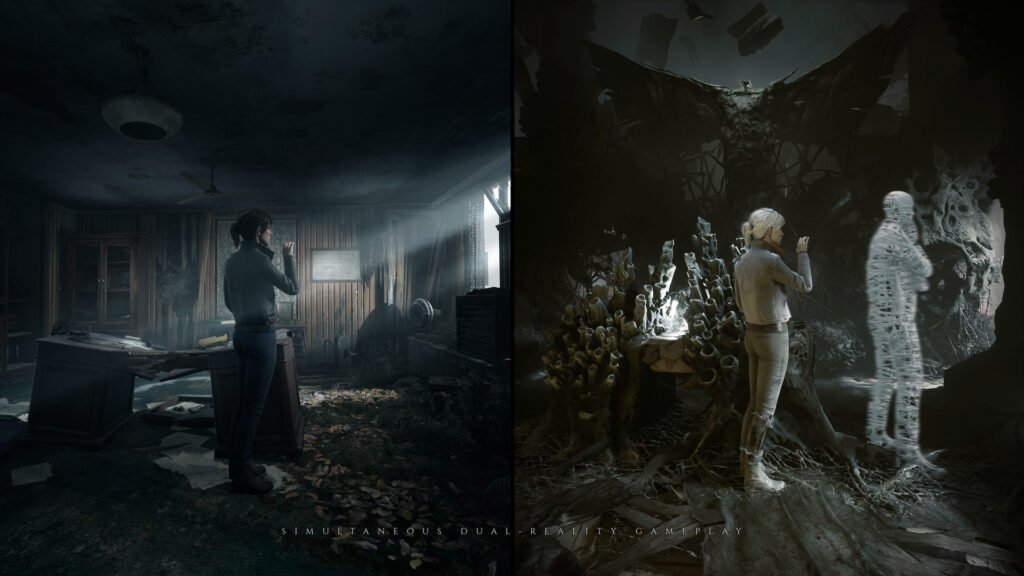 The Medium In The Thriller and Horror Genre Will Be Out on January 28
The Medium is a production based on two different realities. This situation is reflected in both gameplay dynamics and story elements. So there is a story that we will travel between dimensions and is based on two worlds. These two world systems are also placed at the center of gameplay. At certain moments of the game, we have to solve some puzzles in two different worlds and move forward. Some points about how this will work have already been mentioned in the promotional videos published before. In this new pure gameplay video, we actually have the chance to see this dynamic more clearly.
In The Medium, which is called the new generation horror game and includes psychological thriller elements, we will witness the story of a character named Marianne. A psychic, Marianne will go after the incident as a result of her sight of child murder. There is also a very important name in The Medium, where the story of the character who goes to an abandoned hotel to find the answers will be told. Akira Yamaoka, who also signed the soundtracks of Silent Hill plays before, will also sign the soundtrack of the game with Arkadiusz Reikowski. You can take a look at the new promotional video published below.
Platforms
You don't have to have a DirectX 12 supported graphics card for the game that wants 30GB of storage. The game can run with both DirectX 11 and DirectX 12. Of course, this has its downsides. As we said, a new promotional video has shared for the horror game The Medium, which has postponed once before. You can pre-order the game for 10% off right now on Steam. It is possible to reach the steam page of the game by clicking here. You can also find the Xbox version of the game here. The game, which can play in 4K on the Xbox Series X, has Ray Tracing support. We have previously published the full system requirements of the game.
The Medium will be released on January 28, 2021, for Xbox Series X, Xbox Series S, and PC (Epic Games, Microsoft store, Steam).