Game News
Fallout: New Vegas Mode The Frontier To Be Released On January 15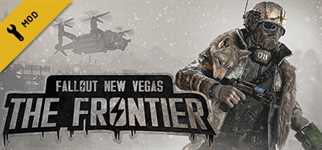 The release date of Fallout: New Vegas's fan-made mode The Frontier has been announced. It will meet with players on Steam on January 15, 2021. Fallout: New Vegas will require the main game and four downloadable content.
The Frontier will take players to snow-covered Portland, Oregon. It will offer three major quest lines and more than 50 side missions. Along with these, it will offer fully voiced characters, new visual effects, a new vehicle system, dozens of new creatures, more than 150 new weapons, hundreds of new armor and an open world similar to DC wasteland.
The developer team describes this content as "unofficial super DLC". You can watch the teaser video showing the new car system on the player below.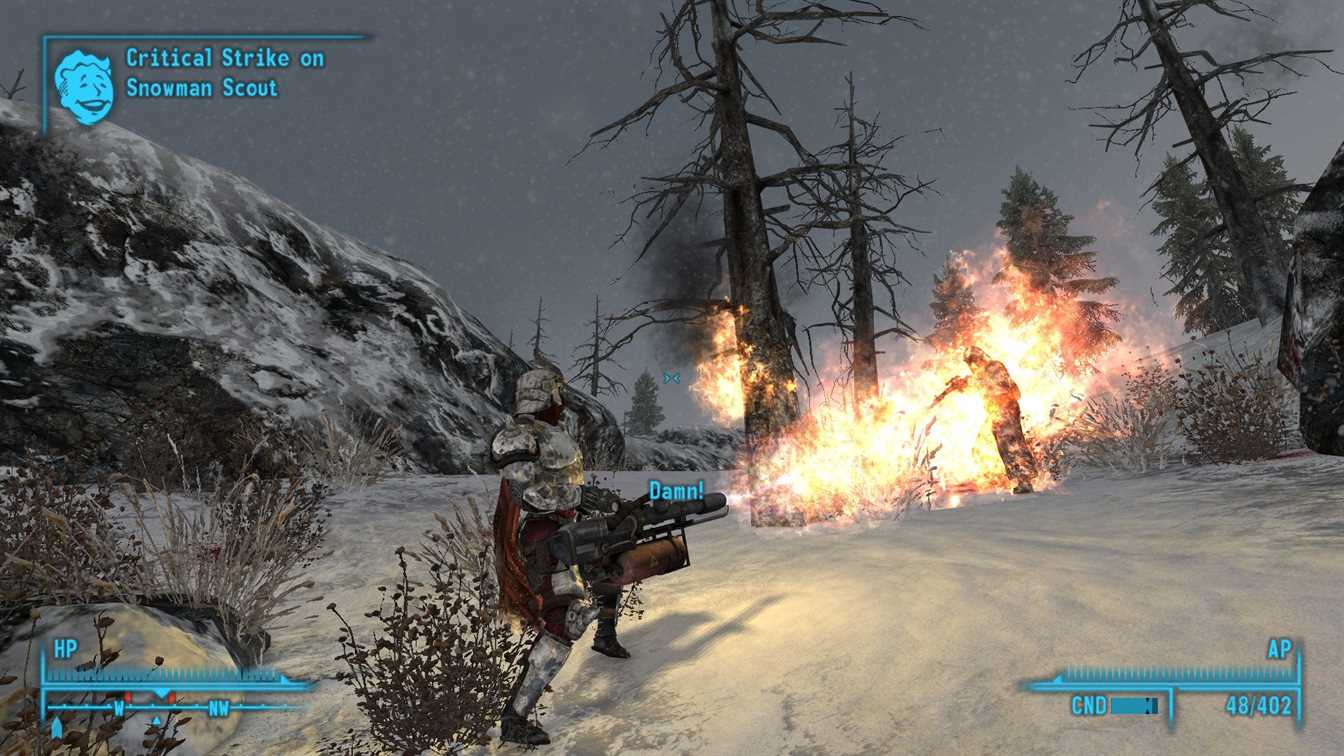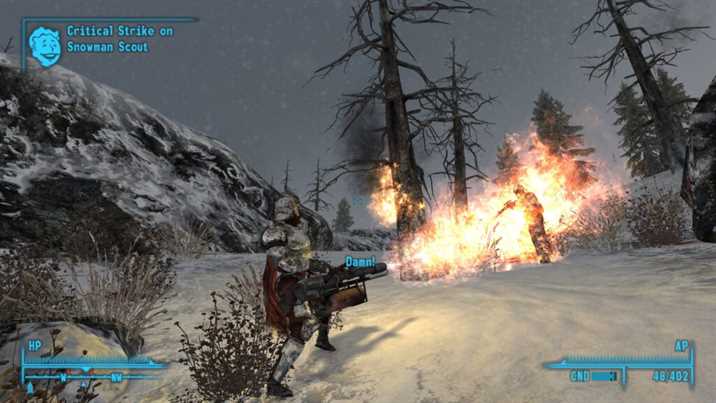 Fallout: New Vegas The Frontier Mode Coming Out On January 15, 2020
Although Fallout New Vegas now considered an old game, it is still actively played today due to its RPG mechanics. This means that content actively released into the game. We love such situations. In this article, we'll be talking about Fallout The Frontier mod, which is getting ready to arrive as a really big expansion mode for Fallout New Vegas.
The developers of Fallout The Frontier shared that the mod will release for the game on January 15, 2021. Moreover, they also released a trailer for this mod that is on its way. You can find this mod just above. The mode will include 3 main mission series, more than 50 side missions, improved graphics, better combat mechanics. We will even participate in plane wars.