Game News
What are the best selling games of 2019's first week?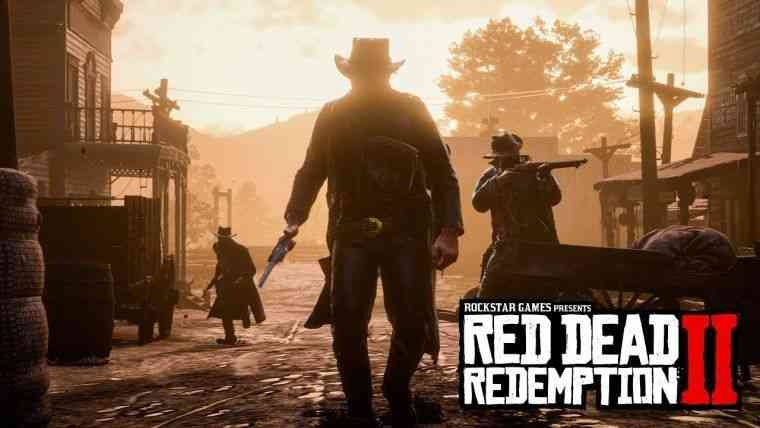 2018 is ended with full of games. In 2019, we will see brand new games. Nevertheless, the impact of the previous year will affect the players this year. For this reason, in the first week of 2019, we see that the games that were popular in 2018 are at the top in sales lists.
Both versions of Red Dead Redemption 2 are in the top 10 in the UK, while we can say that Super Smash Bros. Ultimate is selling pretty well in the UK and Japan.
Best selling games of last week
United Kingdom
1 (2) – Red Dead Redemption II (PS4)
2 (1) – Super Smash Bros. Ultimate (NS)
3 (3) – FIFA 19 (PS4)
4 (5) – Mario Kart 8 Deluxe (NS)
5 (4) – Red Dead Redemption II (XO)
6 (13) – Call Of Duty: Black Ops 4 (PS4)
7 (14) – Call Of Duty: Black Ops 4 (XO)
8 (11) – Spyro Reignited Trilogy (PS4)
9 (17) – Forza Horizon 4 (XO)
10 (15) – Marvel's Spider-Man (PS4)
Japan
1 (1) – Super Smash Bros. Ultimate (NS)
2 (-) – God Eater 3 (PS4)
3 (-) – Judgment (PS4)
4 (2) – Pokémon: Let's Go, Pikachu!/Let's Go, Evee! (NS)
5 (3) – Super Mario Party (NS)
6 (4) – Mario Kart 8 Deluxe (NS)
7 (6) – Minecraft (NS)
8 (5) – Splatoon 2 (NS)
9 (9) – Super Mario Odyssey (NS)
10 (10) – The Legend Of Zelda: Breath Of The Wild (NS)