Game News
November's free PS Plus Games are here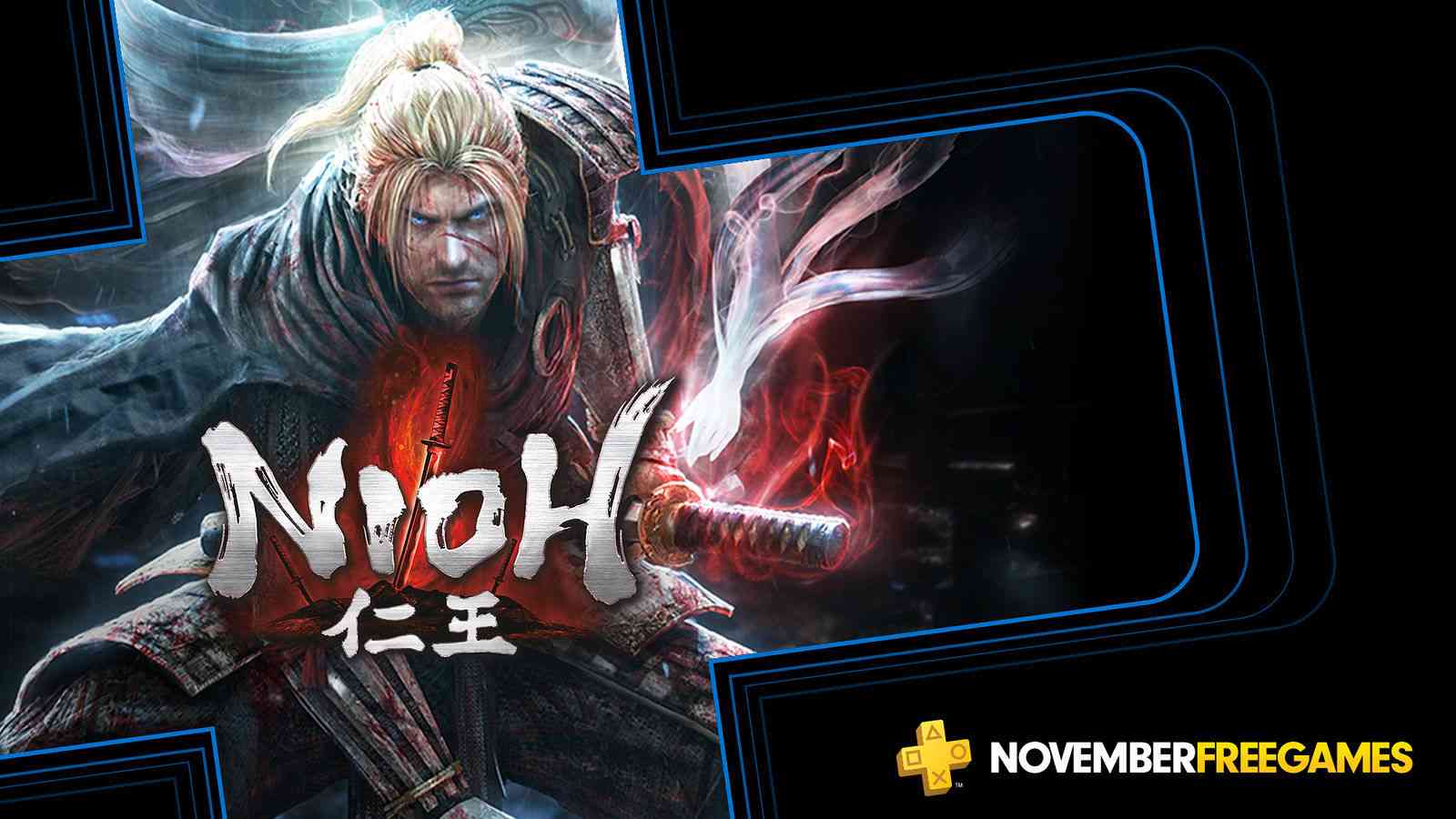 Yep folks! It is that time of the month where we get excited about our PS Plus membership. PlayStation announced the November's free PS Plus games on their blog and shared some details. Pick up your controller and get ready to fight ancient demons from feudal Japan and struggle against a deranged cult in America.
Nioh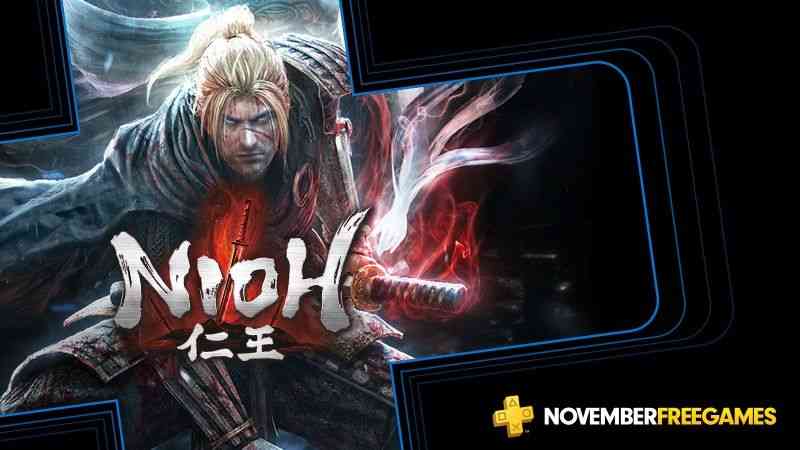 Nioh is an action role-playing video game developed by Team Ninja for the PlayStation 4. It was first released worldwide in February 2017 and was published by Sony Interactive Entertainment internationally, and Koei Tecmo in Japan. I think it's an underrated title, and you must definitely check it out if you are into the Souls-like genre. Wield your sword, spear, shuriken, bow, or whatever fits your playstyle and shape yourself into an unstoppable samurai warrior.
Outlast 2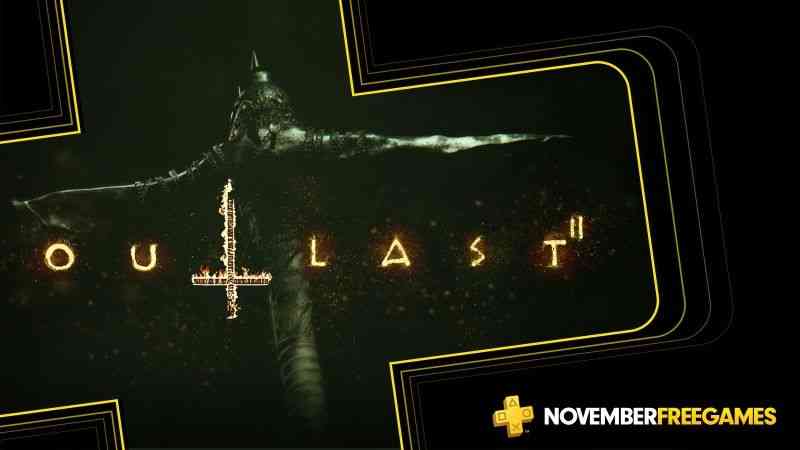 Outlast 2 is a first-person survival horror video game developed and published by Red Barrels. It is the sequel to the 2013 video game Outlast, and features a journalist named Blake Langermann, along with his wife Lynn, roaming the Arizona desert to explore the murder of a pregnant woman only known as Jane Doe. Wıthout spoiling the title any further, I want to point out that it has a weird ending that some liked and some hated. So you can try it out in your free time and see it for yourself.
Playstation Plus Game Video