Game News
Onimusha: Warlords Remastered PS4 file size revealed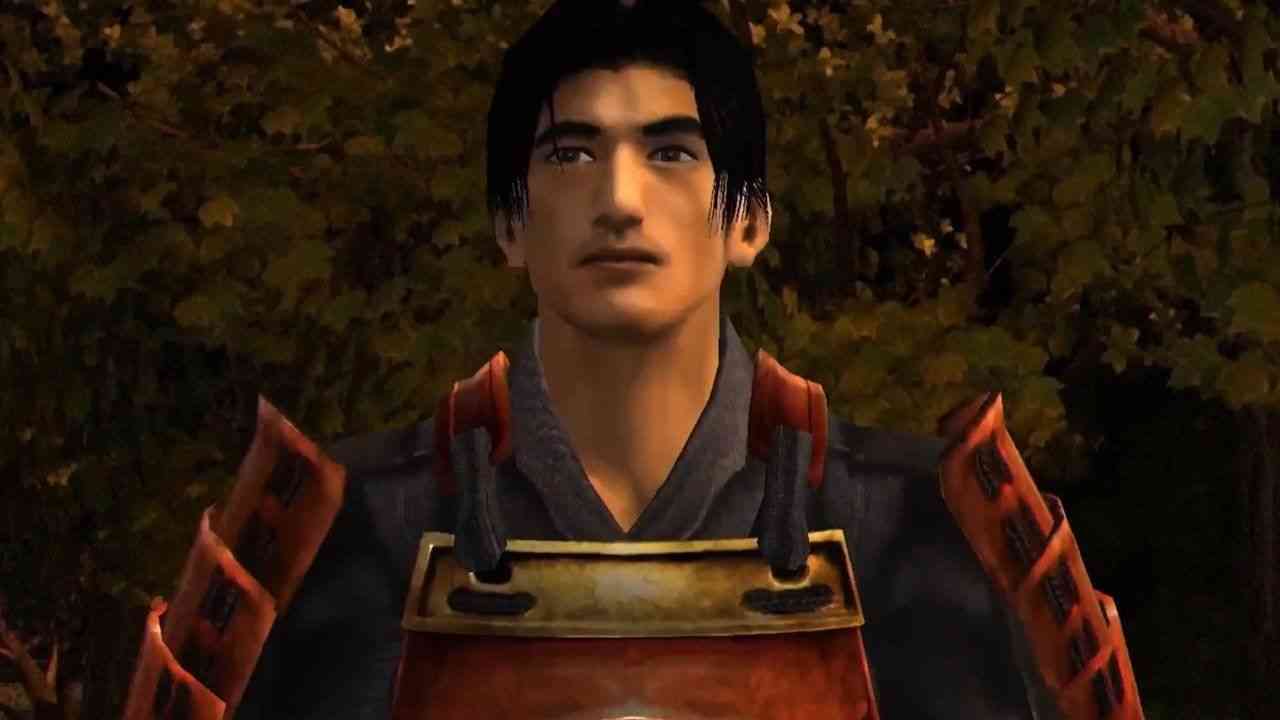 Onimusha: Warlords first released in 2001 for PlayStation 2. It was a great game for that generation. After years, Capcom wanted to revive it with a remaster and it will come next week. And today PS4 file size of the game has revealed.
Onimusha: Warlords Remastered PS4 file size has revealed
Onimusha: Warlords Remastered will need 9.64 GB free space on your PlayStation 4. So the game won't be so big.
The game's plot is set in the Sengoku period and focuses on the samurai Samanosuke Akechi who fights against the forces of Nobunaga Oda. After Nobunaga's death in battle, Samanosuke goes on a quest to save Princess Yuki from demons working alongside Nobunaga's forces. The player controls Samanosuke and his partner, a female ninja Kaede, in their fight against Demons.
Onimusha: Warlords Remastered will be released for PC, PlayStation 4, Xbox One and Nintendo Switch on January 15, 2019. What do you think about Onimusha: Warlords Remastered?