Game News
Battlefield 2042 Price for Next Gen Consoles Will be $69.99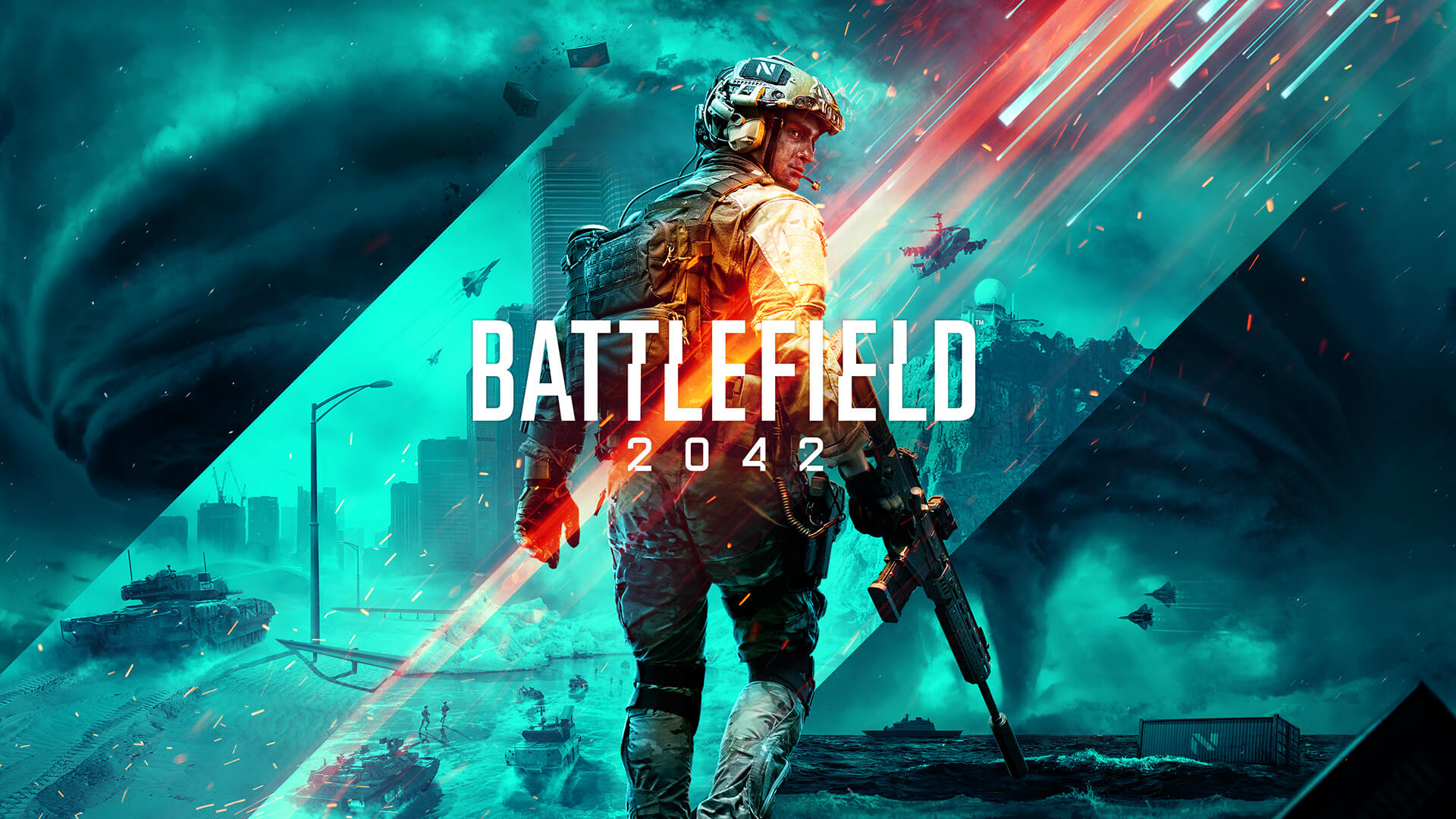 Battlefield 2042 price has been officially revealed. But from what it looks like, next-gen console users will have to pay a bit more for the game.
Battlefield 2042 price has been revealed
Battlefield 2042 price for the next-gen consoles will be expensive as usual. And this news is eventually official. EA revealed the price of Battlefield 2042 in a press release. And we don't only learn the next-gen console prices. Instead, we also learn all the prices of different platforms. But as you may have guessed, the most expensive ones are the PS5 and the Xbox Series X/S versions.
In the press release, EA and DICE have mentioned that Battlefield 2042 will be available on PS4 and Xbox One for $59.99 while it will launch on PS5 and Xbox Series for $69.99. PC users have to pay 59.99$ to play the game. You can check out the related sentence of EA just below: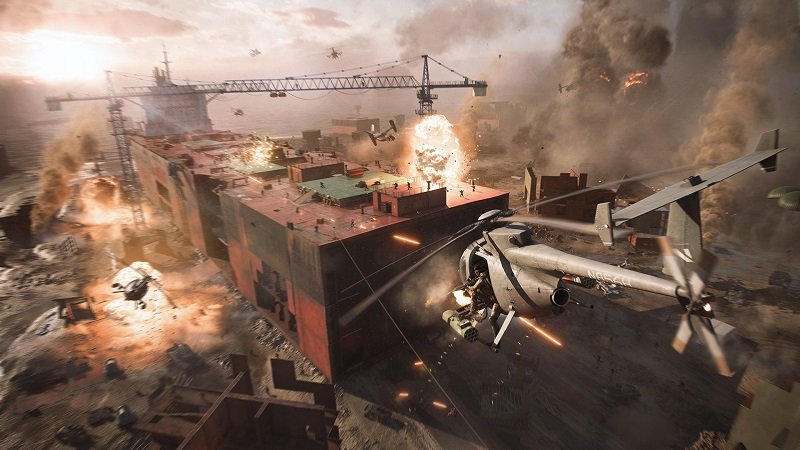 Battlefield 2042 is available now for pre-order and is set to launch on retail and digital storefronts on October 22 for $59.99 on Xbox® One, PlayStation®4, and PC, and $69.99 on Xbox® Series X and S and PlayStation®5. EA Play members get a 10-hour trial starting Oct 15, 2021. EA Play members and players who pre-order will receive early access to the Open Beta**. Players who pre-order have three different editions to choose from, including the Battlefield 2042 Gold Edition for $89.99 on PC and $99.99 on console, or the Battlefield 2042 Ultimate Edition for $109.99 on PC or $119.99 on console.
So here it is. As usual, the next-gen price is much higher than the previous-gen version. We will see what will the answer of the players to this. Maybe, in the future, we will be able to see the cheaper price on the next-gen consoles too. Battlefield 2042 will be officially available for the players to play on October 22, 2021, for the PS4, PS5, Xbox One, PC, and Xbox Series.