Game News
Battlefield 2042 Trailer Has Been Released. Here are All the Details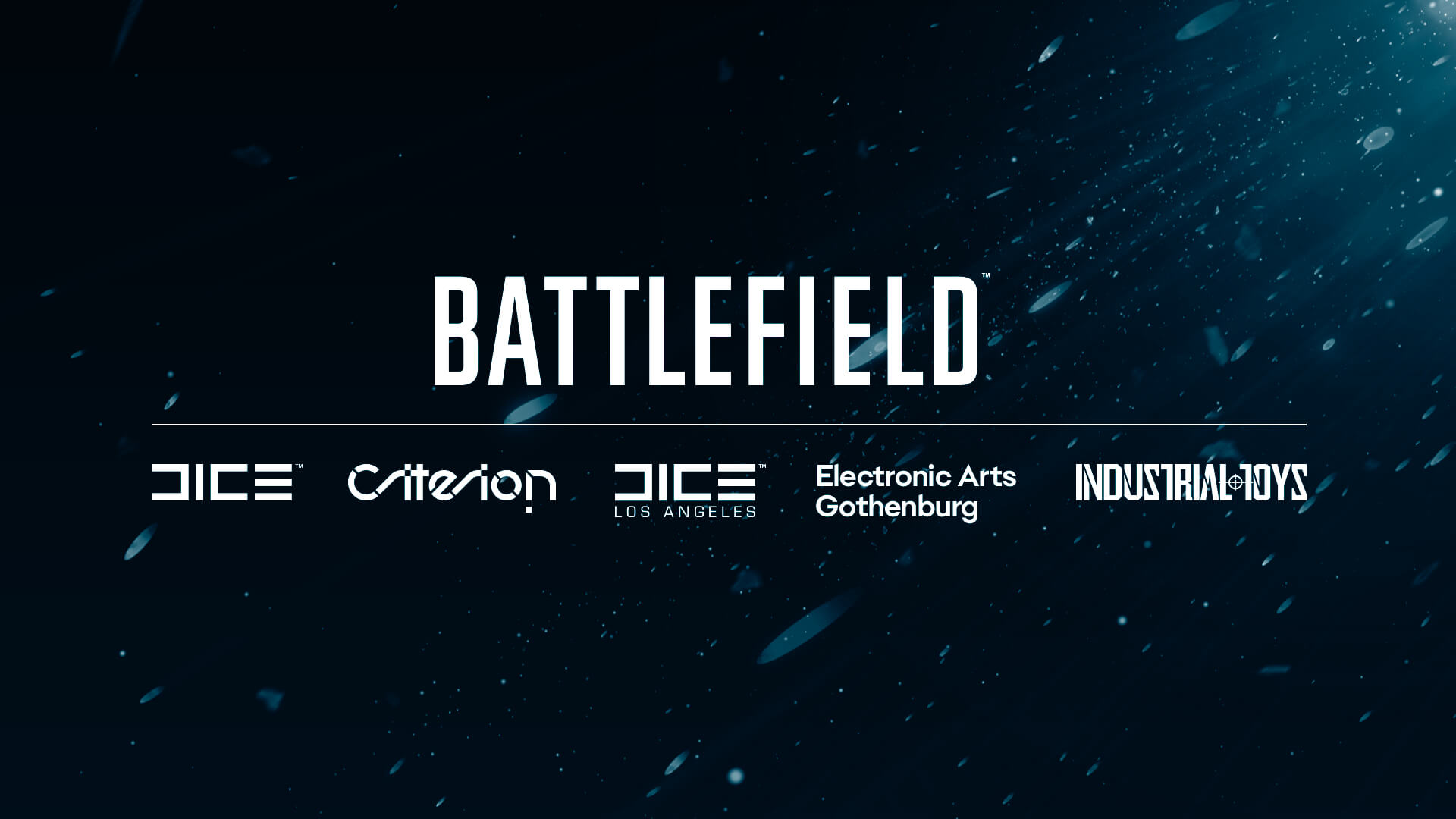 After consecutive leaks, the day we've been waiting for has finally arrived and Battlefield 2042 trailer came out and the game has been officially announced.
Battlefield 2042 trailer is here
In fact, we mentioned in our previous news that the name of the game may not be Battlefield 6. Because EA Games avoided using the number 6 in the short teaser video it published for the announcement date and only included the main logo of the series. With the official announcement, we also learned that the full name of the game is Battlefield 2042.
The game takes place in the future, as revealed in previous leaks. In the story mode, as always, a scenario in which America and Russia faced was preferred. We will also have some superpowers in the game where we will manage an elite military unit. The game, where a new World War is about to break out, has 128-player support in multiplayer modes. Here are some highlights about the game that we have learned from the Battlefield 2042 trailer: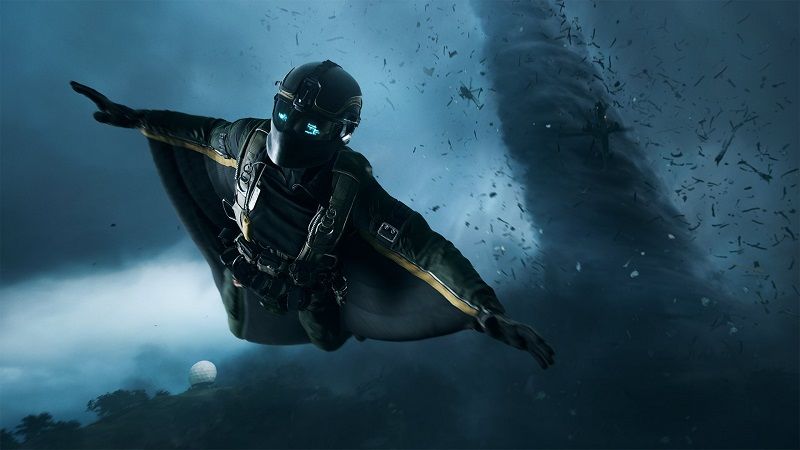 Many locations in the scenario mode will be featured on the game's multiplayer maps. There will be seven maps in the first phase, which will include areas like a desert in Seoul and Egypt.
There will be dynamic weather changes and storms like tornadoes
The multiplayer mode will feature weapon customization and different ammunition.
As we are familiar with from the series, we will be able to use vehicles such as ATV, helicopter and Jet.
We will be able to control a robot dog.
We will have equipment such as wingsuits, parachutes and hooks that allow us to climb to high places.
Gameplay video will be released on June 13
Battlefield 2042 will be released on October 22, 2021
You can watch Battlefield 2042 trailer just below. The brand new Frostbite Engine looks great in the trailer. Enjoy!