Game News
Metal Gear Solid Remake is Happening According to David Hayter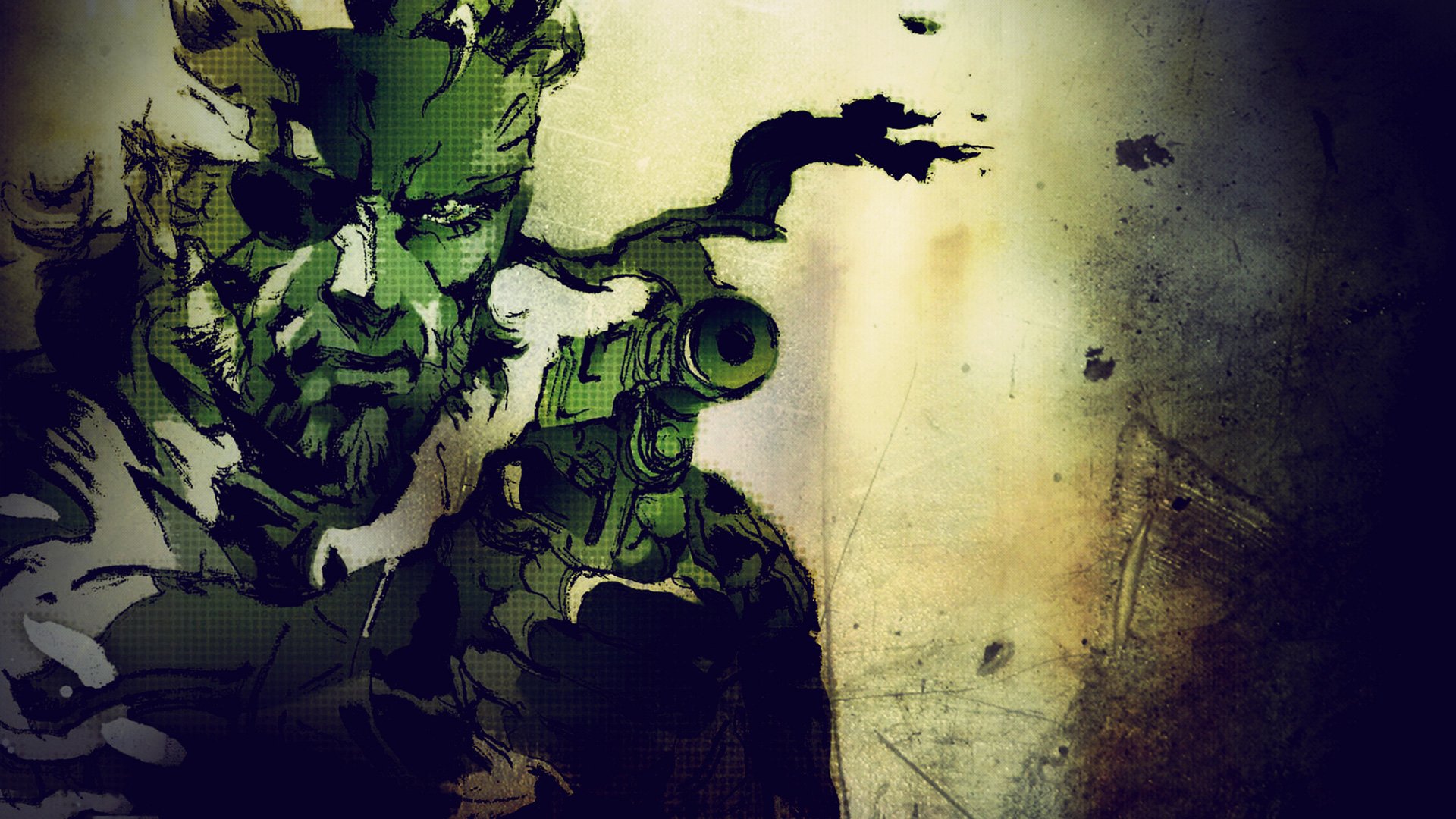 David Hayter, the infamous voice actor of Snake, says that Metal Gear Solid Remake is happening. He also shared other interesting details.
Metal Gear Solid Remake may be on the way
David Hayter recently gave an interview to Dan Allen Gaming. The interview lasts approximately two hours. In the two-hour-long interview, some interesting details came out thanks to David Hayter. However, Metal Gear Remake was not the only topic in this interview. Hayter and Allen discussed various things like gaming, TV, movies, and more. We can even hear Hayter doing some voice acting.
But here is the important part: In the interview, Dan Allen asked Hayter about the Metal Gear Solid Remake rumours. We can see Hayter is confident and gives a solid answer. According to him, the Metal Gear games are getting remakes. However, he doesn't know when those games will get announced. So we will have to wait for an official statement from Konami about this situation.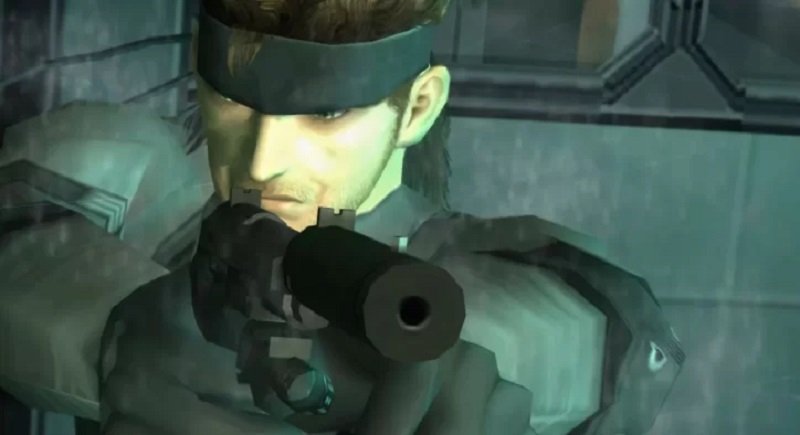 Something fishy is going on with the series. We believe that a Remake is definitely on the way. Because recently, Konami renewed the trademarks both for Castlevania and Metal Gear. This increases the chances of these rumours being true. And let's hope that it will be. Because we are in really desperate times when it comes to single-player games. And a Metal Gear Remake can be our saviour.
It will be really good news for those who love nostalgia just like me. Because Metal Gear was the first stealth game that I've played with. Seeing the game with next-gen graphics with great visuals and modelling would be something great for me and the nostalgia fans all around the world. Also If you have interest, you can watch the full interview between David Hayter and Dan Allen just below: And again, kept you waiting huh?