Game News
Sony China Will Launch the PS5 in Q2 2021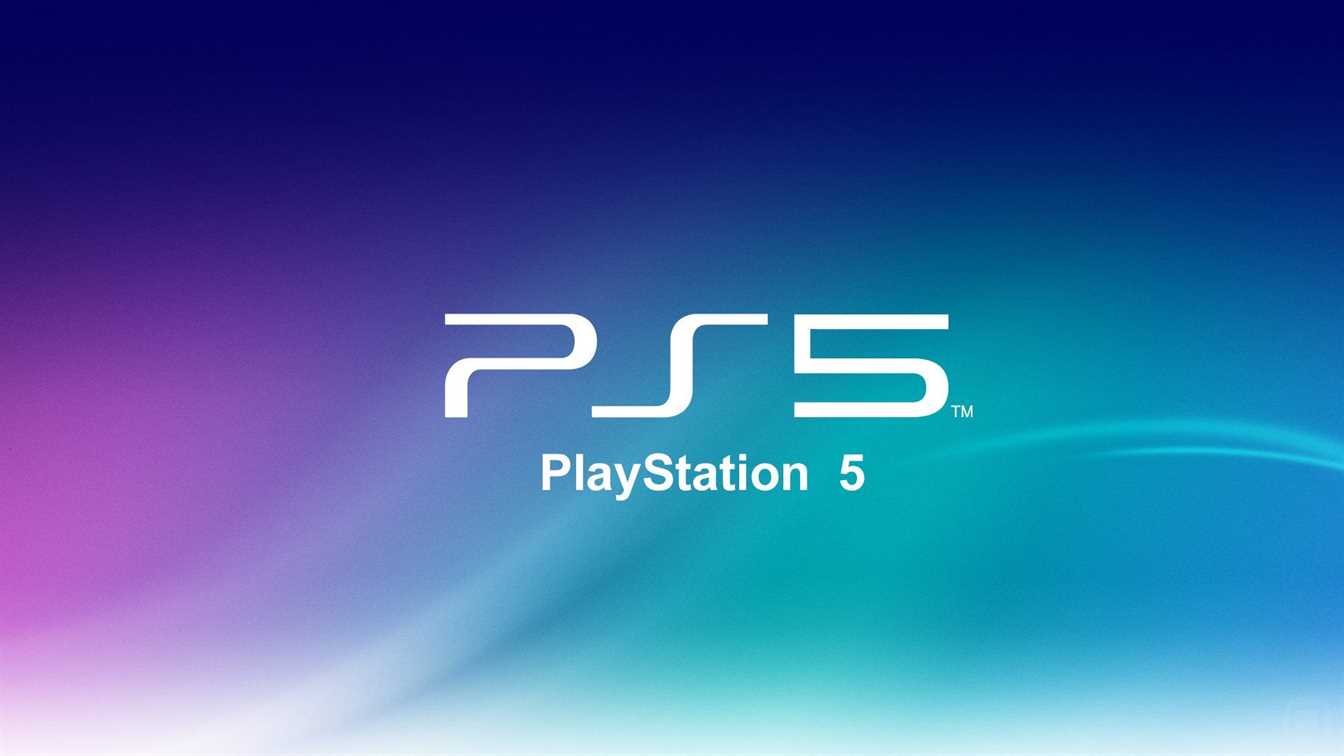 As you may not know, Sony still didn't release its latest console PS5 in China. But from what it looks like this will change really soon.
Sony will launch PS5 in China during Q2 2021
Sony came out with its latest console in November but not in China. In the Chinese market, the console is up to four times more expensive than its ordinary price. Because the retailers in China are importing it by themselves as there is no official release on China. But this will change really soon. Because Sony made its attempts to release the console there.
Video game analyst Daniel Ahmad tweeted a video of SIE Shanghai president Tatsuo Eguchi, and vice-chairman Soeda Takehito confirming the news, which was posted to Chinese social media. As Ahmad states, Sony obtained certification to sell the PS5 in China back in December 2020. Microsoft also received certification to sell their latest consoles in China.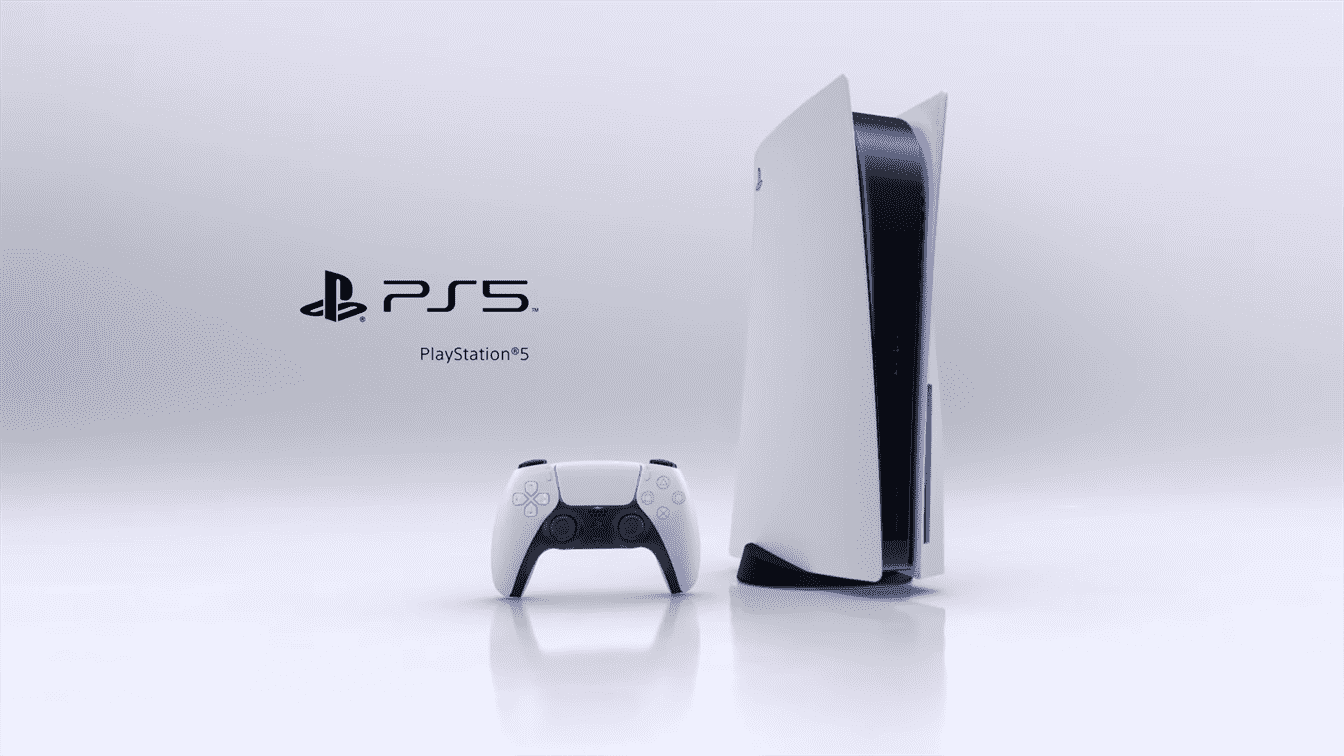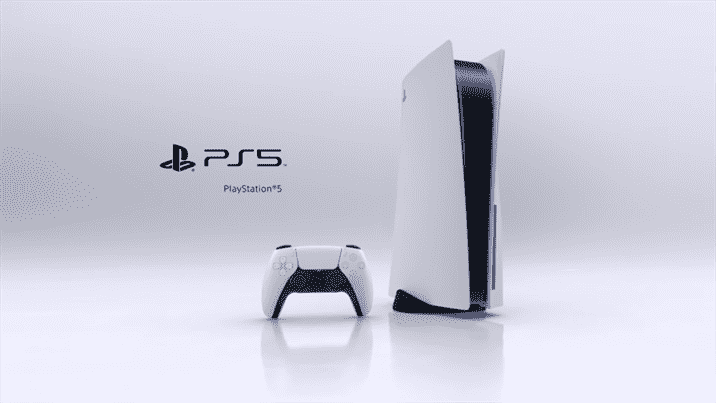 Also, Daniel Ahmad predicts that Sony China will officially sell the PS5, the console will have a region lock. However, there is no confirmation yet. But when we think that Daniel Ahmad is a really important source in the gaming community, we may consider this as a possible event from Sony. Because some companies already have region locks in China. For example; Playerunknown's Battlegrounds have it so Chinese players can't play with the rest of the world. We will see it when the time comes.
Sony China has confirmed that it plans to officially launch the PlayStation 5 in Mainland China during Q2 2021.

Tatsuo Eguchi, the president of SIE Shanghai and Soeda Takehito, the vice chairman, confirmed the new today in a special Chinese New Year greetings video. pic.twitter.com/nhFzbZQTGx

— Daniel Ahmad (@ZhugeEX) February 8, 2021
With this attempt, players in China can take a deep breath. Because the consumers in China are ordering their consoles from other countries such as Japan and the United States. This makes a high price difference. Hopefully, this is going to change when Sony China officially launches the next-gen console PS5. There is no exact date. But Q2 means that we will see the official release in the middle of April or at the start of May.
PlayStation 5 hardware was originally approved for sale back in December and final preparations are currently underway, including the relevant approval of software.

The PS4 originally launched in March 2015 for China, so PS5 will be faster. https://t.co/nmECC9GRMk

— Daniel Ahmad (@ZhugeEX) February 8, 2021