Game News
Square Enix is Giving Away Two Lara Croft Games
Square Enix is giving away two Lara Croft games due to the event happening right now. You can get your freebies until the end of the event.
Square Enix Presents event goes on with two free Lara Croft games
Eventually, the giveaway that is happening right now is not happening with traditional methods. You have a very short time for it and you also need to have a Twitter account. After that, you have two steps to complete. First, follow and mention @SquareEnix on Twitter. And you need to reply to the post of Square Enix with the #SquareEnixPresents hashtag.
When you complete the steps above, you will be rewarded with Lara Croft and the Guardian of Light and Lara Croft and the Temple of Osiris. If you want to participate in the giveaway, you can click here to access the official Square Enix Twitter account as you need to follow their account to participate in their giveaway event that is happening right now.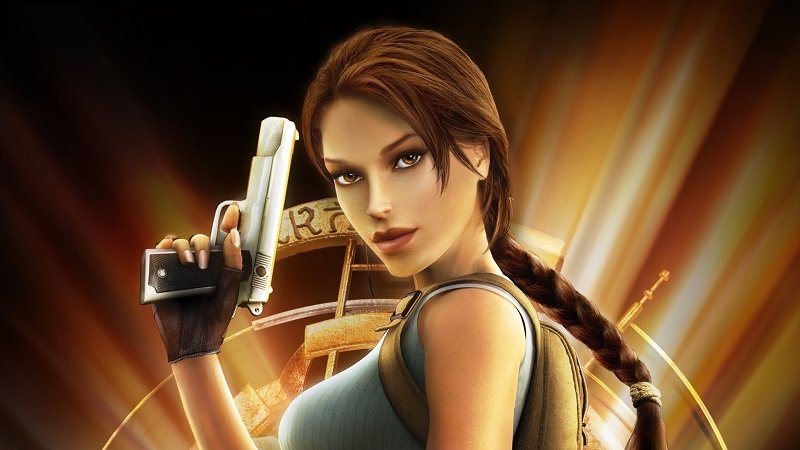 Lara Croft and the Guardian of Light is an action/adventure game by Square Enix featuring Lara Croft. This brand extension combines the hallmarks of the Tomb Raider franchise including exploration & discovery, platforming, and puzzle solving combined with character progression, fun fast-paced combat, and elements of human cooperation and competition.
GET 2 FREE @TombRaider PC GAMES NOW

👉Follow us @SquareEnix
👉Reply to this Tweet with #SquareEnixPresents

Do the above, like magic, we'll send you a code for both games to your DM. That's it, go go go! pic.twitter.com/9DsdzhhWt5

— Square Enix (@SquareEnix) March 17, 2021
Lara Croft and the Temple of Osiris takes place deep in the deserts of Egypt. In her new adventure, Lara must join forces. With rival treasure hunter Carter Bell and imprisoned gods Horus and Isis. To defeat the evil god Set. As Lara and her companions fight the elements of nature across the sands and through ancient tombs, they will battle legendary deities and creatures of myth. With the fate of the world at stake, Lara must recover the fragments of Osiris to stop Set from enslaving all mankind. Hope you will get your free games!