Game News
Xbox Series X Runs Quiet but Hotter Suggest the Reports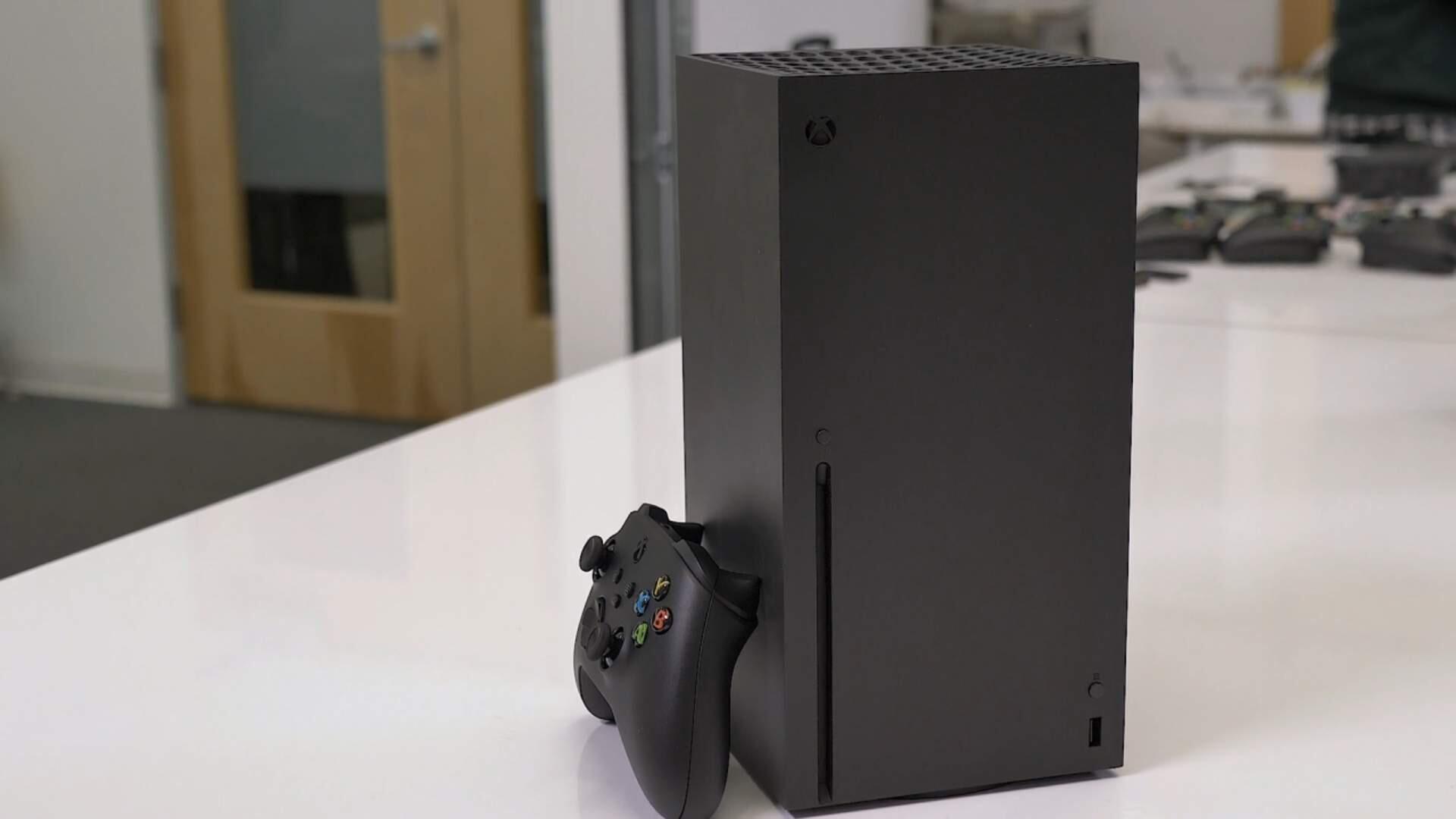 Xbox Series is currently previewed by many media outlets out there. According to the reports, the Xbox Series X Runs quieter but this does not mean it is not hot.
Xbox Series X Runs Quiet but it is not cold says the previewers
Microsoft sends the new Xbox Series for preview to some media companies in order to get more coverage to its features, games and hardware. As more people are getting a chance to try the upcoming console, more reports come in. But what catches our eye is that the Xbox Series X runs quietly but not very cold.
The first case of such a report comes from French WebTV, LeStream, which talked about their experience with the Xbox Series X in a live stream seen on Twitch. "I don't know if we can talk about this but, we have the Series X here and the Series X is hot, it is hot. It makes 0 noise but on the other hand, it gives off heat, it's violent. I mean it's violent… yeah, yeah it's violent. You can warm up thanks to the Series X, clearly. From a sound point of view, it's good but from a heat point of view, it's something," says one of the crew members for LeStream Web TV.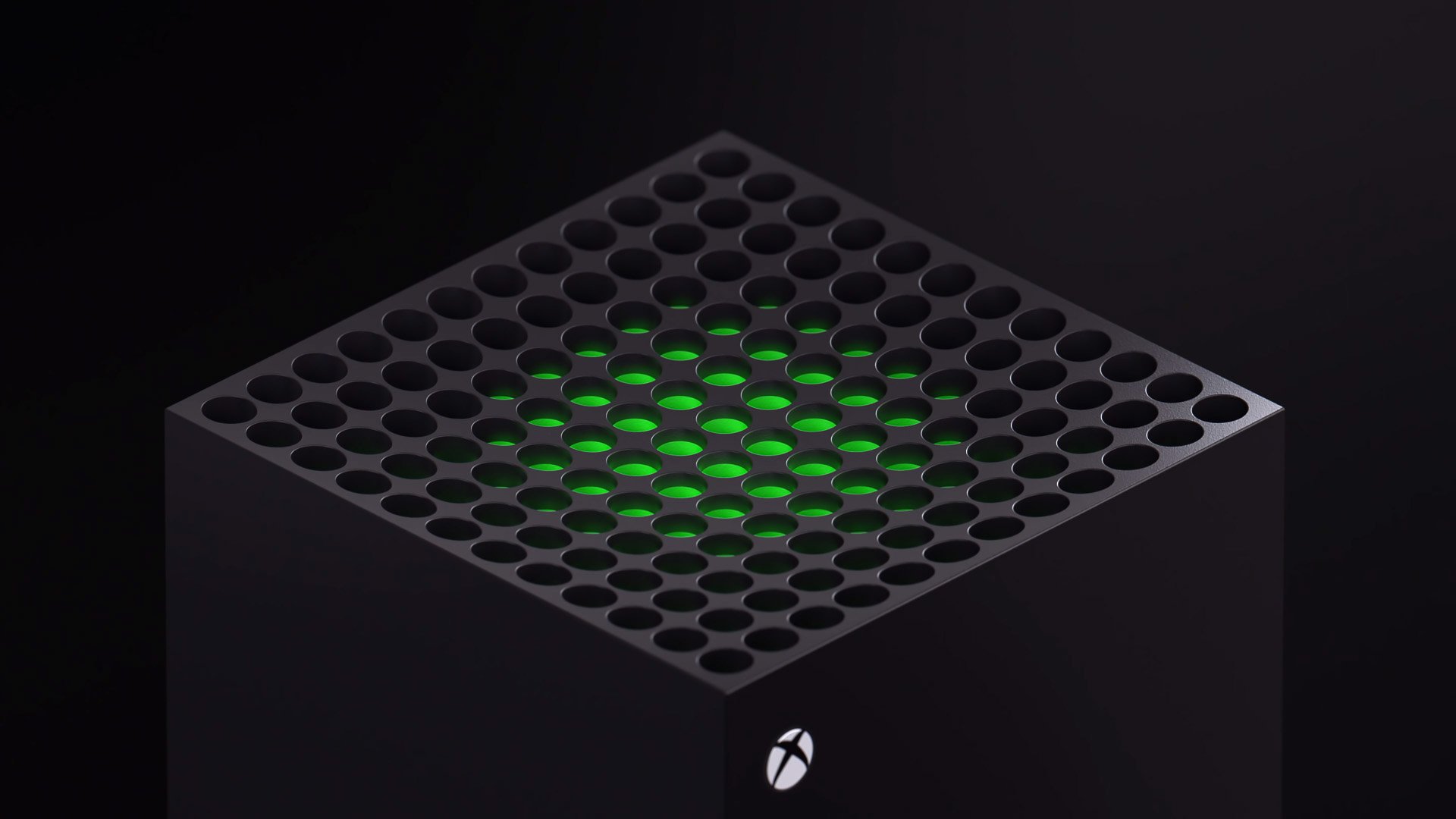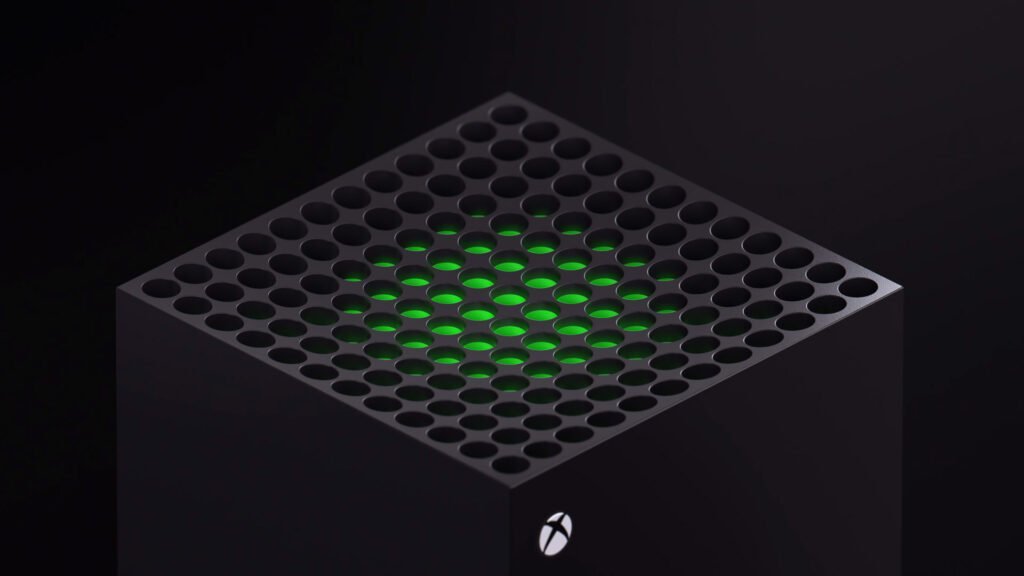 Another member of the crew also says that the cooling fan acts as a diffuser. "It will send out air as a small diffuser" he says. But one thing we should mention that they are not allowed to talk about the next-generation games. So they are running only the games with backwards compatibility.
There are also other media crews that preview the upcoming console. Most of them mention the same thing: Xbox Series Runs hot. Some also mention that the expansion drive can get really hot even in the standby mode. But everyone also accepts that the console is really quiet.