Game News
Valve clarifies that Left 4 Dead 3 is not in works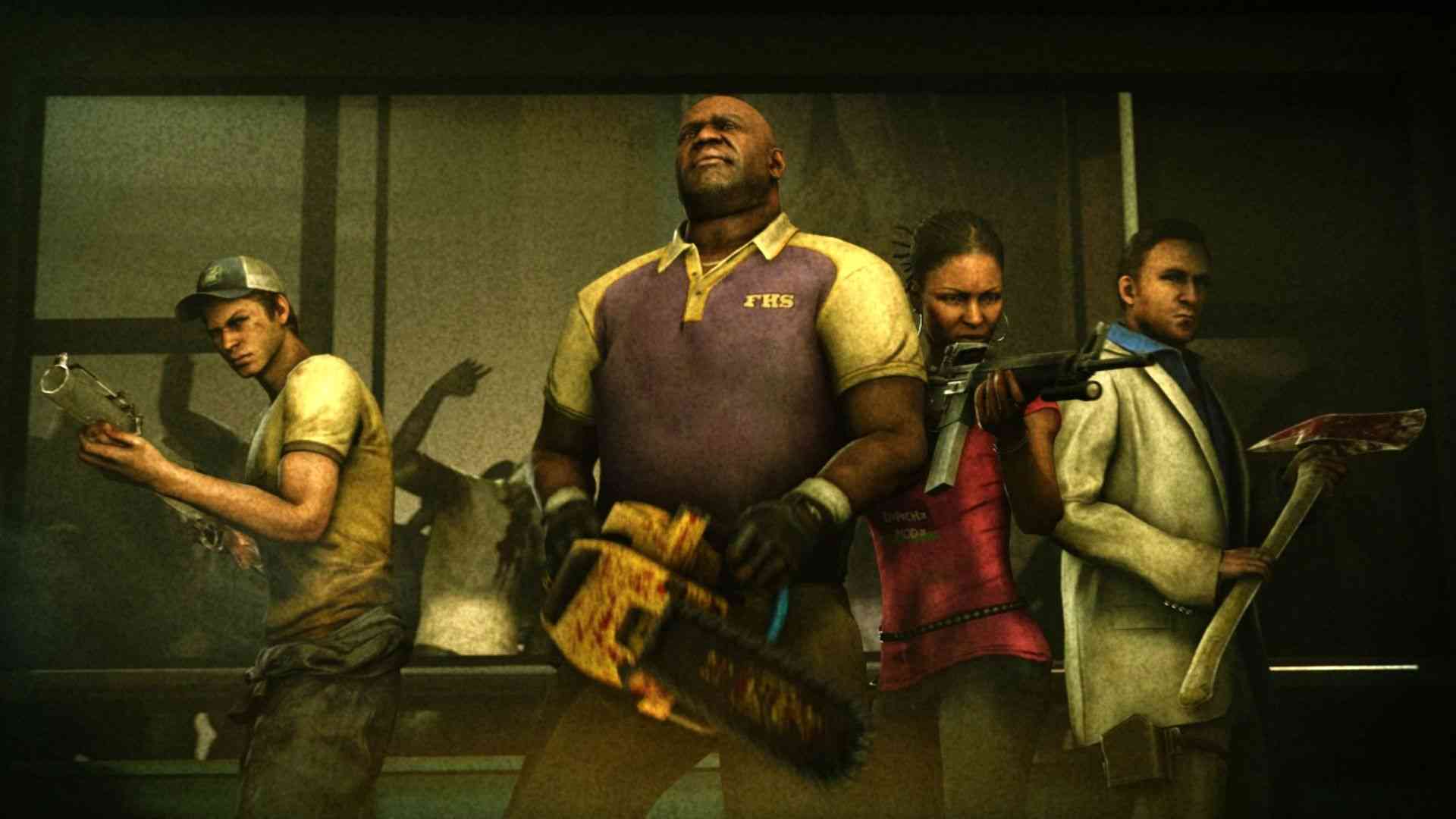 In a recent statement given exclusively to IGN, Valve has stated that Left 4 Dead 3 is not in works -and hasn't been for a long time. Developers from Valve expressed their thoughts about the misinformation caused by the rumors.
Left 4 Dead 3 is not in works says, Valve officials
"We've seen rumors to this effect for the last couple of months. We did briefly explore some Left 4 Dead next-gen opportunities a few years ago. But we are absolutely not working on anything L4D related now, and haven't for years.
It's clear some people are having fun creating misinformation to spin up the community and other outlets. Unfortunately, for now, a new L4D game is not something we're working on."
While it is really fun to talk about Left 4 Dead 3 rumors, they don't really turn out to be real most of the time. Plus, it's been nearly 11 years since the last Left 4 Dead game and if Valve is really looking for some true next-gen opportunities, I don't think the time is right.