Game News
Mixed Dimensions Signs on with Major Game Developer Ubisoft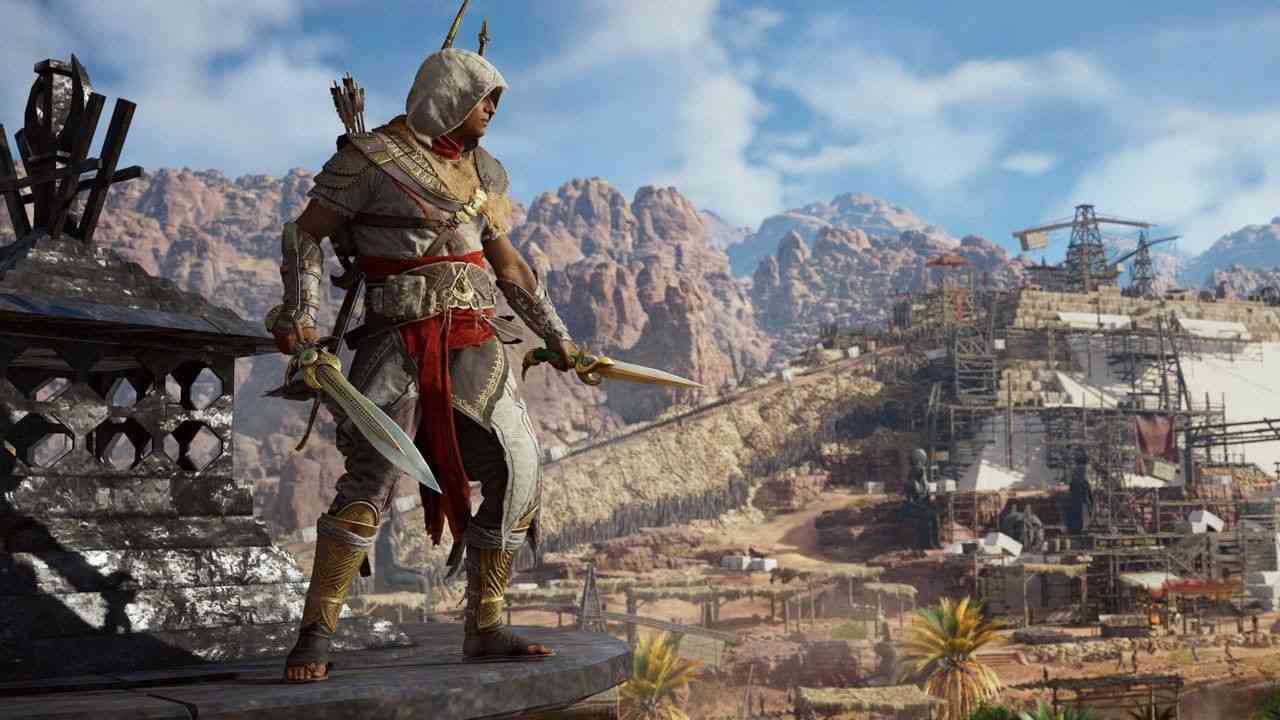 Mixed Dimensions, the company powering on-demand 3D printed collectibles, announced that it has signed a licensing agreement with gaming giant, Ubisoft, to offer players the ability to bring their digital gaming creations into existence in the real world.
Mixed Dimension has signed a licensing deal with Ubisoft
Under the agreement, Ubisoft will now have the ability to uniquely offer its users fully customized and personalized 3D printed versions of the famous characters from its games. Users will be able to purchase characters through gaming partner eCommerce stores and directly through Mixed Dimensions in the future.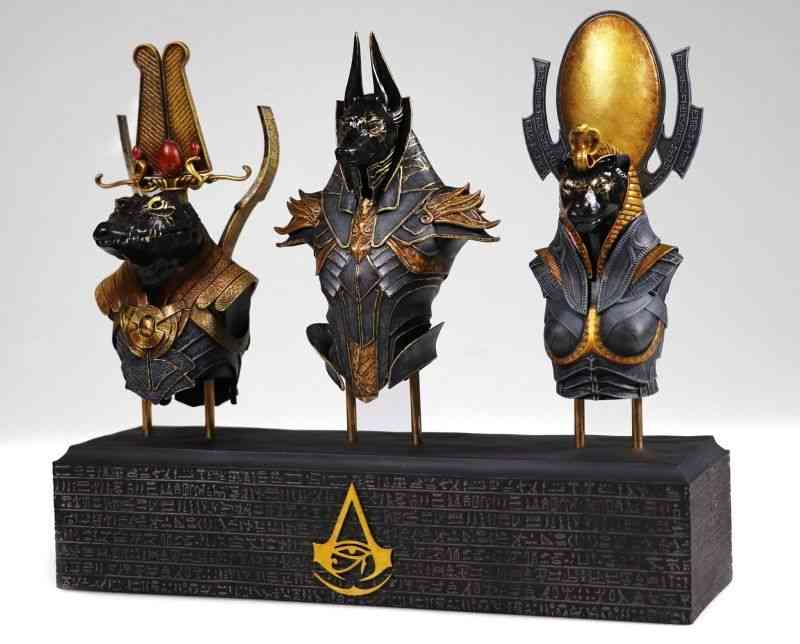 "We are excited to offer our innovative 3D printing service to Ubisoft. This new partnership further demonstrates the power of our GamePrint technology and continues our mission to enable gamers from around the world the ability to purchase customized gaming avatars, wargear, and vehicles that historically only lived in the virtual gaming space, said
Mo Taslaq, Mixed Dimensions CEO. "Partnering with Ubisoft gives us an amazing selection of gaming platforms that we can leverage to showcase the power of our GamePrint technology and reach new gaming audiences."
"Our players are very passionate when it comes to their favorite Ubisoft icons in game. So we are happy to provide joy to our players by partnering with Mixed Dimensions to provide our fans a way to bring these icons into the real world," said Robert Donsky, Ubisoft Senior Director of Retail Development