Game News
Pokemon Go Developer Banned Over a Million Cheaters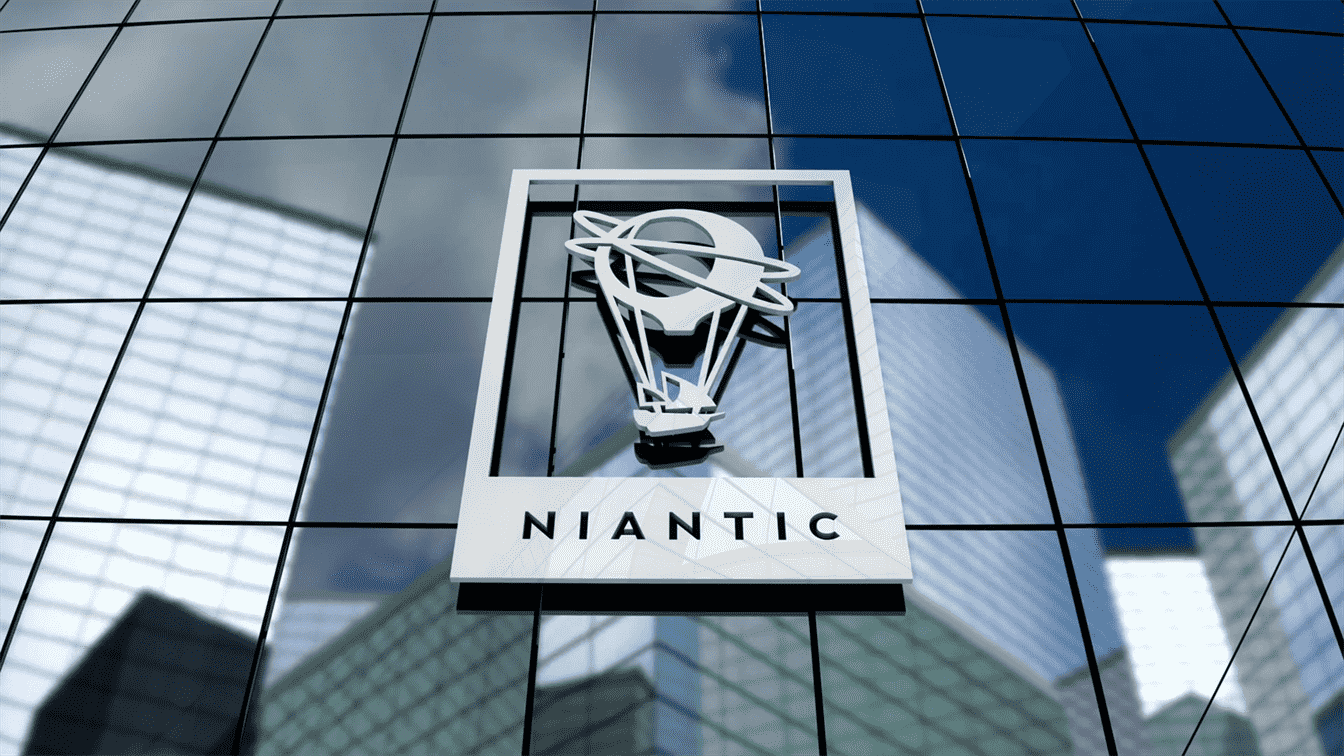 Pokemon Go developer Niantic stated that they have banned over a million cheaters in 2020. They said that over a million players got permanently banned from their games Pokemon Go, Harry Potter: Wizards Unite and Ingress.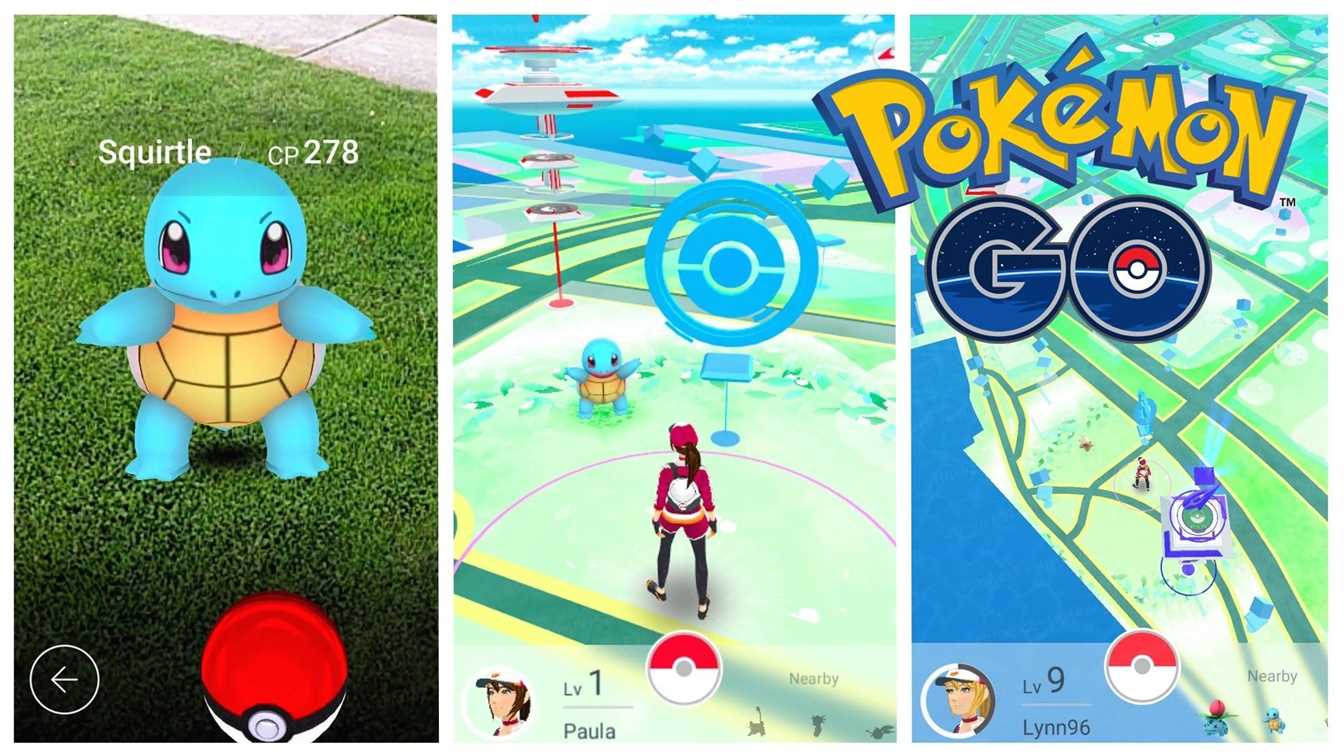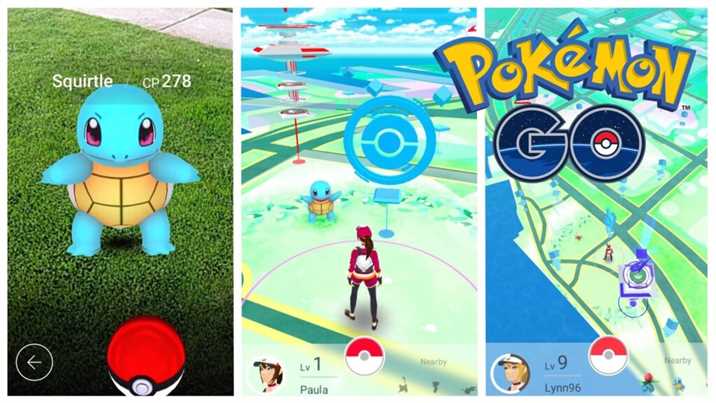 In a blog post, Pokemon Go developer Niantic that they are working on their anti-cheat system all the time. And they will continue fighting with cheaters. In the blog, they said: "Since the beginning of 2020, we've issued punishments to more than 5 million cheaters across Pokémon GO, Ingress and Harry Potter: Wizards Unite, where over 20% of the punishments were permanent bans.". Developers also said that nearly %90 of the players stopped cheating after they got their first warning. They said: "More than 90% of users who received their first warning, stopped cheating afterwards. This is quite encouraging for us, as we continue to find the right balance between punishing casual cheaters versus the more egregious ones.".
As we all know, cheating is popular in all type of games. We can never understand why people cheat to be honest. And cheating is one of the biggest issues in Pokemon Go since the launch. For example, players can use applications for fake locations and teleport themselves to places rare Pokemons. But Niantic continues to develop their anti-cheat system and deal with cheaters. They said: "We are constantly tweaking and improving our existing detection methods by collecting ground truth from player reports and other channels of feedback, to ensure we are accurately detecting cheaters and minimising false positives.". It seems like Niantic committed themselves to ensure fair gameplay across their games.
We also want to inform you that, not long ago, Niantic also won the lawsuit against the cheaters.