Game News
PUBG Mobile broke record with downloads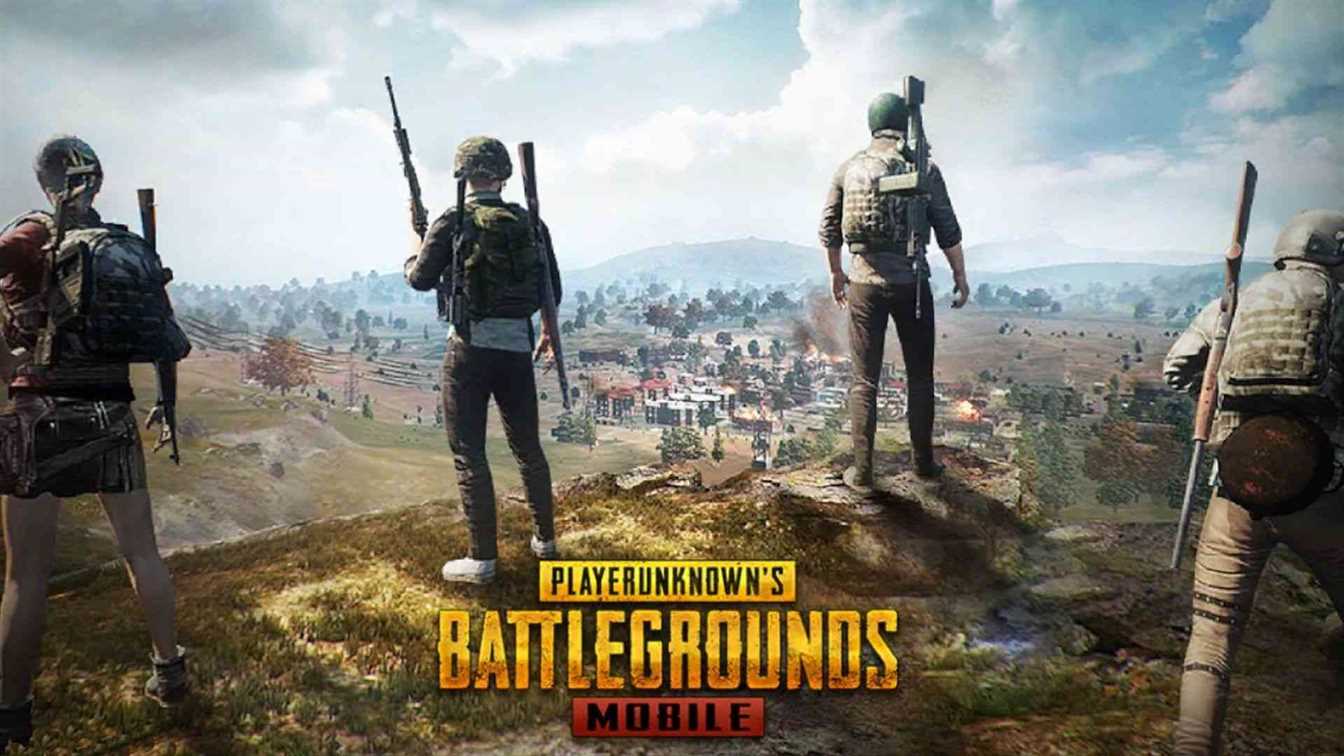 PUBG Mobile, one of the popular mobile games, celebrates its second anniversary. Especially while many of the mobile users are playing PUBG Mobile, the number of downloads of the game has reached a record level. PUBG, which brings many innovations so that players can play the game under fair conditions, is also trying to reduce their use of cheats. According to the latest issues, PUBG Mobile downloads have exceeded 600 million.
Many people who have closed their homes especially due to the coronavirus epidemic spend their time with PUBG Mobile and similar games. We recommend that you stay at home for the health of you and your environment.
PUBG Mobile downloads reach 600 million
Reaching its second anniversary as of March 21, PUBG Mobile broke a record with the number of downloads. The game, downloaded by 600 million people, is the market leader in the mobile field. In addition, the game has an average of 50 million daily active users. By new content updates, the game is constantly kept up to date, so it doesn't lose its players.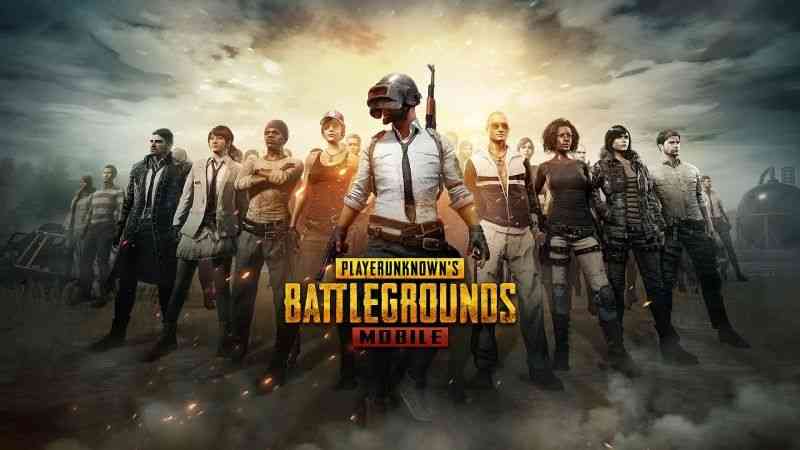 Tencent and PUBG Corporation also said that Chinese users are not included in the number of 600 million downloads and 50 million daily users. Considering the population over China, it is obvious that the company has achieved great success in this area. Since the game was first released, 6 different modes have been added in total. By the Modes of Dawn, Darkest Night, Arena, Infection, and Winter Festival, users were constantly offered innovations.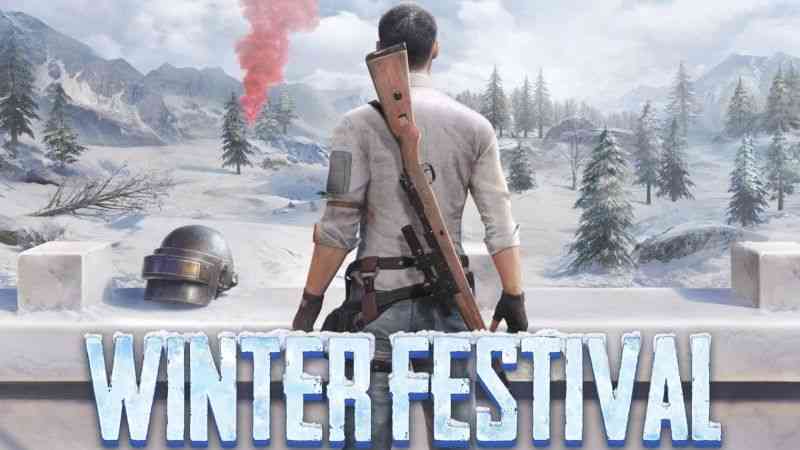 Tencent Games, which wants to continue its success with new modes in 2020, aims to increase the number of users.