Game News
Skywatch: Companions is Now Live on TERA PC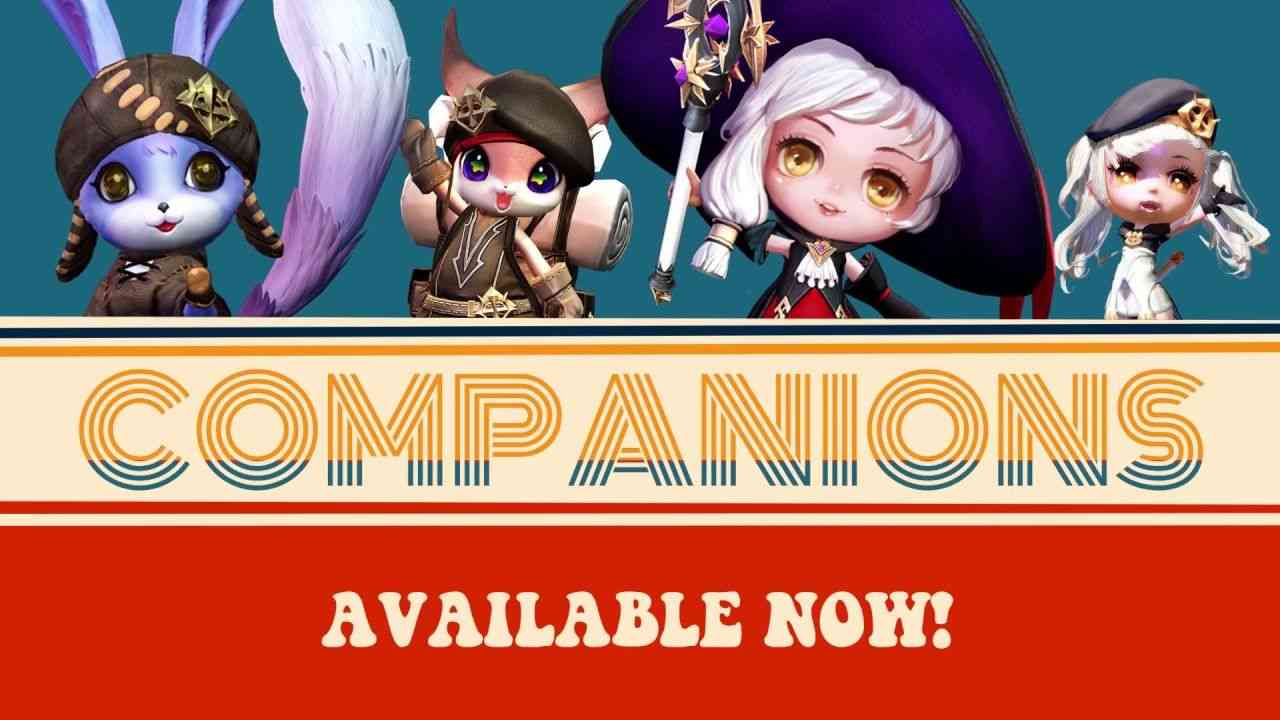 En Masse Entertainment, a player-focused publisher dedicated to delivering great games and great service, today released the "Skywatch: Companions" content update as part of an ongoing 7th Anniversary celebration for their flagship True Action Combat MMORPG, TERA, on PC. Combined with a month of in-game events and exclusive rewards, "Skywatch: Companions" builds upon the "Skywatch: New Heights" update with the inclusion of a new companion system and a challenging new dungeon.
Skywatch: Companions
The world of TERA is dangerous, but with the introduction of a new companion system players now have some backup for the game's most challenging content! Players earn their first partner at level 66, which have beneficial abilities such as casting combat buffs or automatically using HP and MP potions when their player needs them. As with any relationship with a friend, it's a two-way street; partners run out of stamina over time and need special items to keep them in fighting form.
Players will put their companions to the test as strange and deadly butterflies from a mysterious fortress in the sky have spread a strange pollen across the land. Clues to a cure lie in the Gossamer Vault instanced dungeon, where players must face off against two new bosses: the Hellgrammite and the Gossamer Regent. Successfully completing the dungeon rewards players with gear, upgrade materials, and items to empower their new companions!